There's No Confusion for August's Latitude 38
Welcome to August! Did you know that August was originally the sixth month of the calendar year? According to Time and Date AS, August was named Sextilis (Latin for sixth) in the Roman calendar. As the years passed, Sextilis underwent a few changes. By the time it was renamed August in 8 BCE, in honor of Augustus Caesar, it had become the eighth month of the year and had gone from having 31 days, to 29 days, and back to 31 days. Are you confused yet? Think about how August must have felt!
Fortunately that confusion has long passed and August is now a happy month in which we bring you excellent sailing content in the form of cruising stories, racing news, chartering updates, and all the regular features you enjoy.
Here's a sneak preview of what's inside the this month's edition of Latitude 38:
Pip Hare and Medallia Take on the Vendée
Only 78 sailors, mostly from France, have finished the eight previous editions of the Vendée, and just six of them have been women. To most Americans, including many of the folks here in Latitude Nation, the Vendée Globe is a little-known cult event, either ignored due to the language barrier or followed fanatically by the few who have heard about it.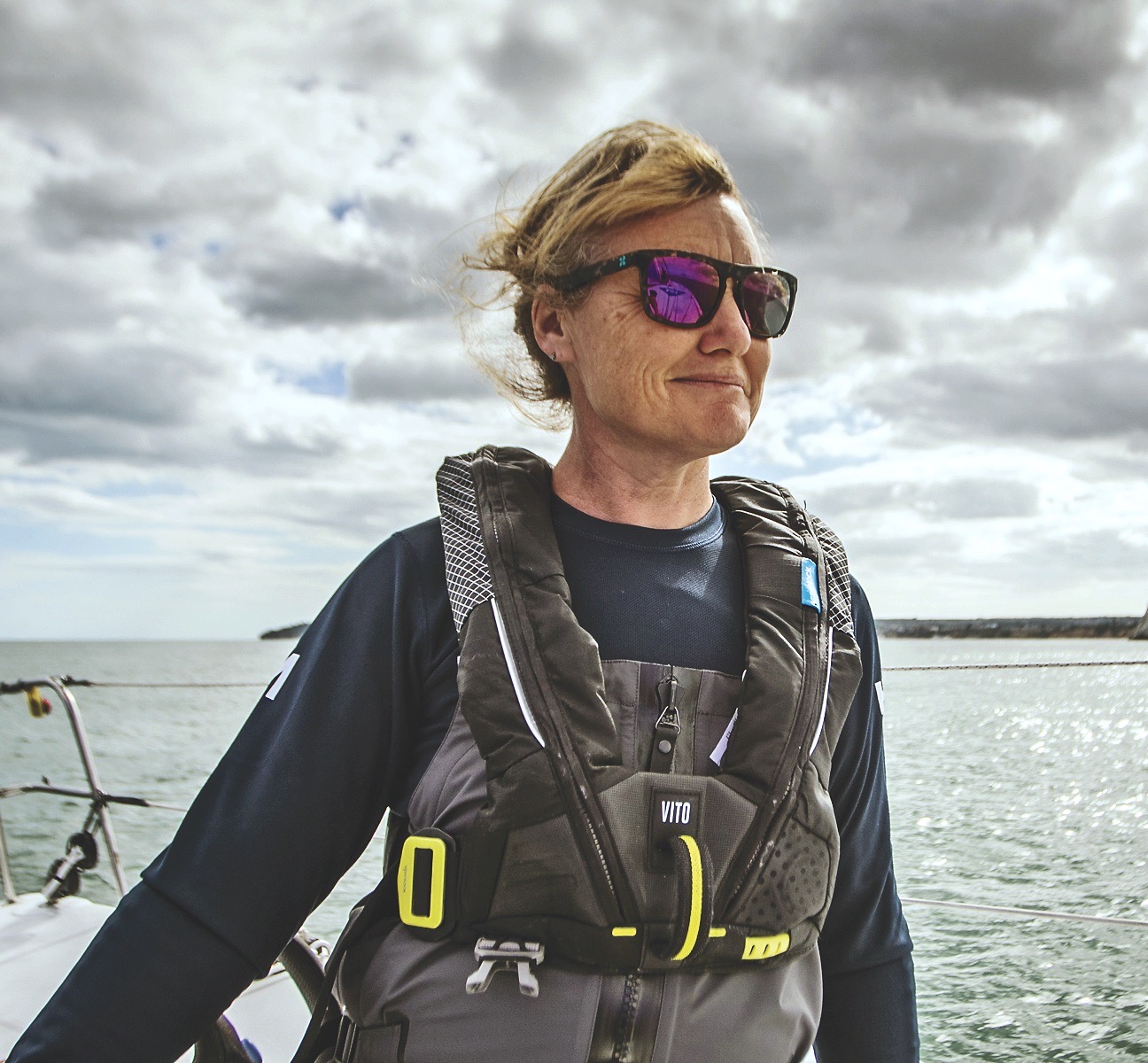 Ben Brown — Hobie 16 North American Champion
Many of us have either fallen into or carefully sought out a fleet of racing boats that has those magic ingredients: fun boating experience, talented fleet members, competitive on-course racing, and off-the-water camaraderie. This is a profile of a young man who found all of this before he was even 10 years old.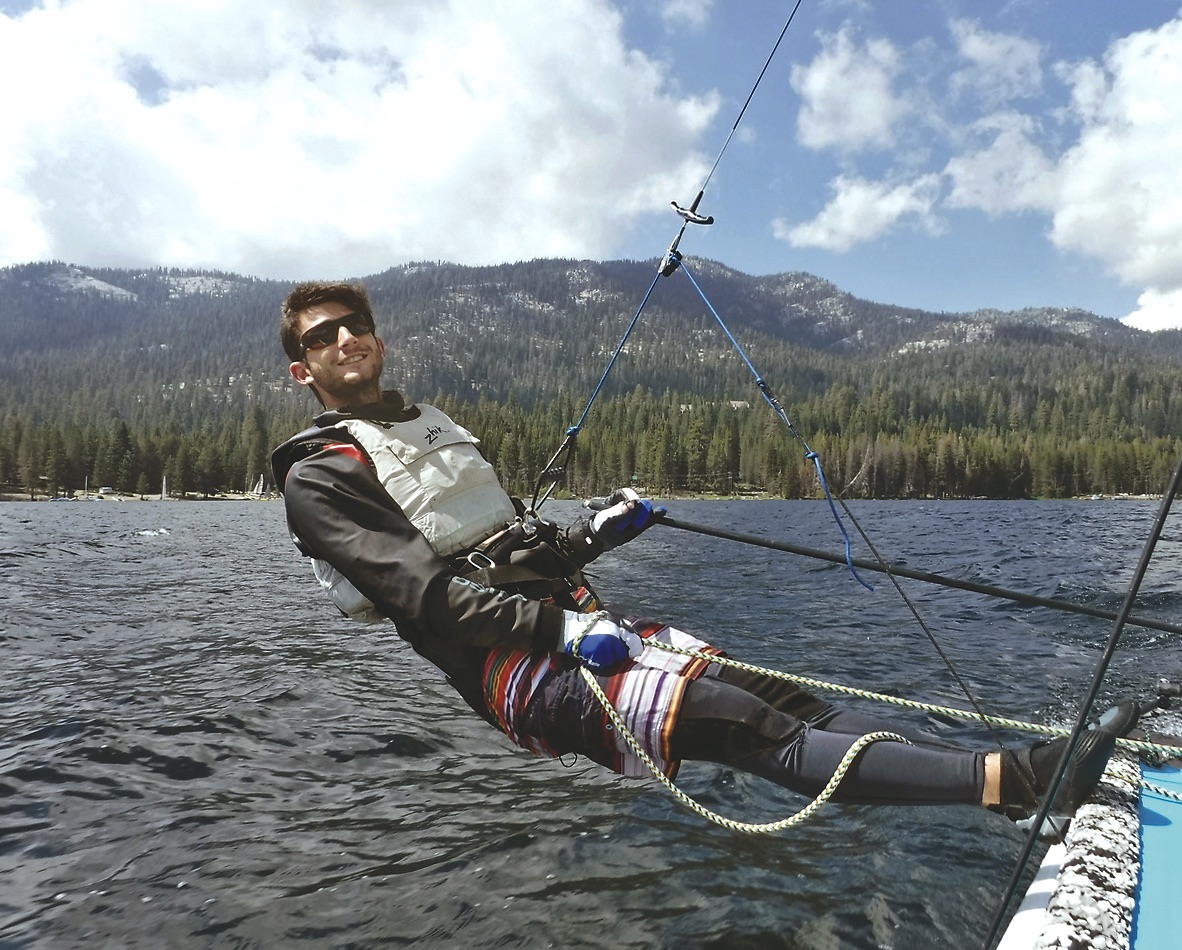 Singlehanded Farallones — You Can't Get There from Here
In the age of pandemics and shelter-in-place lockdowns, a minor miracle happened. There was an organized official race around the Farallones. The Singlehanded Sailing Society's annual Singlehanded Farallones Race was bumped from its original date of May 16 twice, but finally landed on Saturday, June 27.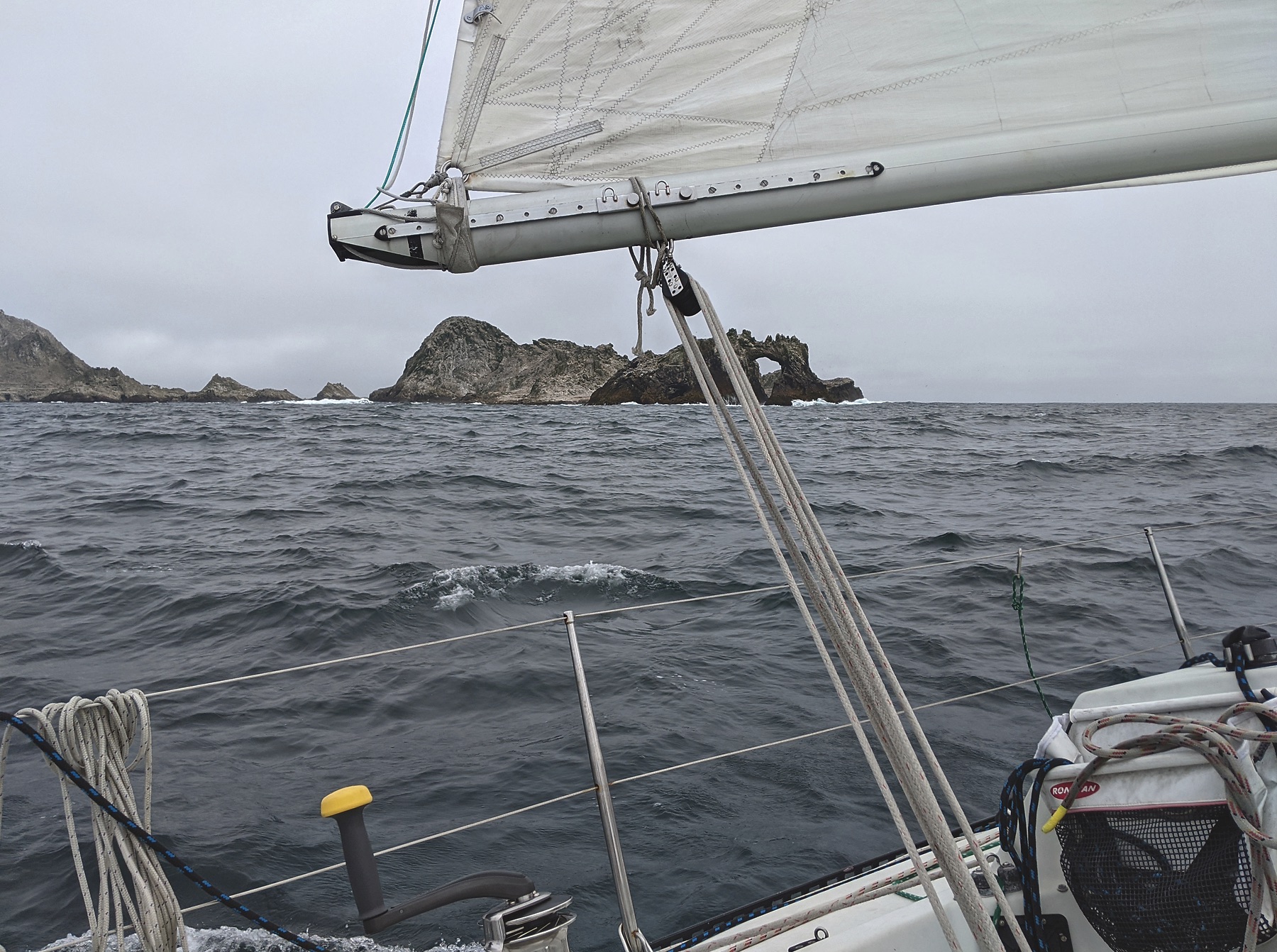 And remember to look for all your favorite features:
Letters: Passing Time, Sipping Rum, and Reading a Magazine During the Quarantine; When It's Time to Just Go for It; There Are no Drones Quite Like Sail Drones.
Max Ebb: Mind the Gap
Destination: Channel Islands
A fantastic guide on Dine-Out Cruising.
World of Chartering features 'A Bare Boat Cruise and a Wedding in the Eastern Caribbean'
And of course there's this month's Racing Sheet.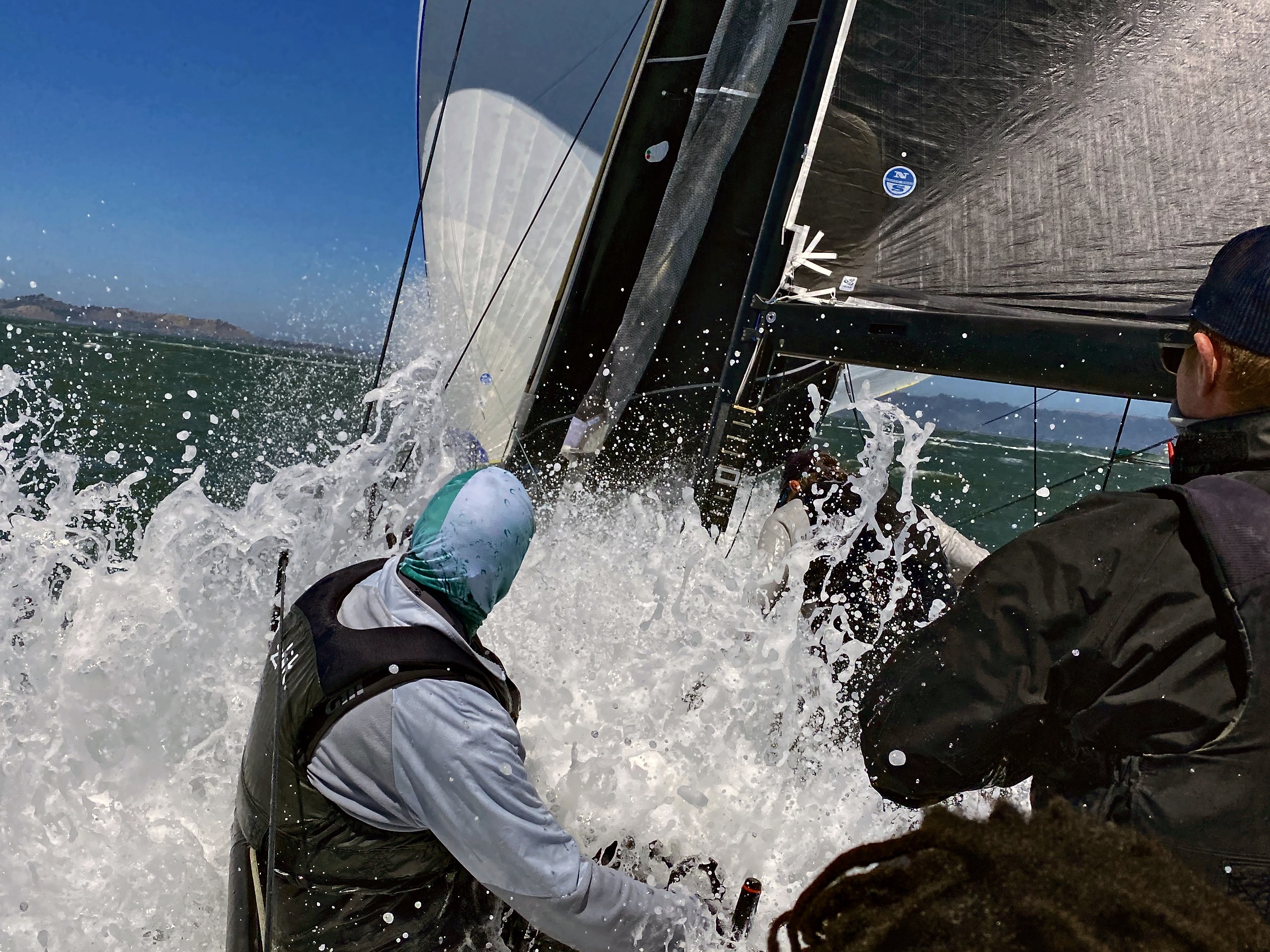 You can pick up your August issue from any of our fantastic distributors, or read it online here.
Receive emails when 'Lectronic Latitude is updated.
SUBSCRIBE