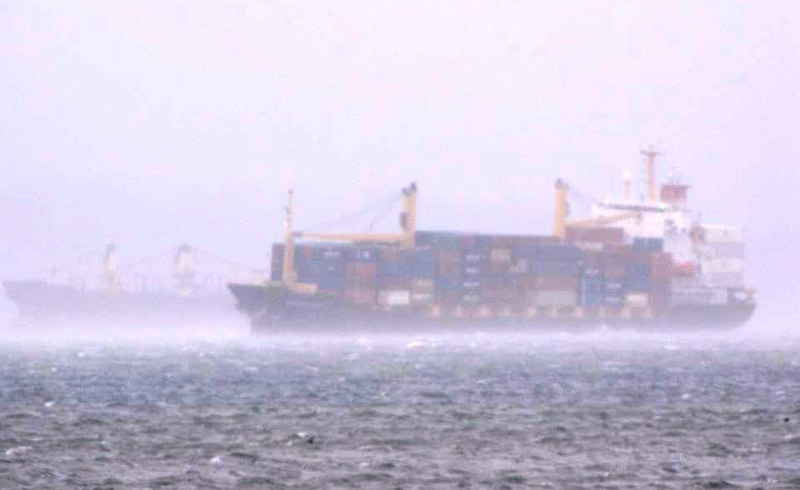 In the aftermath of Cyclone Evan's horrific destruction to western Fiji on Monday, clean-up efforts have only just begun. Some towns on the western shore of Viti Levu, the island nation's largest island, are said to resemble war zones. A wind gust of 104 mph was clocked at Nadi, although sustained winds of up to 135 mph were recorded elsewhere.
Widespread destruction of property and some flooding has been reported, but remarkably, no deaths have yet been discovered. Officials chalk this good news up to ample advance warning time and adequate preparations. A number of deaths were reported in Samoa, however, after the same storm swept through there several days earlier.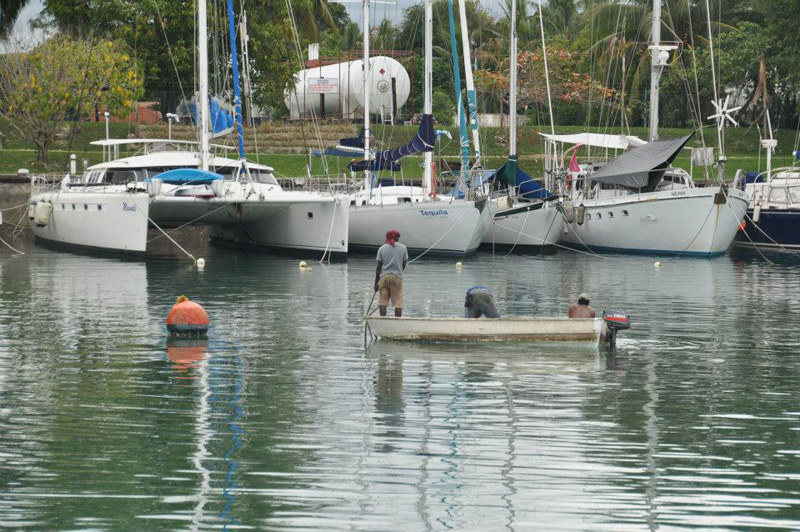 In the chains of small islands called the Yasawas and Mamanucas, which lie north of Viti Levu, Evan has been called the storm from hell, as they were directly in the path of the huge storm's eye which raged overhead for 15 hours.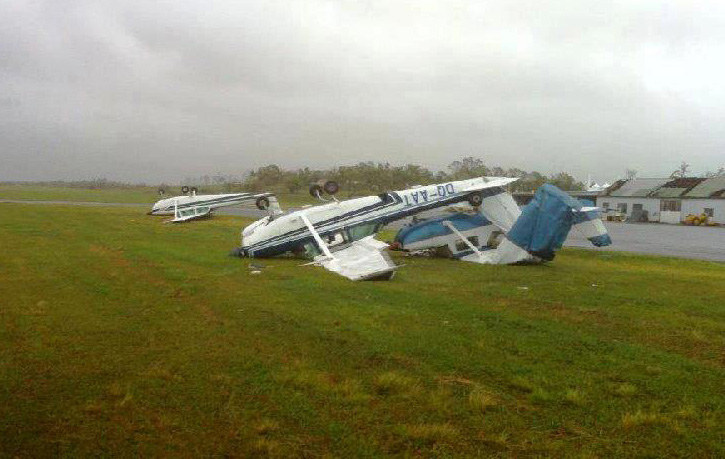 Near Nadi (now temporarily evacuated and shut down), Vuda Point Marina is a popular stopover for international cruisers. A recent post assumed to be by marina staff proclaimed: "We are still here! Everyone is safe." Apparently no boats were lost, although some incurred "minimal" damage. Although unconfirmed, sustained winds at the marina were said to reach 140 knots (161 mph). "We did get a surge, but not too bad. At first glance, we are very lucky!" Lucky indeed, as the brunt of the storm arrived at low tide. In his/her sign-off, the writer added: "Please send rum!"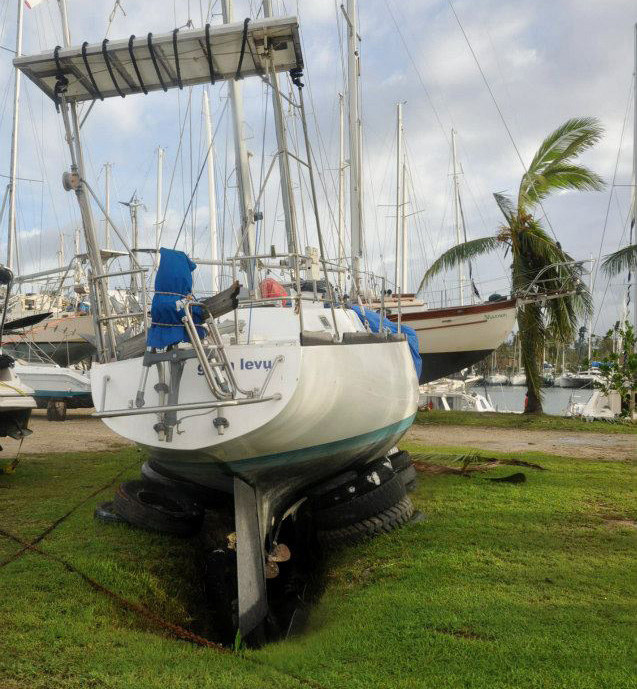 Evan has now downshifted from Category 4 to Category 3 as it moves south toward New Zealand, but its power is expected to diminish further as it proceeds into colder waters.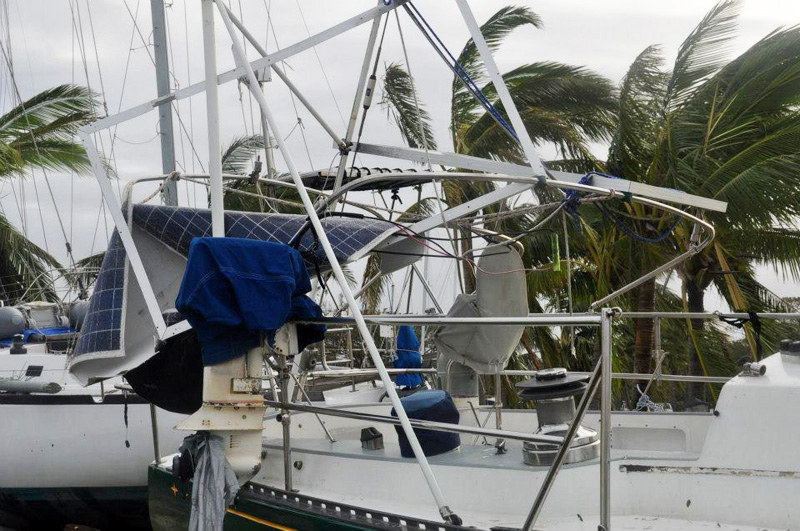 PHOTO
Receive emails when 'Lectronic Latitude is updated.
SUBSCRIBE