How Did You Score in December's Max Ebb Rules Quiz?
In the December issue of Latitude 38, Max Ebb and Lee Helm debated sailing rules as they appear in the new 2021 rule book. Did you take the quiz? If you haven't yet, go check them out, then come back to mark your answers — no cheating!

Rules Quiz Answers:
Overlap 1
Yes, because neither boat is clear astern and they are on the same tack.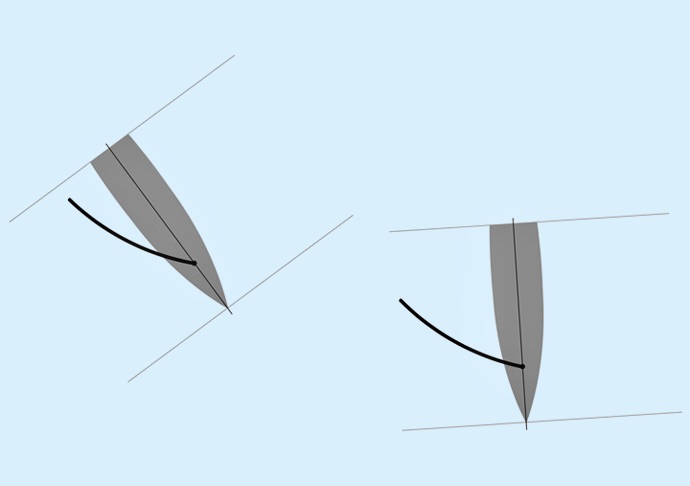 Overlap 2
Yes, because neither boat is clear astern, even though they are on opposite tacks, and because they are sailing below a true-wind beam reach. (Before 2009 they would not be overlapped on opposite tacks unless subject to mark room.)
Leeward Mark
Yes, because they were overlapped when the first boat reached the 3-length zone.
Windward Mark
NO!! Because they are not overlapped, and because one of the boats has to tack to round the mark. (This counts for triple points; it's the cause of the worst boat-to-boat crashes among newbie racers.)
Room at the Starting Mark
NO!! Mark-room does not apply at a starting mark surrounded by navigable water. (Forcing room at a starting mark is known as "barging.")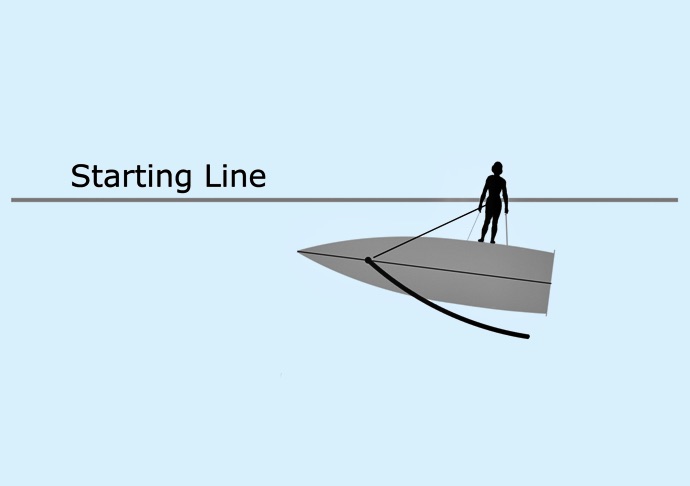 Definition of Starting
Change for 2021: Now it's the hull only, not including the crew, sails, and equipment.
Definition of Finishing
Change for 2021: Now it's the hull only, not including the crew, sails, and equipment.
Proper Course
Proper course is whatever course a boat would sail to finish as soon as possible in the absence of other boats. It does not have to be the rhumb line to the next mark. There are two tests for proper course: 1) There must be a plausible rationale for sailing that course; and 2) the rationale must be applied consistently. That is, you can't change your proper course for tactical advantage when other boats are nearby.
Windward-Leeward
The "Mast Abeam" hail is long gone. Since 1997, the boat that established a leeward overlap from astern can only luff up to its own proper course, but no farther.
Proper courses often converge at marks, and proper courses might be different for different boats. A boat might be forced to sail above its proper course by a leeward boat that came from astern, even though the leeward boat does not have the right to luff above its own proper course.
Receive emails when 'Lectronic Latitude is updated.
SUBSCRIBE