Annual 'Love the Bay Music & Sailing' Tour Goes Virtual
Local musical artists Bay Station Band will perform their annual 'Love The Bay Music & Sailing' tour this week, as a virtual event. Almost a decade ago, California-based songwriters/musicians Kwame Copeland and Deborah Crooks combined their love of sailing with their love for music. And together with several musical friends they have created a diverse style of Americana and rock music.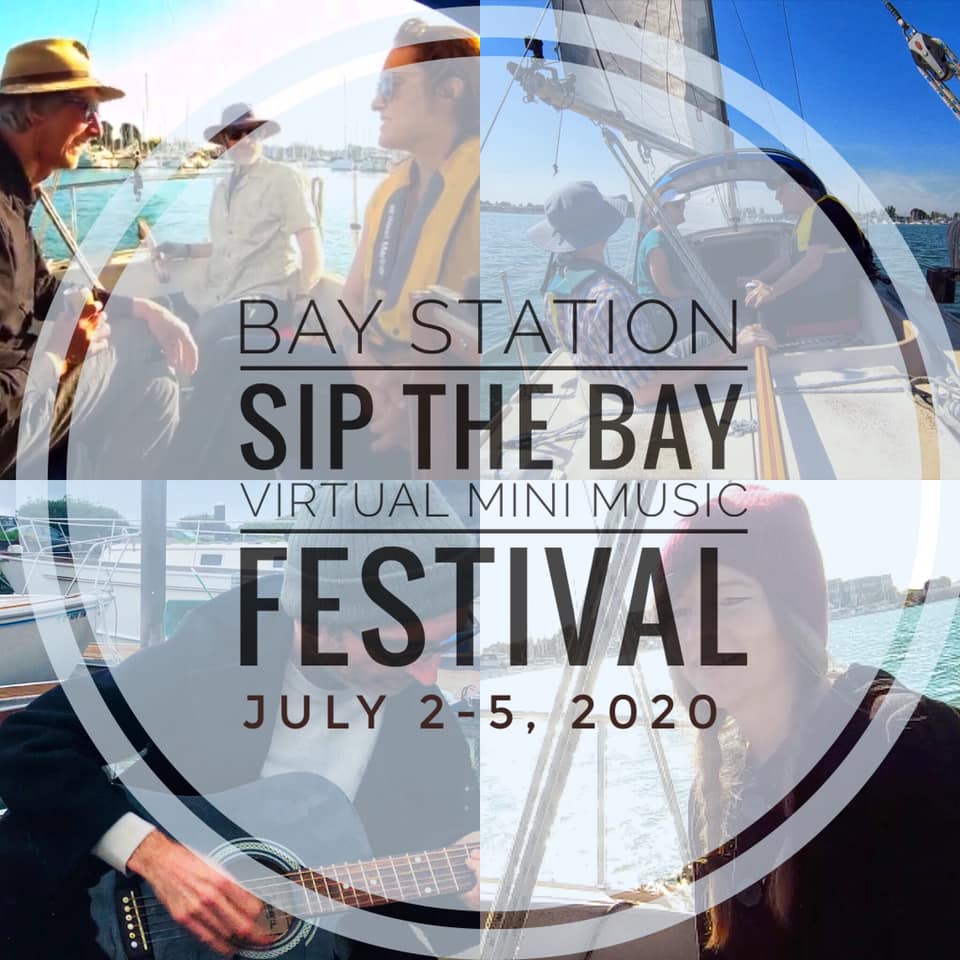 The virtual tour will run Jul 2 – 5 and will feature a series of live streams on YouTube (and Facebook) comprising pre-recorded performances by Bay Area songwriters representing some of their usual ports of call. At least 24 local artists are taking part in the tour with more to be announced.
Here's the lineup so far: Aireene Espiritu, Alex Walsh, Andrew Griffin of Felsen, Bay Station Band, Bob Hillman, Cecilia Long, Danny Allen, Dawn Ellerbeck-Roorda, Deborah Crooks, Joan Wilson, Rueter of Penny Opry, Kwame Copeland, Larrie Ray Noble Sr., Maurice Tani, Michael McNevin, Yours Truly, Michele, Monica Pasqual, Paul Griffiths, Pete Devine of HowellDevine, Peter Whitehead, Rachel Garlin, Steve Waters, Tania Johnson, The Welcome Matt, and Wendy Beckerman.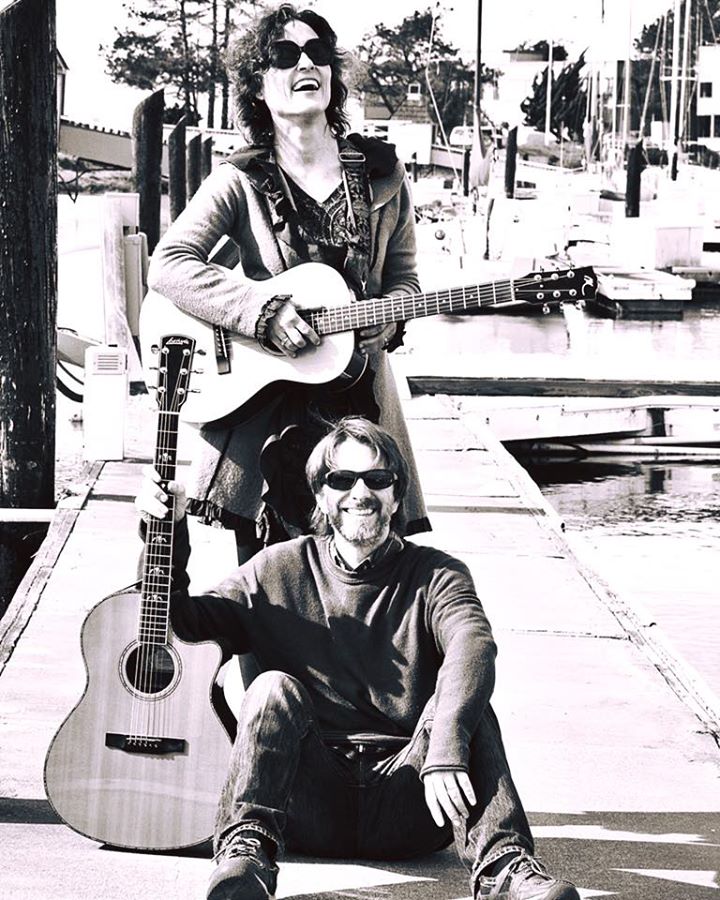 As with all performances, tipping is appreciated and a tip jar will be available throughout the tour. This year Bay Station Band is donating half of their tips to the NAACP (https:/naacp.org) and The Color of Change (https://colorofchange.org). And of course, artists can also be tipped individually.
The shows will begin streaming at 7 p.m. July 2, 3 & 5, and at 6 p.m. on July 4.
Here's how to join the tour —
YouTube: https://youtu.be/d8hZ6eh1T6c  and
Facebook: https://www.facebook.com/BayStationBand
Bay Station Band has a long history of live and recorded music. Drawing on their literary and roots tendencies, their songs are imbued with aspects of Americana, blues, jazz, pop, and rock and roll. They've released three full-length albums since forming in 2014, performing throughout California and beyond. In 2018, they founded their Love the Bay Music & Sailing video series, which has been featured in BoatUS, Sailing Anarchy and TrafficBeat.
Their music has also been included in several episodes of the PBS show RoadTrip Nation, as well as the video series Sailing La Vagabond. And it airs on radio stations including The Americana Music Show, KALX, WDBX and KAOS.
Take a look at their website for more information: http://www.baystationband.com
Receive emails when 'Lectronic Latitude is updated.
SUBSCRIBE