There are times when you've just had enough of the news and traffic that you think, "I'm outta here." What if you really wanted to pack up and sail away today? It's something we think about when we page through each month's broker and classified ads discovering boats ready to sail now far from our Bay Area home.
The current, hot-off-the-press January Latitude 38 included some interesting options. For instance we could strike a deal on the 1985 Kelly-Peterson 46 currently listed in New Zealand for $144,952. After all it is early summer in New Zealand right now. In the same neighborhood there's the 1976 Crealock/Westsail 43 in Langkawi, Malaysia. That's right near the Andaman Islands, Phuket and numerous other adventures that might take most of a year to reach if we sailed out the Gate today.
If we were thinking it would be great to spend next summer cruising the Salish Sea — the San Juan, Gulf Islands and Desolation Sound — we'd look at the 2000 Tartan 37 listed at $148,500 in Port Ludlow, WA, or the 1964 56-ft John Alden PH cutter listed at $159,000 and waiting to sail in Vancouver, BC. What about summer in the Med? There's an 1980 Olympic 47 lying in Malta available for $145,000.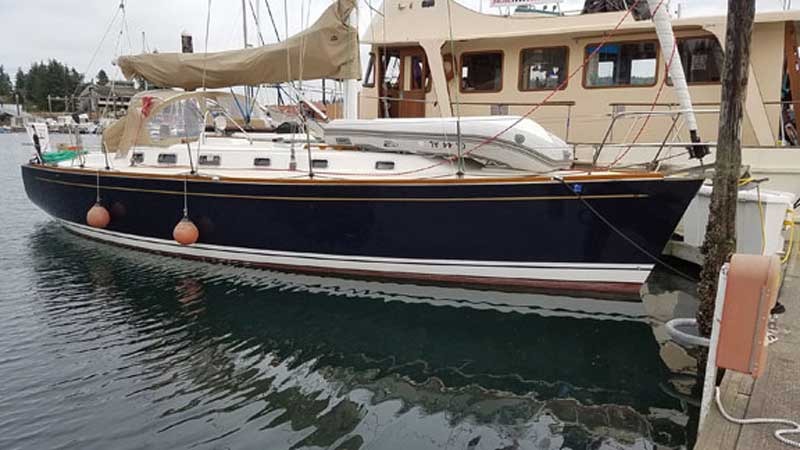 Back to an escape right now we'd head to Mexico and get aboard the 1984 Norseman 447 listed in San Carlos/La Paz for $158,000 or the 1980 Kelly Peterson 44 available in La Paz for $90,000. Or stepping it up a notch there's a 2006 Grainger 50 catamaran resting in La Paz for $575,000. On the other end of the spectrum is a 1985 Catalina Capri 30 for just $10,500 in San Diego that could get to Mexico in a blink. Or in Sonora, Mexico, is a 1980 Roberts 44 for just $29,500 that's had one owner for 25 years!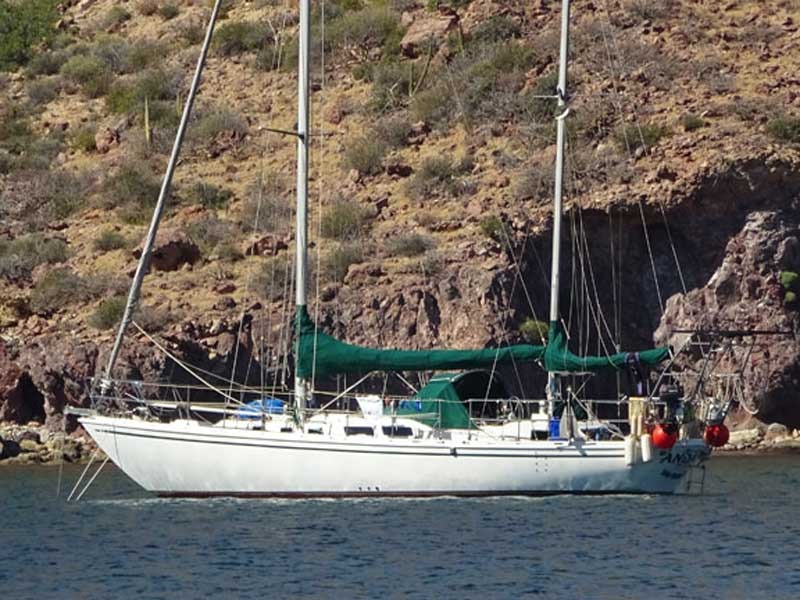 It reminds us of our friend Randy Gridley who heard we'd bought the magazine last year and went down to pick up the December issue to see what we were up to. He flipped through the Classy Classifieds, and somehow, just over a month later, he and his wife Jennifer owned a Sabre 38 and life in 2017 improved.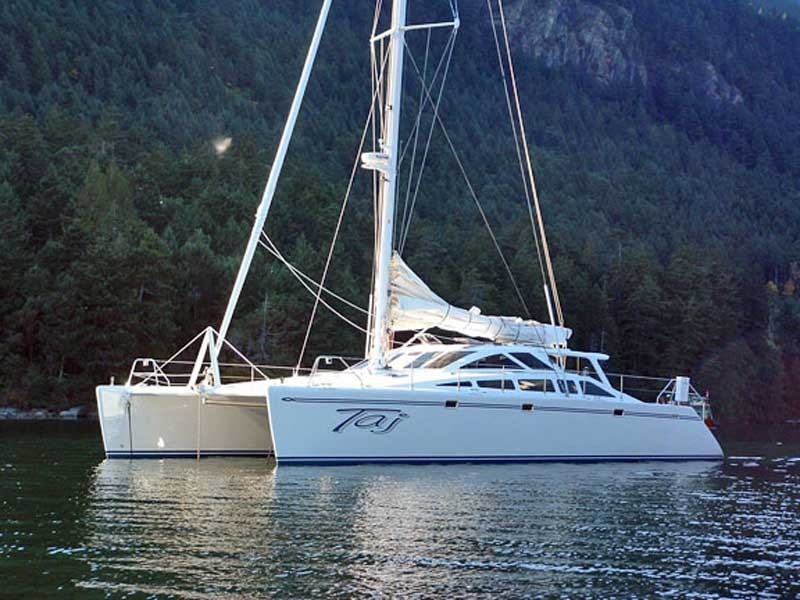 Even in a perfect world an escape aboard one of these boats to any of these destinations sounds like an improvement. In an imperfect world it sounds even better.
Receive emails when 'Lectronic Latitude is updated.
SUBSCRIBE