He Was a Prince, and a Sailor
Friday, April 9, 2021, marked the death of Prince Philip, Duke of Edinburgh, husband of Queen Elizabeth II. And while America is clearly not beholden to the British monarchy or part of a commonwealth, when one of our readers, Tim Dick, emailed us with a couple of links, we were reminded that the duke was not only a prince, but also a sailor. Below are a few interesting photos and snippets of history that have found their way onto social media since the 99-year-old's passing.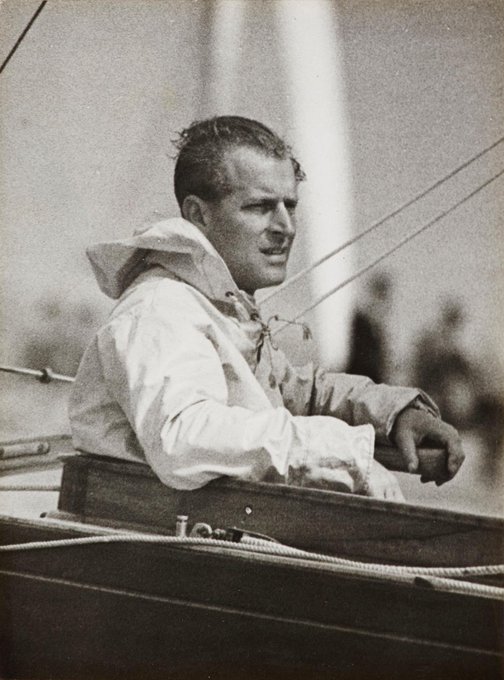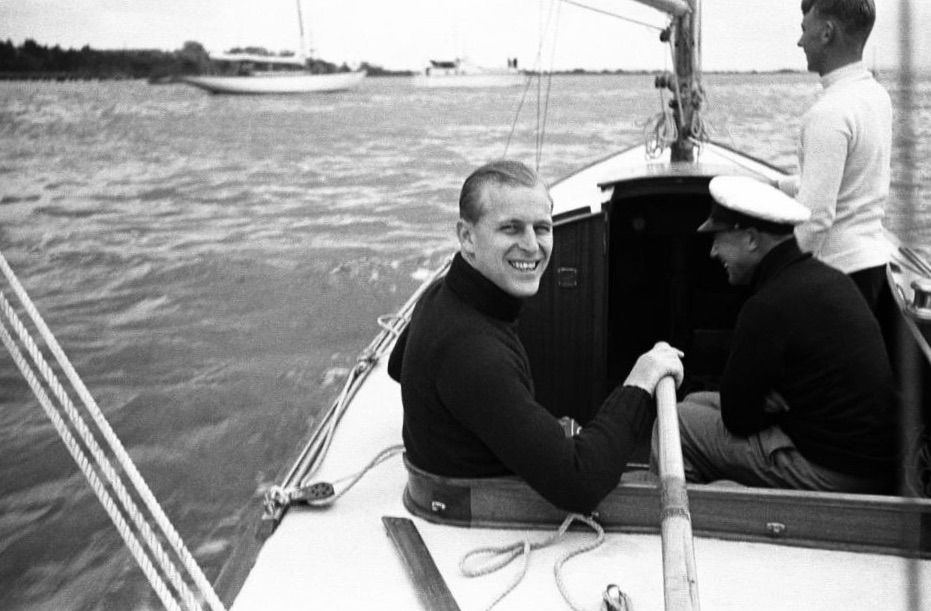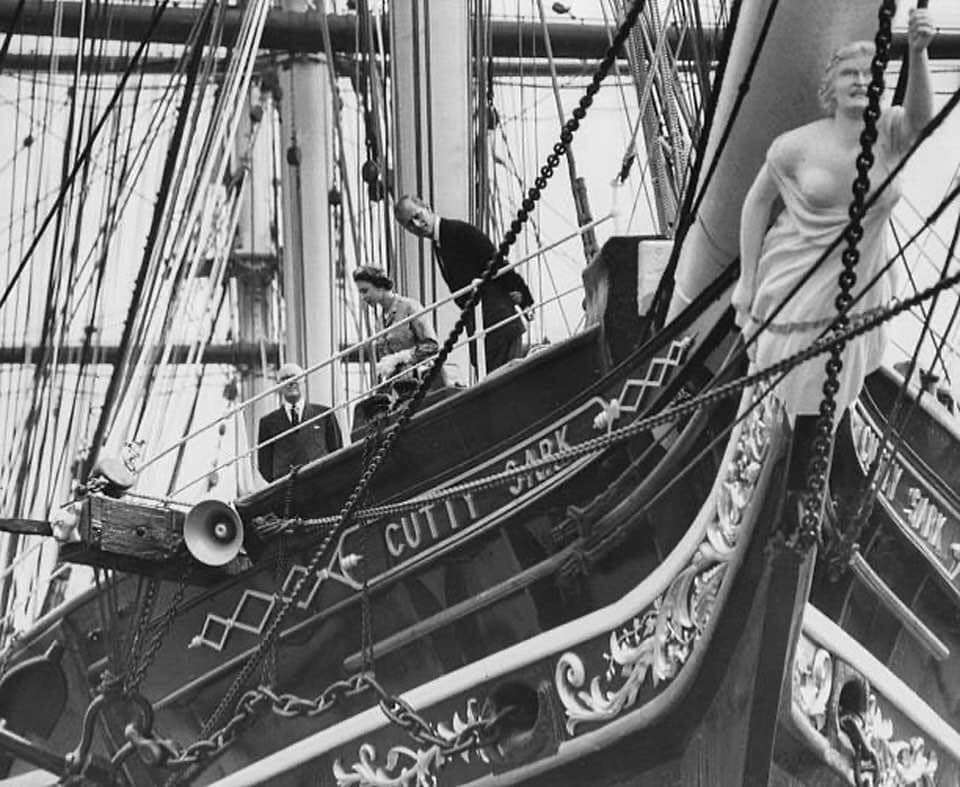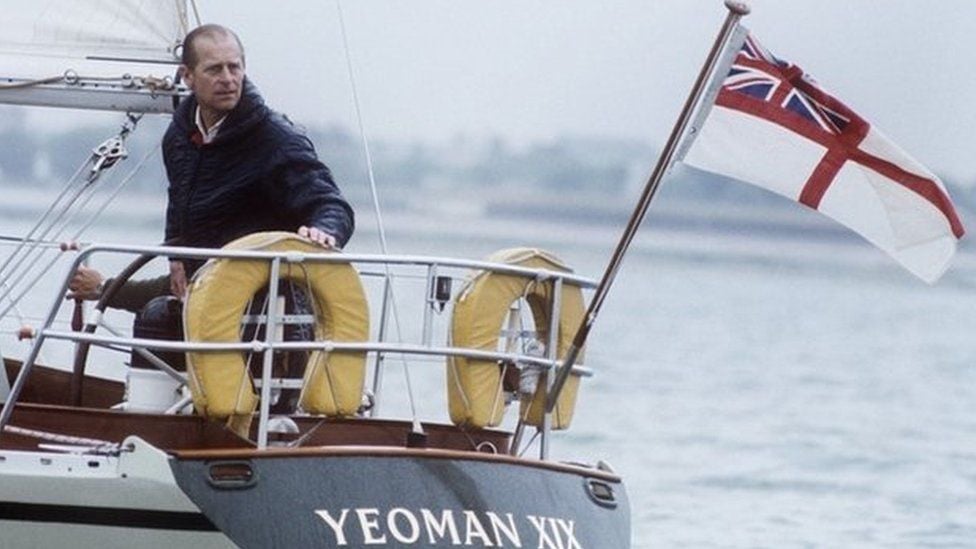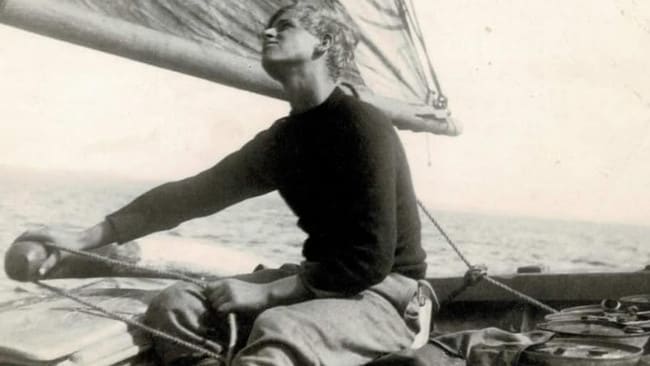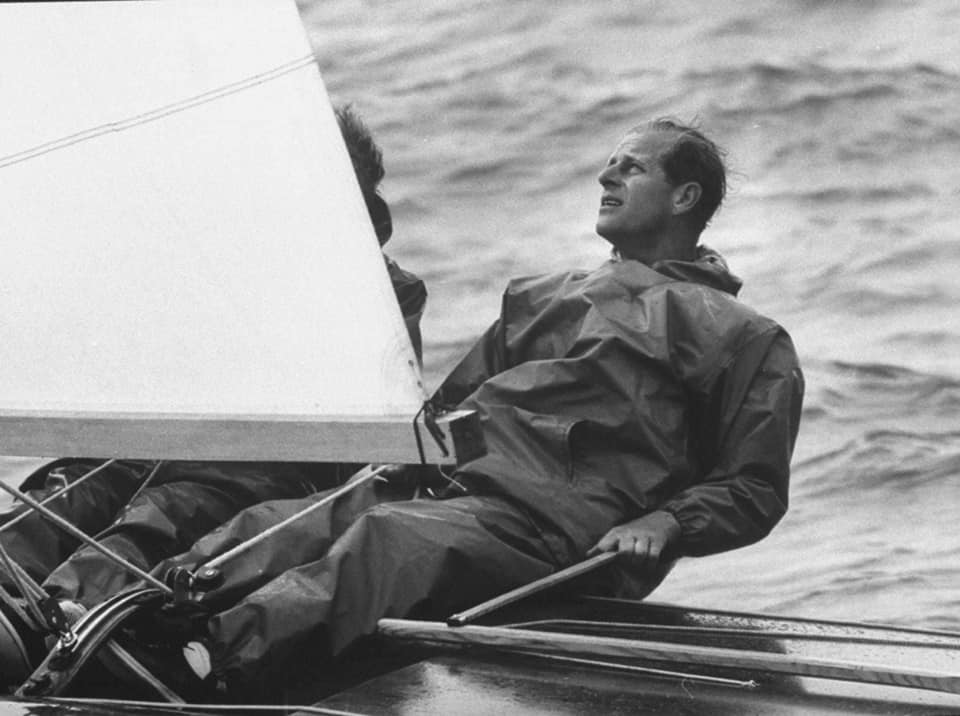 Sailors around the world have commented on Prince Philip's passing; some of them have even competed against him. We found the following comments on Facebook.
"Loved racing against him in Cowes … he always won!" – Arleen Ginn
"We raced against him many times when Yeoman was a Sigma 38. We had an incident calling water up the beach at Cowes; our owner said it was the fastest insurance claim he had ever had! Charming gentleman who will be hugely missed." – The current Mrs. Nichols
"Apparently one race when things were getting tough in the shallows another boat called "my water," to which Prince Philip on Yeoman replied " It's not your water, it's my wife's water. Now go up!" – Alan Littlefield
We could no doubt search the internet a little longer and find hundreds more photos and comments, but judging by the few we have shared, it does appear that Prince Philip was a well-respected sailor.
Prince Philip died two months before his 100th birthday. R.I.P.
Receive emails when 'Lectronic Latitude is updated.
SUBSCRIBE