Latitude Nation — Here are a few nuggets from around the West Coast sailing world:
Matthew Turner Is on Display
The Matthew Turner is currently hauled out at Bayside Boatworks, and has some access for those hoping to catch a look.
"It is quite a sight!" said Sylvia Stompe from Call of the Sea. "We have docents on site between 10 a.m. and 2 p.m. most days so visitors can take a peek, but the boatyard is not otherwise open to the public."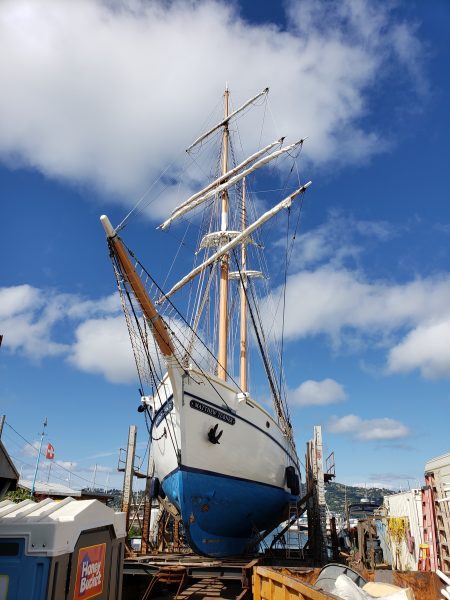 This is all part of the years-long drum roll leading up to Matthew Turner's first sail on the Bay. We're not quite sure when that might be, but we do feel safe in saying: soon. Matthew Turner should be sailing soon. We are more excited for MT's launch than SailGP, the America's Cup, or Game of Thrones spinoffs.
Also, stay tuned for news about an upcoming Call of the Sea gala.
Prepare for all things r2ak
We are just weeks away from the start of the Race to Alaska, better known by its pithy handle: r2ak. In the June issue of Latitude 38 — which hits newsstands one week from Friday — we'll meet some of the characters from team High Sea Drifters, an entry from San Rafael that will be sailing Shad Lemke's Olson 30 Dark Horse.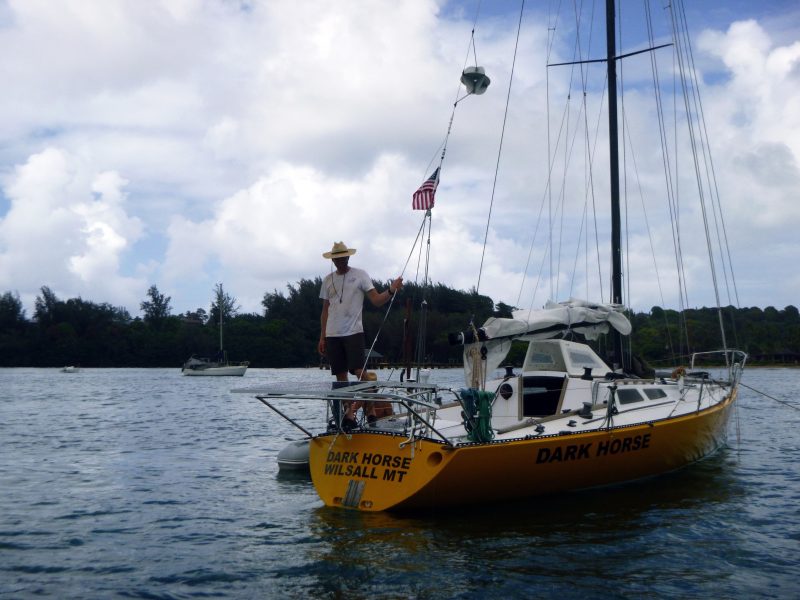 In other r2ak news, Ben Shaw recently did a podcast on Out the Gate Sailing with team Shut up and Drive, a San Francisco entry that will be sailing on a Beneteau Figaro 2. Shaw spoke with team members Nathalie Criou and Satchel Douglas about the unconventional race, having eight crew on a 33-ft boat, and sharing a bucket for a bathroom.
And Now the Picture Portion of this 'Lectronic Latitude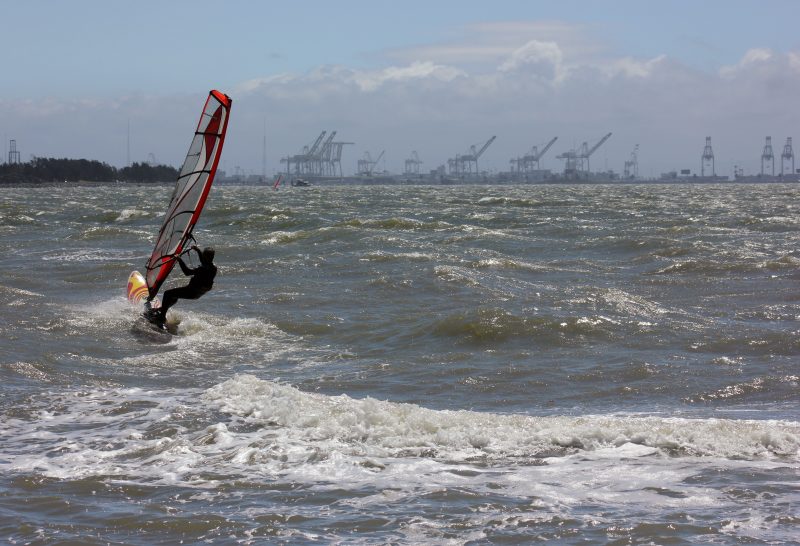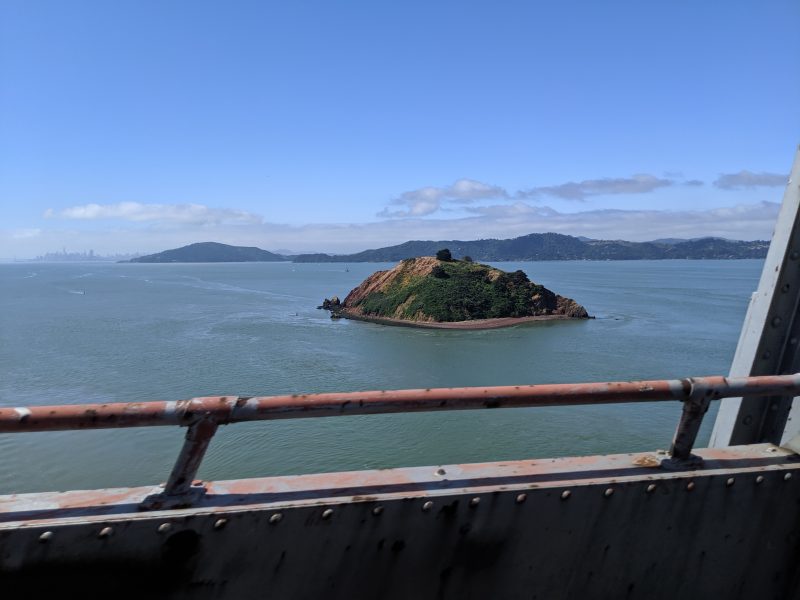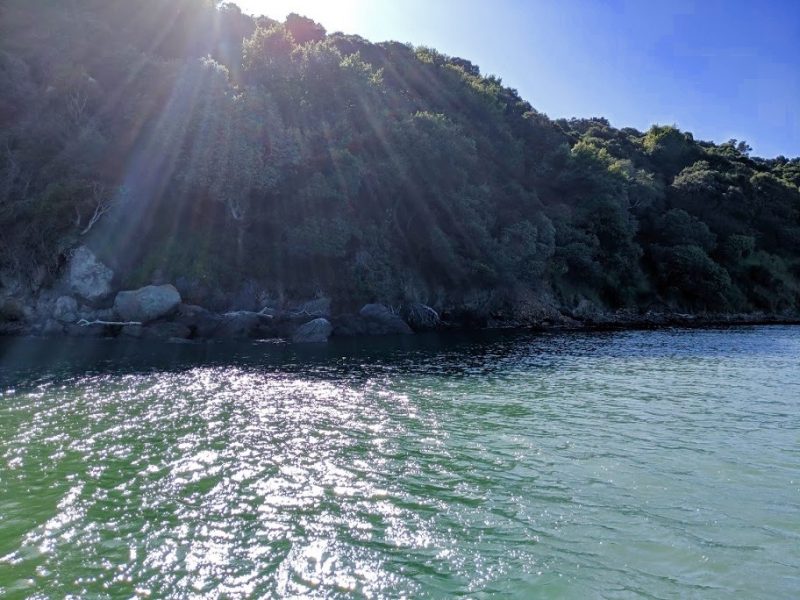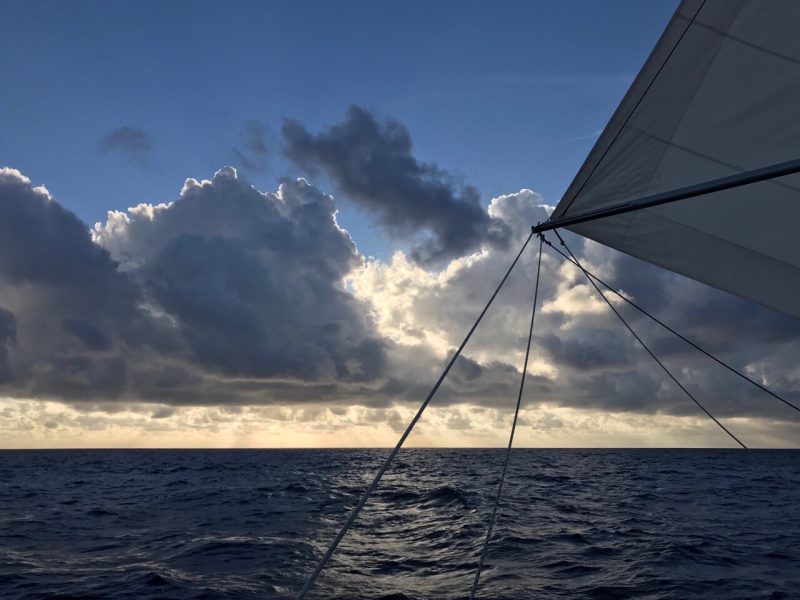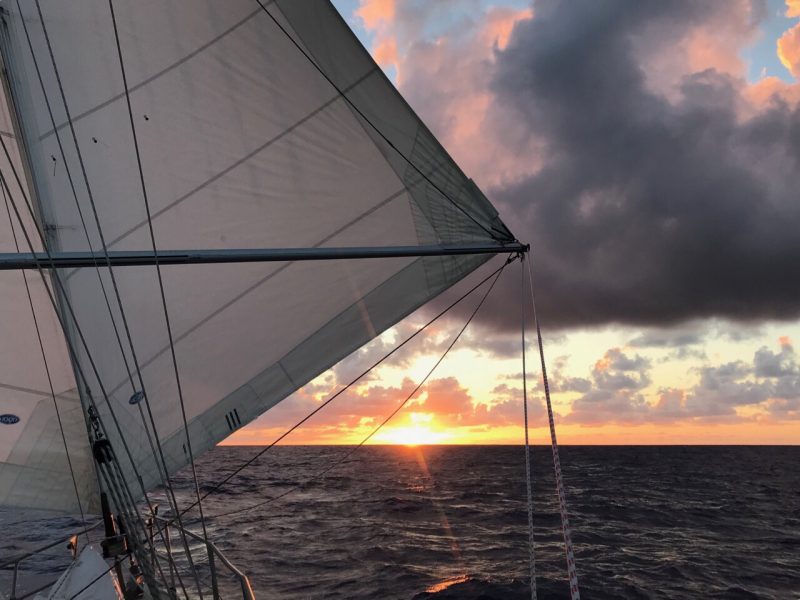 Receive emails when 'Lectronic Latitude is updated.
SUBSCRIBE