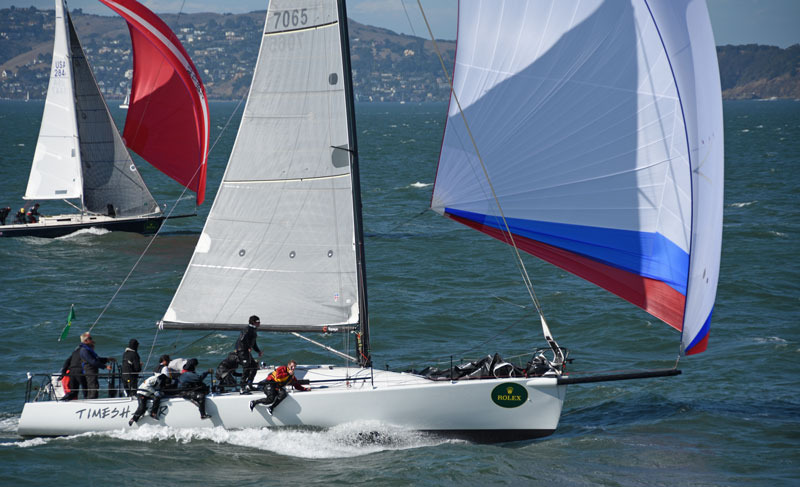 Flat water in a flood current and a westerly already piping up well before the appointed start time of 11 a.m. set the stage for Day 1 of the 2018 Rolex Big Boat Series, hosted by St. Francis Yacht Club on San Francisco Bay. Two starting areas are being used this year, 'Alcatraz' and 'Treasure Island'. The inflatable mark off Point Diablo, west of the Golden Gate Bridge, went walkabout but was reset in time for the first rounding of Pac52s.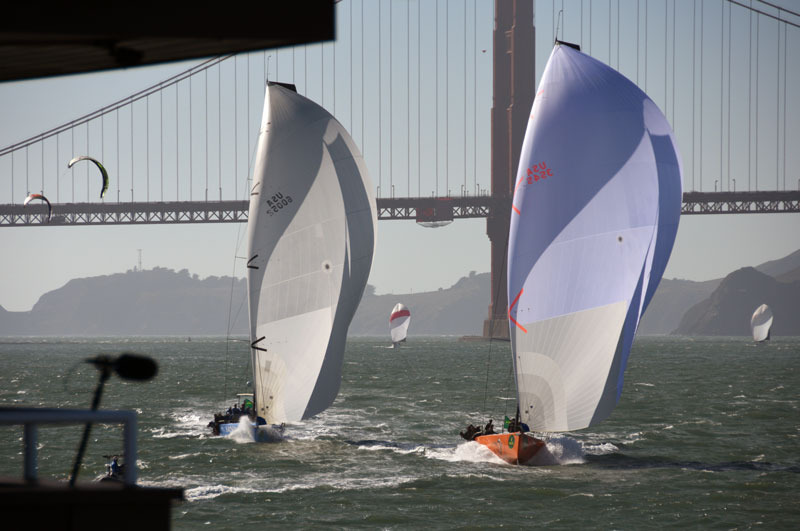 Starts got off in a timely manner, and the chilly breeze built as the afternoon progressed, with whitecaps multiplying and spray flying. We heard of one blown-up jib and witnessed one blown-up spinnaker. The courses were long, about 9 to 13 miles, with the upwind legs drawn out even more due to the adverse current.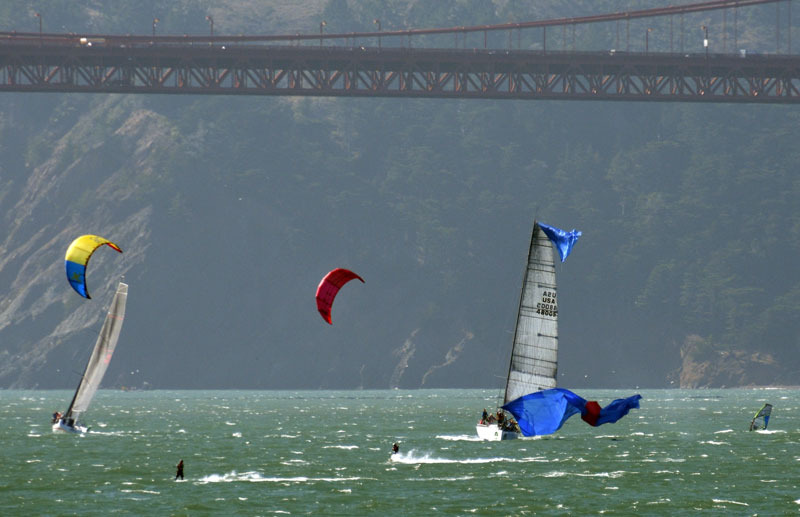 Among the unexpected entries here is the C&C 30 Tiburon. Steve Stroub donated the speedster to Cal Maritime Academy, and a team from that university raced here instead of at a planned regatta back East — due to Hurricane Florence. They are sailing in ORR C.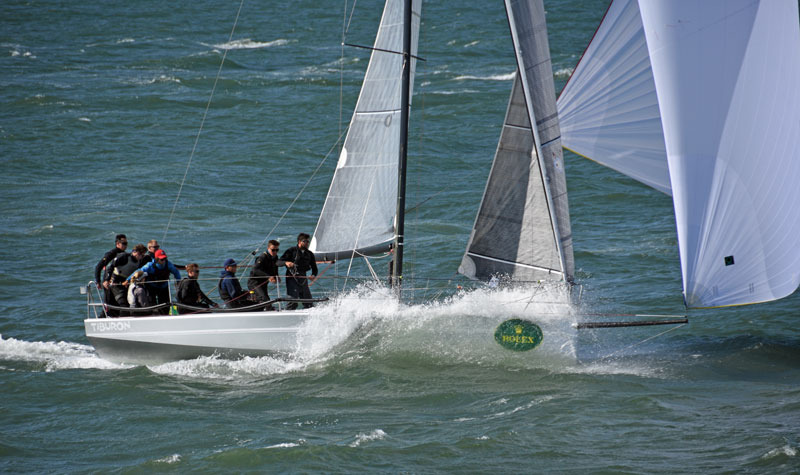 Two races are held each day, except on Sunday when a single Bay Tour will get boats ashore in time for the awards ceremony. Remarkably, the four Pac52s are all tied with 5 points, Frank Slootman's Invisible Hand and Tom Holthus' BadPak each having won one and lost one race. Entries with a perfect 1-1 score so far are Kame Richards' Express 37 Golden Moon and David Halliwill's J/120 Peregrine with Mike O'Callaghan skippering. Three J/120s are racing this year in OCC C; they are 1-2-3 in the standings.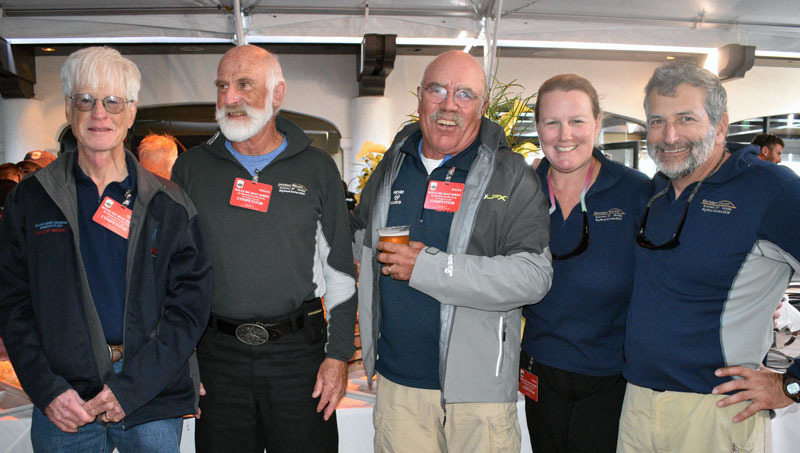 Yesterday's sunny skies and early west wind have given over to thick fog and patches of calm this morning, but the fog is already burning off and the westerly is filling in. "I'm not overly impressed with the breeze we have right now," said one of the PROs not long before the scheduled start time. Both courses postponed for about 20 minutes.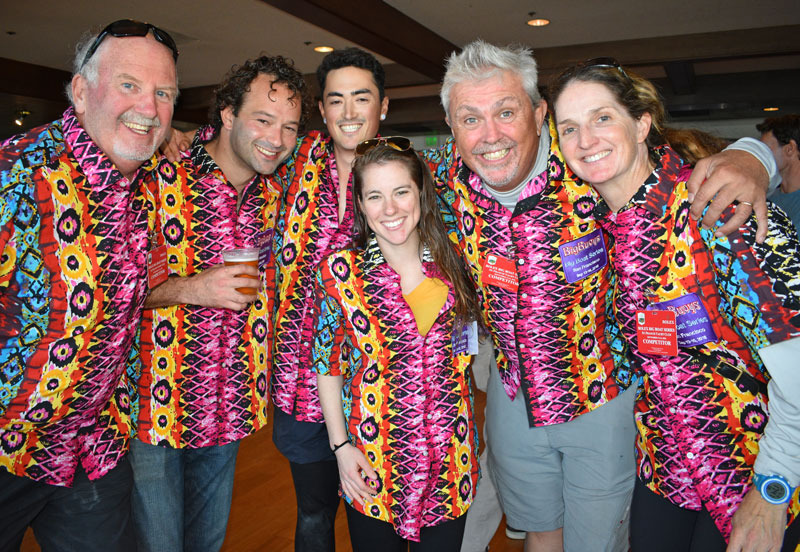 We'll have more in Monday's 'Lectronic Latitude and a full report in the October issue of Latitude 38.
Making landfall when cruising is usually cause for celebration, but on the East Coast and in the Philippines, hurricane and typhoon landfalls are looking lethal.
Fortunately, Hurricane Florence was winding down from a Category 4 to a Category 2 Hurricane before coming ashore at Wrightsville Beach, North Carolina. The storm is still packing 90-mile-an-hour wind, and, combined with six- to 11-foot storm surge and the possibility of up to 40 inches of rain, could prove devastating to many inland communities and boats on the hard secured inside the low barrier islands and along the Intracoastal Waterway.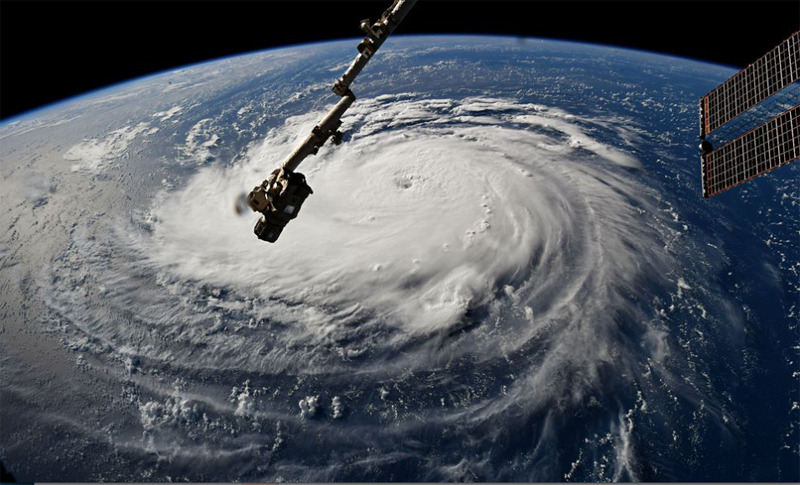 Many may remember Wrightsville Beach as the second home of Westsail Yachts, where many Westsail 32s have been launched, with many being finished on site by the owners. Westsail Yachts was started in 1971 and quickly became so popular that they needed a second location on the East Coast to keep up with demand. The North Carolina coast from Morehead City down to Wrightsville Beach is also the common jumping-off point for many cruisers making the offshore passage to the Caribbean — usually after November 1, when hurricane season is 'officially' over and insurance policies kick in.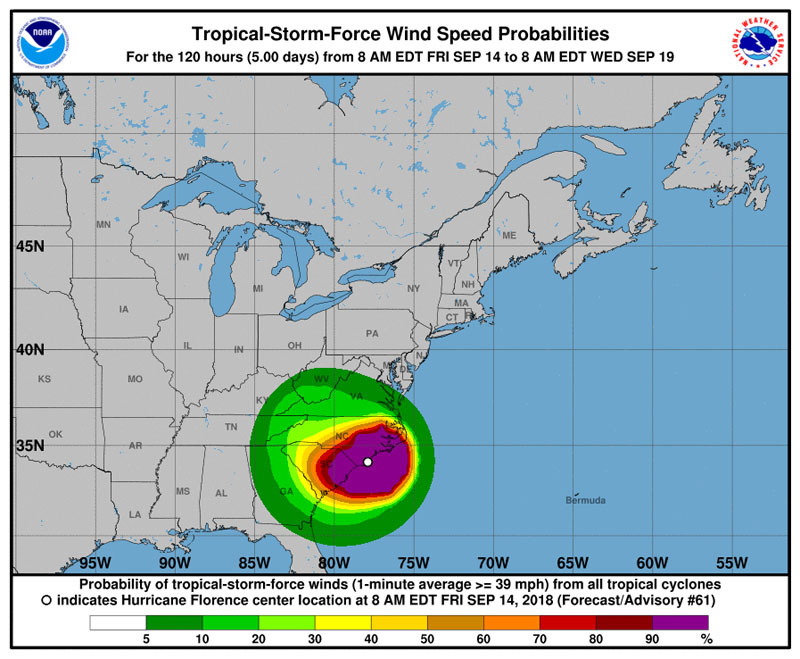 Back in the the Pacific, winds along the coast of Mexico have been benign but, right now, Typhoon Ompong (or Mangkhut) in the Philippines is looking dangerous, with winds in excess of 140 mph hitting the Northern Island of Luzon.
The Eastern Seaboard and the Philippines are bearing the brunt of these storms on opposite sides of the globe, but with similar threatening impacts.
In Hawaii, Tropical Storm Olivia has come and gone, though Oahu remains under a flash-flood warning until noon today.
Due to several requests, the Grand Poobah has decided to extend the deadline for entering the 25th Annual Baja Ha-Ha Cruisers Rally from San Diego to Cabo San Lucas.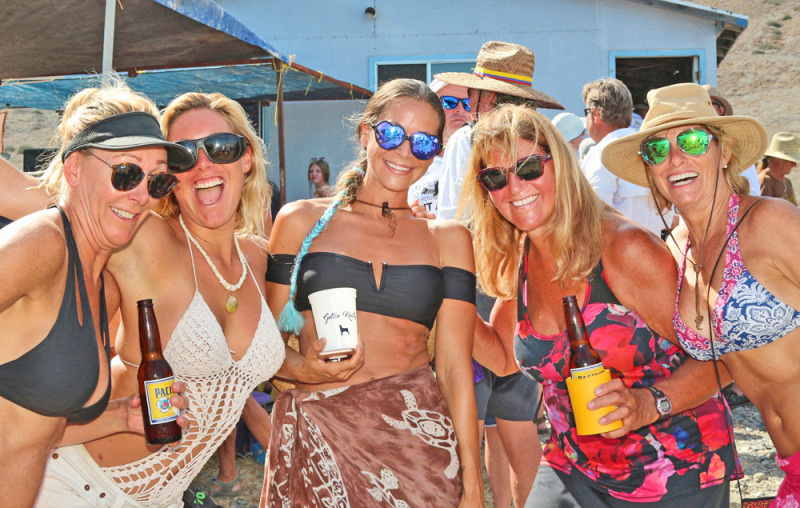 The original deadline was midnight tonight, September 14.
It is being extended to October 1, to give interested parties more time to get their ducks in a row. October 1 is significant because that's the date on which the Meet the Fleet program has to be completed and the swag ordered.
However, the Poobah understands that it can be difficult and take time to get a first- time trip to Mexico organized, what with boat, crew, job, and family issues. So if anyone still wants to enter between October 1 and the start on October 28, they can contact the Grand Poobah directly and he'll see what he can do.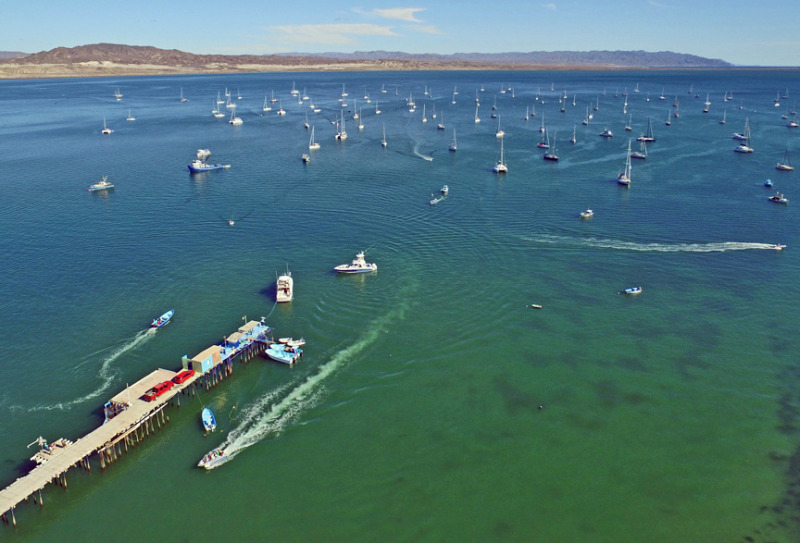 Extending the deadline has nothing to do with a need for more entries, as currently there are 159 paid entries for this fall's Ha-Ha. That's a lot. In fact it's about the same number at this point in time as last year, when there were ultimately 154 paid entries, so, for now, we're expecting the numbers to climb a bit more for this year's silver anniversary edition.
Receive emails when 'Lectronic Latitude is updated.
SUBSCRIBE