What's the difference between agreeing to a study and agreeing to a plan? That was at the core of Monday's heated meeting for the Land Use and Transportation Committee of the San Francisco Board of Supervisors. The continuing drama of Treasure Island's Clipper Cove pits a proposed expanded marina against a haven for youth sailing, paddlers, raft-ups and nature lovers. The agenda included a resolution affirming support for the latter, which the Committee unanimously approved, and which calls for environmental protection, public recreation and youth education at Clipper Cove. Supervisor Jane Kim stressed that the resolution wasn't a mandate to curtail the marina development, but puts a series of principles in place.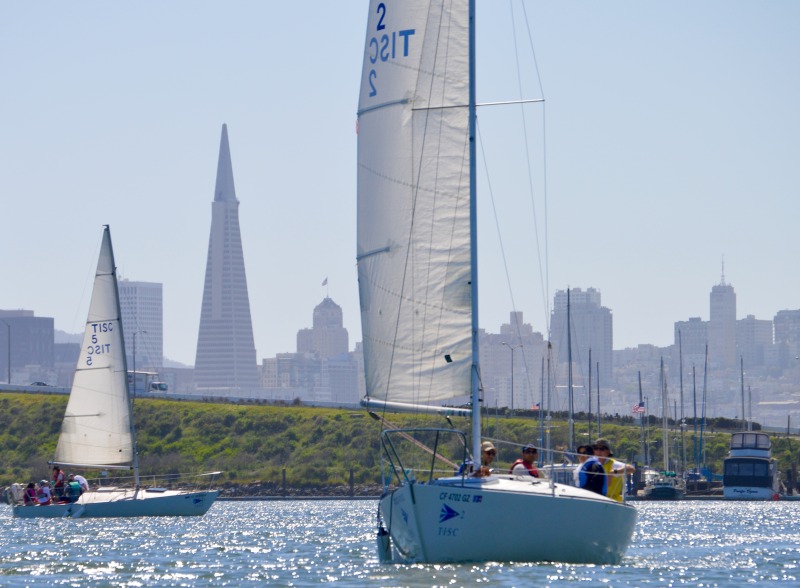 Representing the other side, Jay Wallace from Treasure Island Enterprises outlined the long history of plans that have led to the current proposal to build a marina over a third of the cove, with 313 private slips ranging from 40 to 80 feet long. Treasure Island Development Authority has backed the current plan. Wallace made repeated mention of approvals the project had been granted in the past, which proved to be a point of contention.
Supervisor Kim repeatedly quizzed, corrected and chastised Wallace when he referred to plans for the marina as having been approved by the Board of Supervisors. Kim, who said her office has done extensive research on the history of the marina development proposals and actions by the Board of Supervisors, said the Board had approved a study of the marina — never a specific marina plan. "This Board has not weighed in on Clipper Cove," said Kim. "I can't think of a time when we've thought of an EIR as a plan. There is a big difference between a study and a plan." Kim, whose district includes Treasure Island, said "I have to express my deep and utter dismay and disappointment with a letter that was submitted by the sponsor to the Board of Supervisors. It just boggles the mind and is a bit insulting to the intelligence of the members of this board."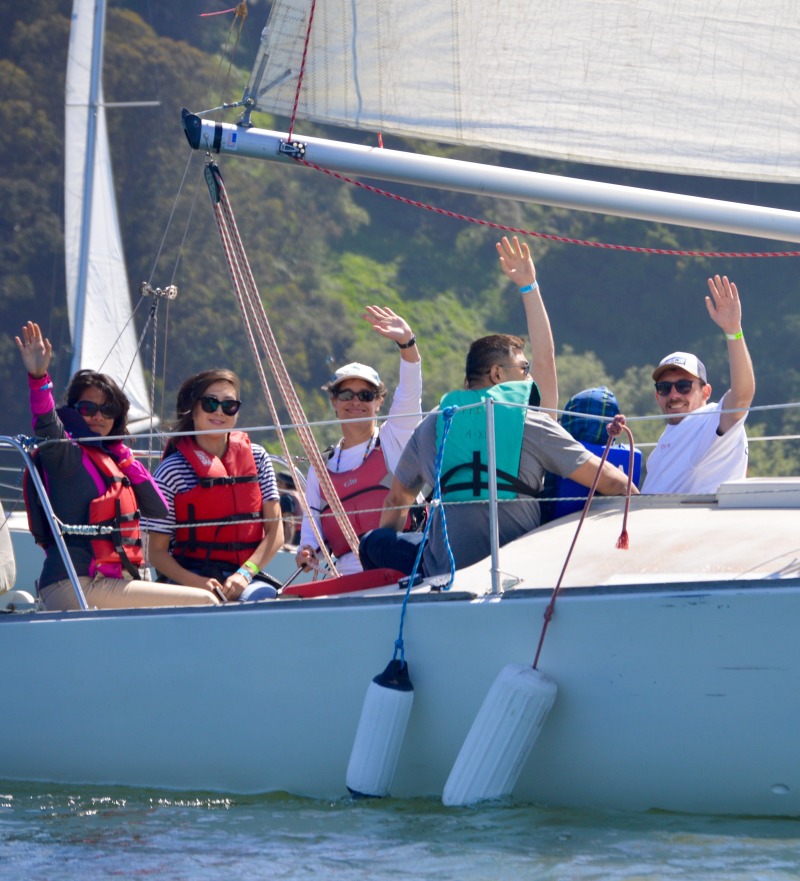 Some two dozen impassioned sailors, educators and environmentalists spoke up at the meeting in favor of the resolution, saying the larger marina footprint would impact high school and collegiate racing, cruisers anchoring in the Bay and Treasure Island Sailing Center's popular youth education programs. Representing racers, cruisers, raft-up enthusiasts, youth sailing coaches, STEM leaders, proud parents, dragon boat paddlers and eelgrass lovers, they spoke in passionate terms about Clipper Cove's unique sheltered waters.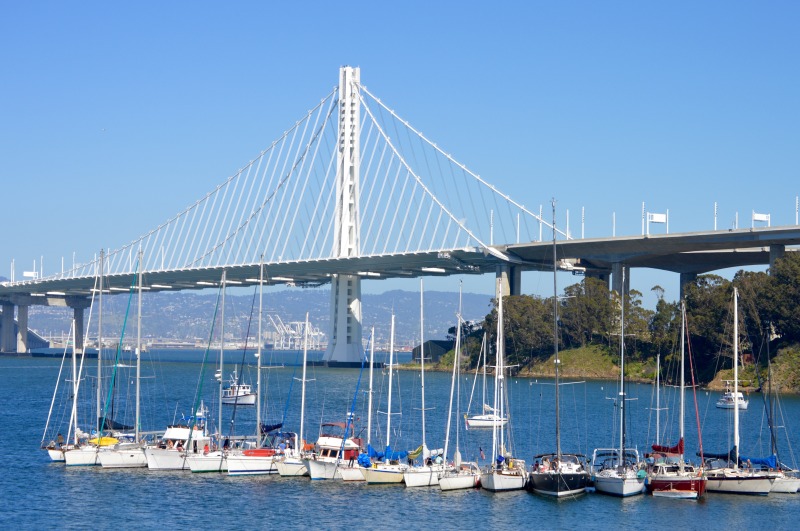 The resolution was co-sponsored by Kim, supervisors Aaron Peskin, Sandra Lee Fewer and Jeff Sheehy. The supervisors say the resolution is a response to the recent proposal to expand the private marina located in Clipper Cove and reaffirms San Francisco's commitment to public recreation, public education, environmental protection, preservation of public open space, and social equity.
The resolution goes before the full Board of Supervisors next week.
Receive emails when 'Lectronic Latitude is updated.
SUBSCRIBE