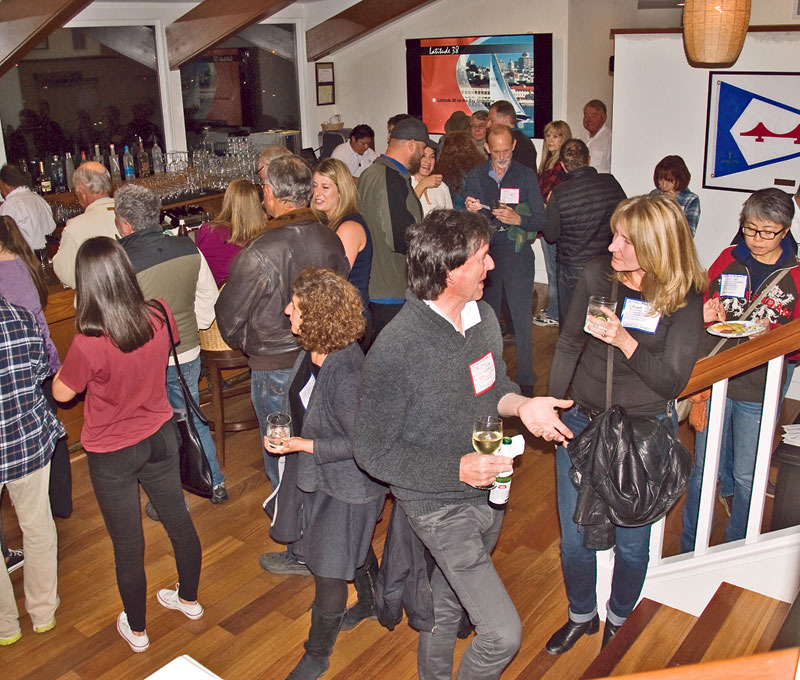 "Anyone can do it," said Ryan Waters in a YouTube video he made about jumping aboard a Cal 43 as an inexperienced crew. "All I did is I went on a website called Latitude 38, I built a listing under 'crew list', I had to answer a couple of questions like 'what's your sailing experience' — for which I put zero —what's your mechanical experience, and how much money would you be willing to put toward the trip?"
Waters said that within a week, he got a call from a boat going from San Diego to Maui. "This was, for sure, one of the most profound experiences I've ever had in my life," said Waters. "And what blows my mind is, I originally said no. I had a job that I hated. I worked in this little tiny cubicle, and for the first time, I started having panic attacks. It was such a horrible feeling, like I was stuck in my own skin and I couldn't get out."
Waters said that since 'saying yes' to a ride across the Pacific, he's more open to saying yes to new experiences that present themselves. "That trip changed my life forever. I'm so very appreciative of the Crew List," Waters wrote us this morning.
We here at Latitude are humbled that we can play a role in bringing people together. As always, we're looking forward to having a cold one and meeting all of you at the Spring Crew Party on Wednesday, March 7. If you have a success story from the crew list, we'd like to hear about it.
And remember, the Crew List is always online.
Receive emails when 'Lectronic Latitude is updated.
SUBSCRIBE