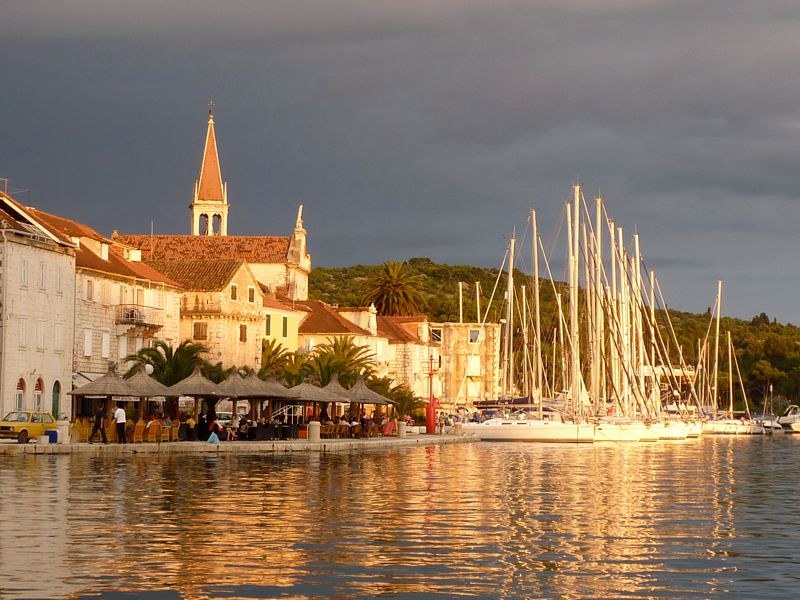 If you're read this month's Changes, you've no doubt seen 36-year-old Andrew Vik's second installment on his second summer cruise in the Med and Adriatic aboard his Islander 36 Geja. The San Franciscan bought the Islander from another young San Francisco couple, who owned it for one year after buying it from the estate of Dick and Shirley Sandys of Palo Alto, who had sailed it that far around the world.
We didn't have room to run all of Vik's photos, so we thought we'd share some more with you. Enjoy!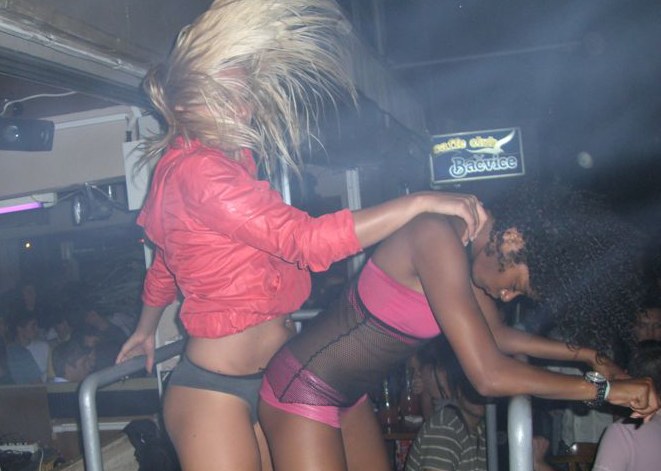 After being told by the Red Cross in Samoa that they had too many volunteers, Nick Jaffe of the Contessa 26 Constellation — along with a number of other cruisers — set their humanitarian sights on the tiny Tongan island of Niuatoputapu. At just 500 feet high, the six-square-mile island midway between Samoa and Tonga's Vava'u chain — and the nearest bit of land to the epicenter of the quake — was devastated by last week's tsunami, which made its way nearly a third of a mile inland. All 10 Tongan casualties occurred on Niuatoputapu, and 300 of the island's 1,000 residents were left homeless after coastal villages were destroyed. Relief efforts have been focused on the tiny island but the airport was so badly damaged that planes couldn't land, forcing aid to come by sea.
"Currently there are six yachts anchored in Niuatoputapu Harbour, all of whom are assisting in the clean up and reconstruction of the island," reports Jaffe. "If ever there was a forgotten island, this would be it. The last supply ship was four months ago, and the population of just over 1,000 people seem to have all been affected. Unlike the islands of Samoa that were big enough to limit total destruction to primarily south-facing areas, Niuatoputapu is so small that it seems all shores are showing the effects of what the locals call a 'boiling wave of water' that never seemed to stop. Two yachts were at anchor here when the wave struck, but both held without suffering any damage. In one instance, a floating roof hovered around one of the boats, threatening its hull.
"Several yachts arrived after the tsunami with much needed supplies. A yacht coming in on Wednesday brought 200 litres of fuel, others are sailing in with flip flops, blankets and school supplies. Little Constellation raised some funds online and, with the help of a Canadian Red Cross volunteer, we managed to stock up as best we could — 80 lbs of rice, flour, lavalavas, boxes of nails, tarps, noodles, crackers, and so on. Other yachts have brought far more, and have been on the ground helping rebuild the town hall, re-assembling toilets and showers. One yachtie managed to salvage eight generators and outboard engines for the village.
"There is still much cleaning up and help needed here. No large machinery exists, and so the cleanup is by hand, with fires everywhere, burning scrap wood and plastic. All salvagable building materials are saved in piles for future use. With supply ships so few, materials were scarce even before the wave.
"If there are boats in the vicinity, I know supplies are gratefully needed and accepted. In particular, fuel, school supplies, and building materials such as nails, hammers, etc. It's so good to see so many sailors helping. I guess it's quite rare that private boats get to really help people."
But one private yacht was in need of help. Joan Olszewski of the Florida-based Freedom 39 Mainly lost her husband Dan when the first surge hit Pago Pago on American Samoa. She and her sons decided to sell the boat the couple had cruised for 20 years, which we reported in Wednesday's 'Lectronic — including the link to Mainly's sale page. We don't know if the buyer found the boat through our posting, but Paul Slivka tells us that he and Commodore Tompkins had been preparing to deliver Mainly to Brisbane, Australia, when she was sold on Wednesday night.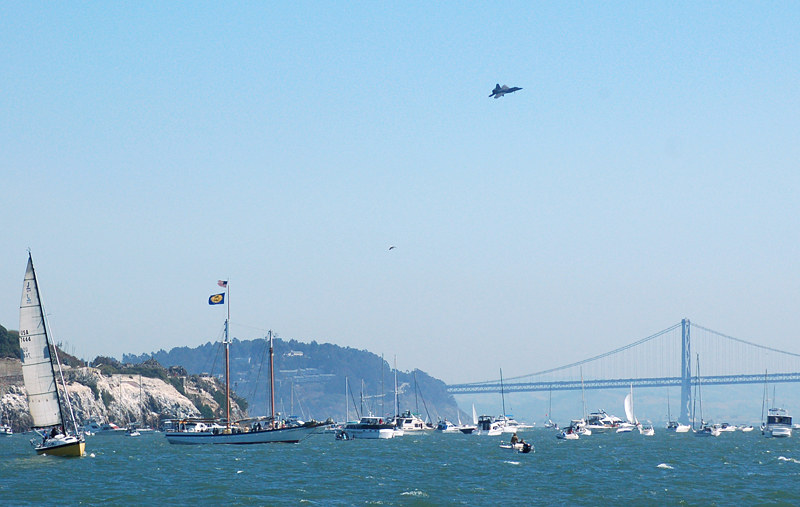 It's time once again for Fleet Week! While that means there'll be cool stuff like air shows by the Blue Angels and warship parades/visits, it also means the Coast Guard has set aside some space for all this to take place.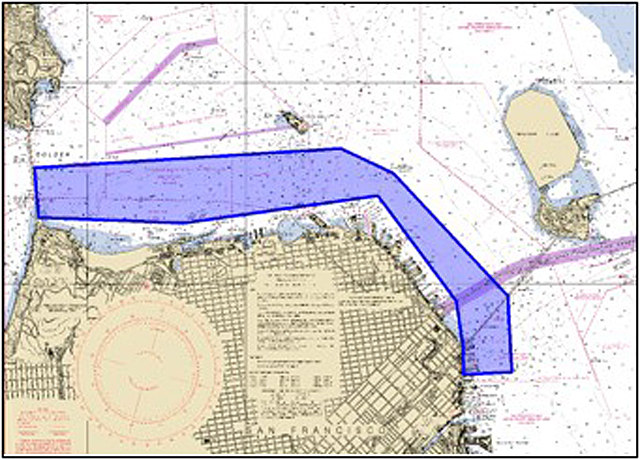 Tomorrow from 11 a.m. to 12:30 p.m., vessel traffic will be restricted in a band from the Gate, extending out to Alcatraz and down to just south of the Bay Bridge. This is in addition to the 500-yard security zone that will be enforced around each Navy vessel at all times. There's also an additional restricted area between the Cityfront and Alcatraz, reserved — but hopefully not needed — as a ditch zone for the Blue Angels from about noon to 5 p.m. through Sunday.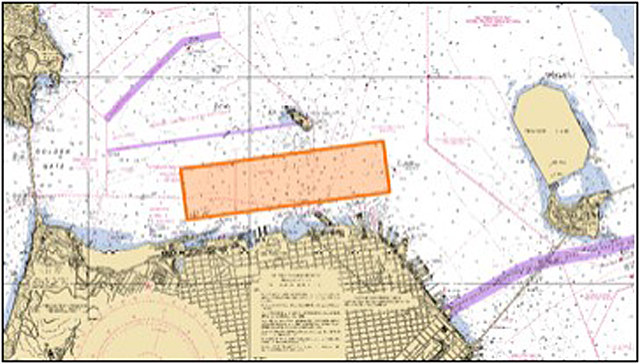 Be alert, remember to have your registration and a sufficient number of PFDs aboard, don't overload your boat, save the beer and wine for when you've returned to the dock, and enjoy the show. There'll likely be plenty of boardings by the Coast Guard security patrols this weekend, so make sure to leave anything you don't want confiscated — or that might result in the confiscation of your boat — at home. If you don't believe everything we've just told you, see for yourself here.
Receive emails when 'Lectronic Latitude is updated.
SUBSCRIBE