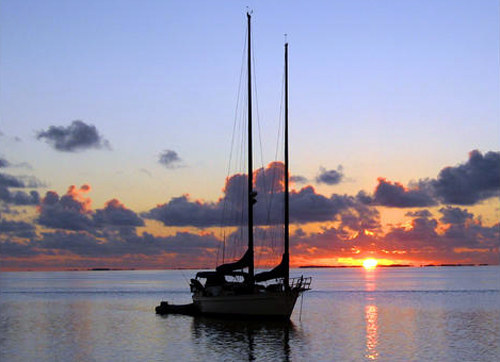 The death toll from the tsunami that wreaked havoc on Samoa, American Samoa and Tonga last Tuesday seems to be holding at 183 — 142 in Samoa, 32 in American Samoa, and 9 in Tonga. One of the victims — and the only reported cruiser casualty — was Dan Olszewski, 69, of the Florida-based Freedom 39 Mainly.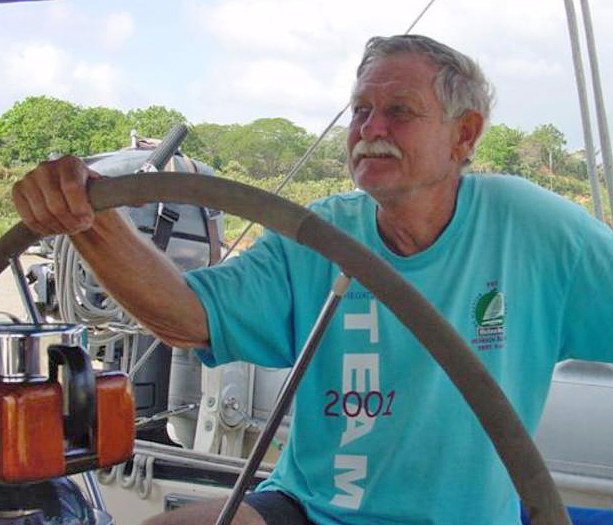 Dan and his wife Joan were in Pago Pago on American Samoa after 20-some years of cruising. When the tsunami sirens sounded, a number of cruisers decided to ride out the surges aboard their boats. As Dan was untying Mainly's docklines, the first surge swept him off his feet and he was gone. Joan controlled the boat through the following surges but was unable to find Dan. His body was found later that day.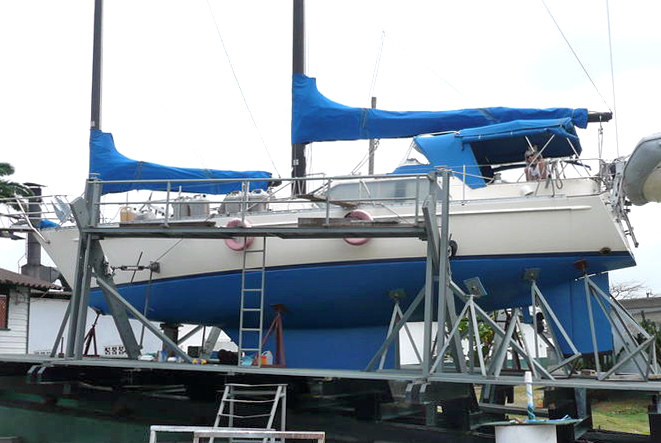 The couple's sons flew into Pago Pago a few days ago, and the family decided that the best course of action is to sell Mainly. Joan has listed the boat here, and we want to do all we can to help her. Mainly is a 1984 Freedom 39 schooner and Joan's only asking $45,000. "Dan and I have owned Mainly since 1989," she notes on the listing. "I lost my beloved Captain in the tsunami that hit Samoa on September 29, 2009. I am looking for a quick sale so I can go home. The price is 'as is'. The damage done during the tsunami was cosmetic. She is seaworthy, although the foresail is torn but easily repaired with materials I purchased from Sail Rite."
Our thoughts are with Joan and her sons.
Receive emails when 'Lectronic Latitude is updated.
SUBSCRIBE