Latitude 38 Working Waterfront News Central
Since its inception, Latitude 38 has been able to cover, inspire and connect the people in our sailing community thanks to the businesses that support sailors and sailing. This includes boatyards, sailmakers, marinas, boat builders and numerous trades and craftspeople. Over the decades, the space available along our critical public waterfront continues to shrink.  Our Working Waterfront page is dedicated to covering these stories to bring awareness to the jobs, facilities and services that are vital to our nation's commercial and recreational maritime infrastructure. Enjoying the 12-month sailing season up and down the California coast is one of the prime features of living in the West. A working waterfront is one that works for all California citizens and retains space for these important waterfront facilities.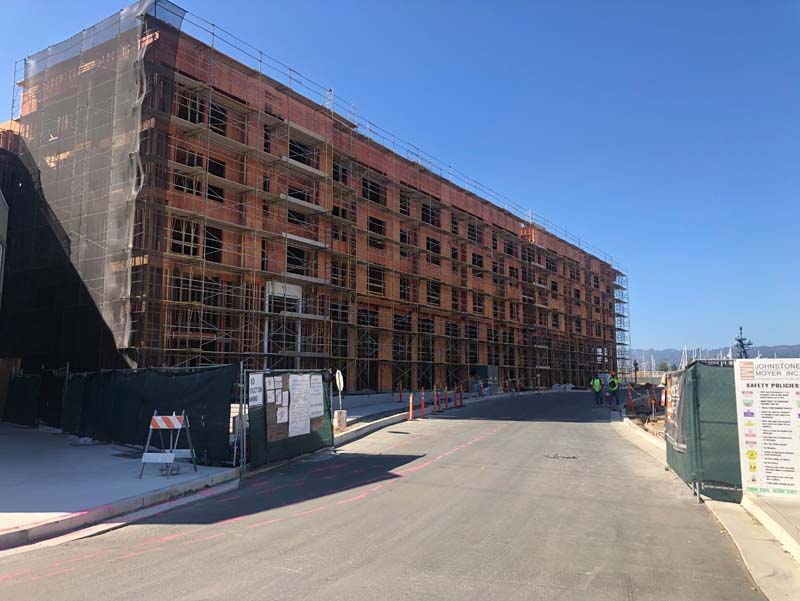 Alameda's once-thriving maritime trade center is heading full-tilt toward relieving the area's housing shortage, but possibly also its maritime heritage.
Working Waterfront Issues and Resources
Numerous groups and organizations around the country are working to help preserve maritime economic zones.  Working Waterfront Organizations:
National Working Waterfront Network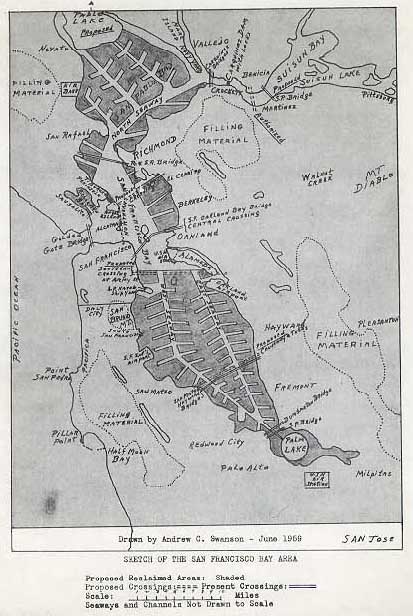 Applications for the Boatworks 101 Apprenticeship Program at Spaulding Marine Center is a 12-month, paid educational career training program in the Marine Service Industry. At our Sausalito boatyard, you'll learn from professional craftsmen how to service and maintain traditional and modern power and sail…