Real Photos from Real Sailors Monthly
Would you like to be featured on our Sailagram feed, social media, 'Lectronic Latitude, or maybe even the magazine?
Send in your photos today to: [email protected]
Please include photo credit, boat name, hailing port, and any other info you would like to share.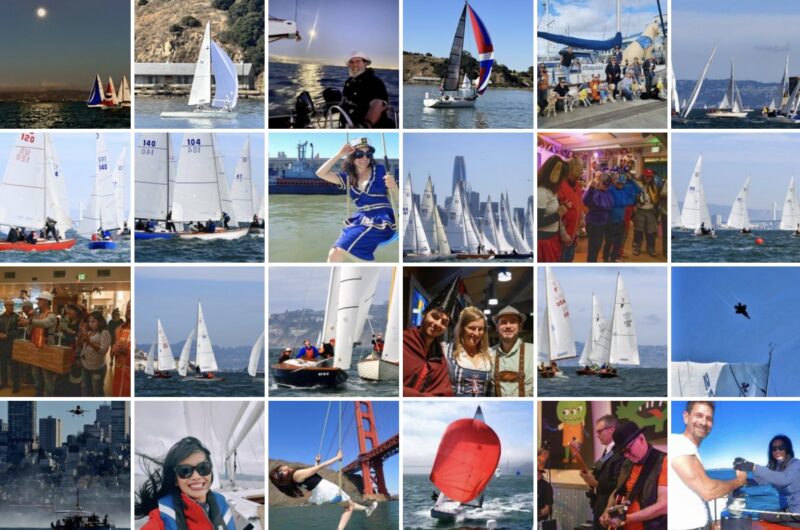 October was a big month: fall-themed regattas, Oktoberfest, Halloween and more!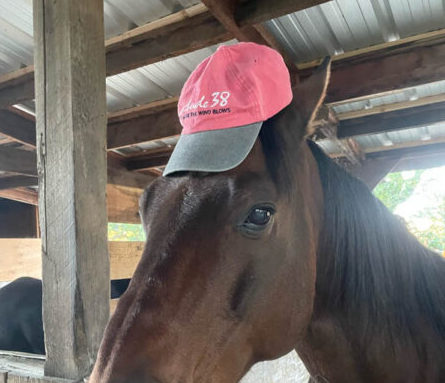 Migrating south is a fall tradition for many species, including sailors. As they head south they see new stars and cross many climate features recorded and named by history's navigators.