Real Photos from Real Sailors Monthly
Would you like to be featured on our Sailagram feed, social media, 'Lectronic Latitude, or maybe even the magazine?
Send in your photos today to: photos@latitude38.com
Please include photo credit, boat name, hailing port, and any other info you would like to share.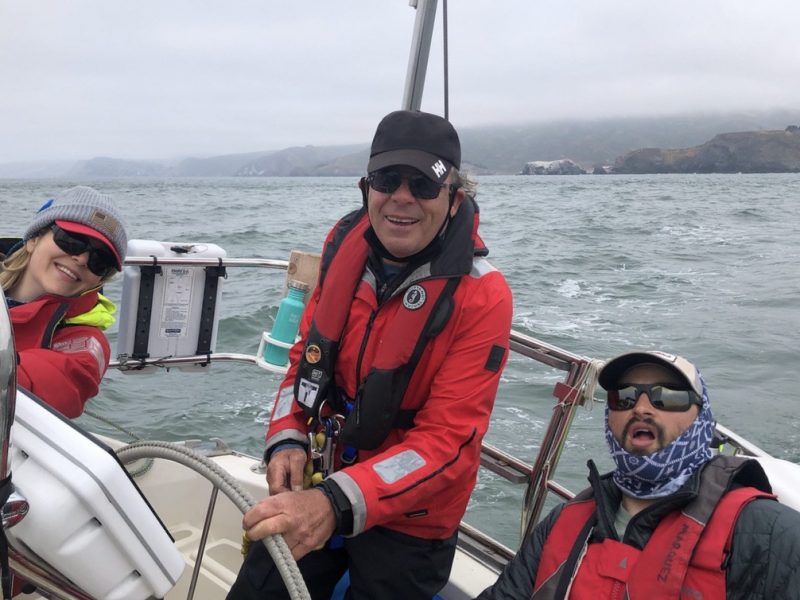 George Scott and his crew entered their first OYRA race together aboard s/v 'Freyja', and they had a blast!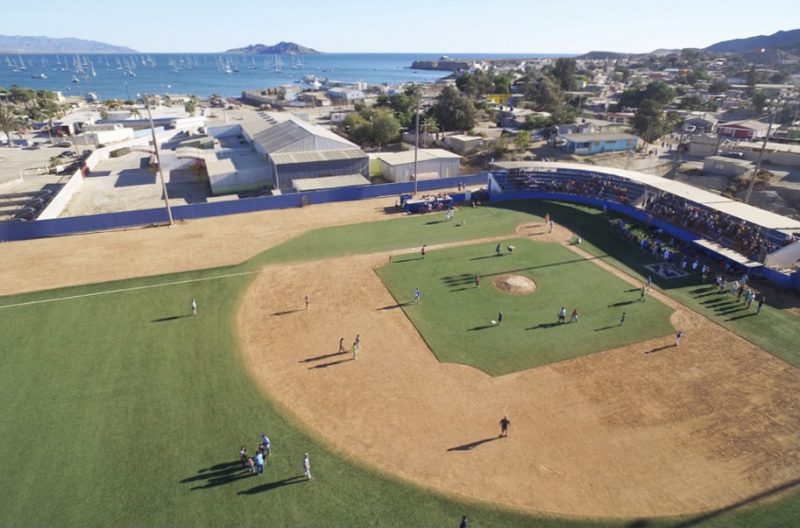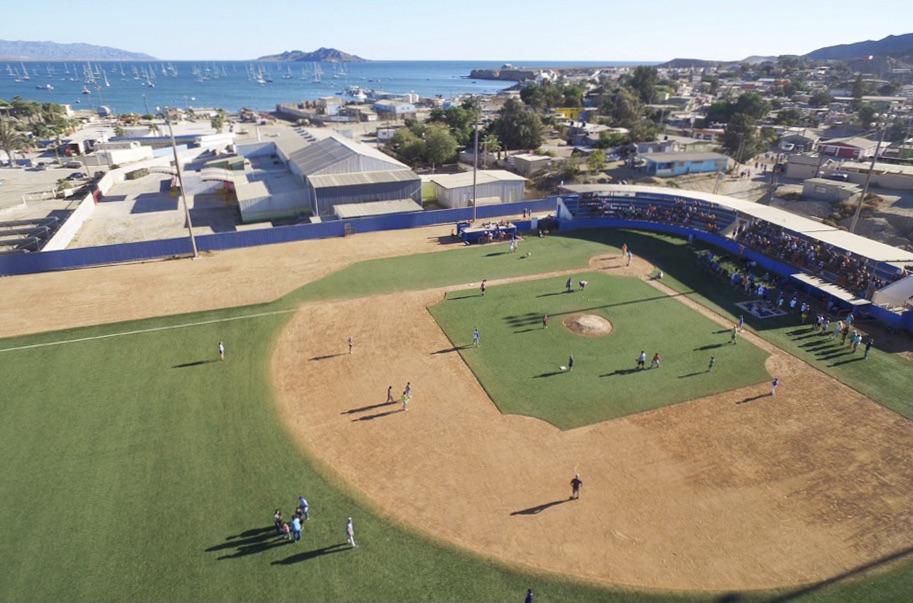 The game is the way baseball should be played — pitches every 10 seconds, no strikeouts, women are always safe, and there are 25 to 35 people on the field, some of them making out or enjoying lunch.