YRA Calendar and Youth Sailing — Planning for 2023
Even when sailing at 5 or 6 knots, the days fly by. We look at our Calendar early each month only to find it's not even early in the month when we look! It's at the end of August and early September that we connect with Laura Muñoz at the Yacht Racing Association to plan the Northern California Sailing Calendar and YRA Schedule. Race chairs, event organizers, class associations and numerous other groups and individuals get the wheels turning to coordinate a new year of events.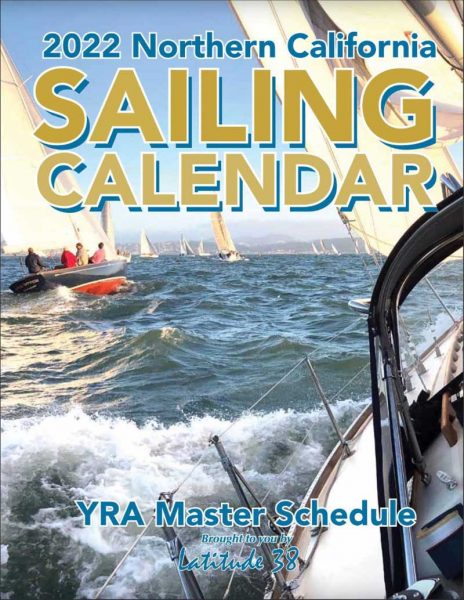 The 100 yacht clubs in Northern California come up with almost 1,000 races over the course of a 12-month season that mostly occurs on the 52 weekends of the year. Organizers make sure that Blackaller, Yellow Bluff, Blossom, Knox and Southampton Shoal never get lonely. Fleets such as the J/105s, Folkboats, I-110s, Express 27s, Santa Cruz 27s, Moore 24s and many more are trying to craft a season that will bring out more boats. Windward/leeward courses? Long-distance courses? Should we include the Three Bridge Fiasco or an ocean race in the fleet championship?
There are other decisions, such as what rating rule to use. St. Francis Yacht Club made the big switch from ORR to ORC for this year's Rolex Big Boat Series. Sailing can be a simple exercise but very complicated to organize. Thankfully, there are people willing to step into many of these thankless tasks to debate rating rules, assign ratings, sit on race committees, or choose courses in the midst of fickle winds and currents.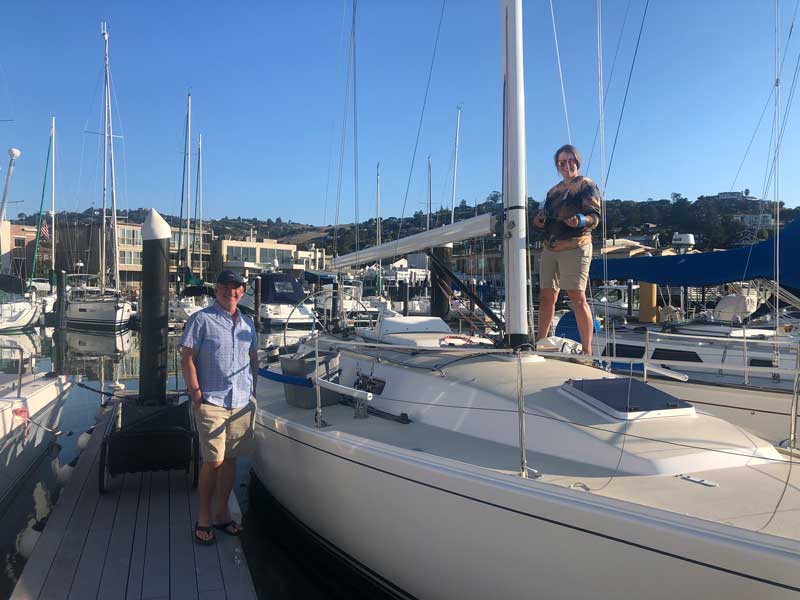 Hey, kids! Beyond racing, the annual calendar includes information on the Bay Area's youth sailing programs. If you love to race it's great to teach kids to sail. They may crew for you in the future or grow up and kick your butt! If your yacht club or community sailing program wants your 2023 youth program listed correctly in the calendar and in our online directory, send us your updated 2023 information here by October 28. You have some time, but do remember to look at the online listings and let us know of any changes for the new year.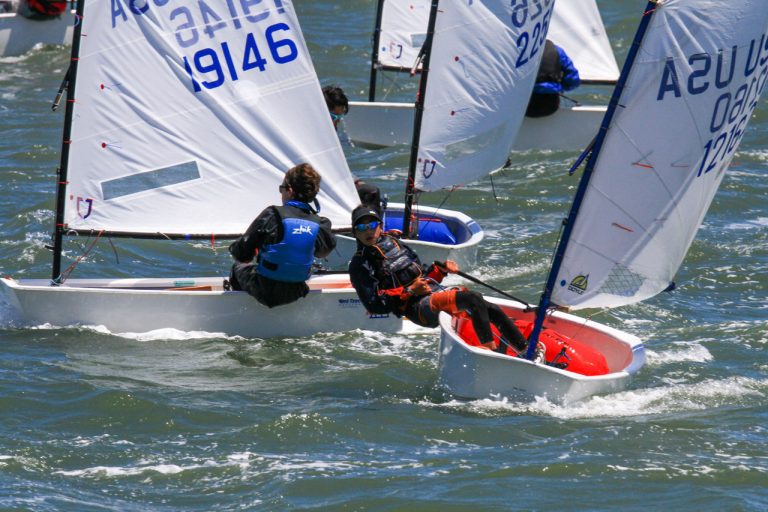 Have a great rest of this season, but do let us know what you want to do for next season. If you're a club, fleet, event or race organizer, you should be getting in touch with Laura Muñoz in the next few weeks to submit your schedule for the 2023 season. To update your youth sailing information, send the information here. If your club, class, fleet, event or company wants to support racing on the Bay and grow your event or organization contact Nicki Bennett to submit an ad for the new year.
Deadlines for events and advertising are in the middle of October, but we're letting you know this now because we know from firsthand experience that, even at 5 or 6 knots, time flies by.
Receive emails when 'Lectronic Latitude is updated.
SUBSCRIBE