When Sailing Is Given the Bird
We've heard a variety of excuses for why people don't go sailing, but "because of a bird?" Really? Come on, that must be a joke. But in this case it was very true. Tom and Anne Bishop, members at the Sausalito Yacht Club, postponed many sailing opportunities around the Bay aboard their Alerion 28, Escapade, because a bird had built a nest inside their mainsail cover, and promptly delivered a clutch of five little eggs.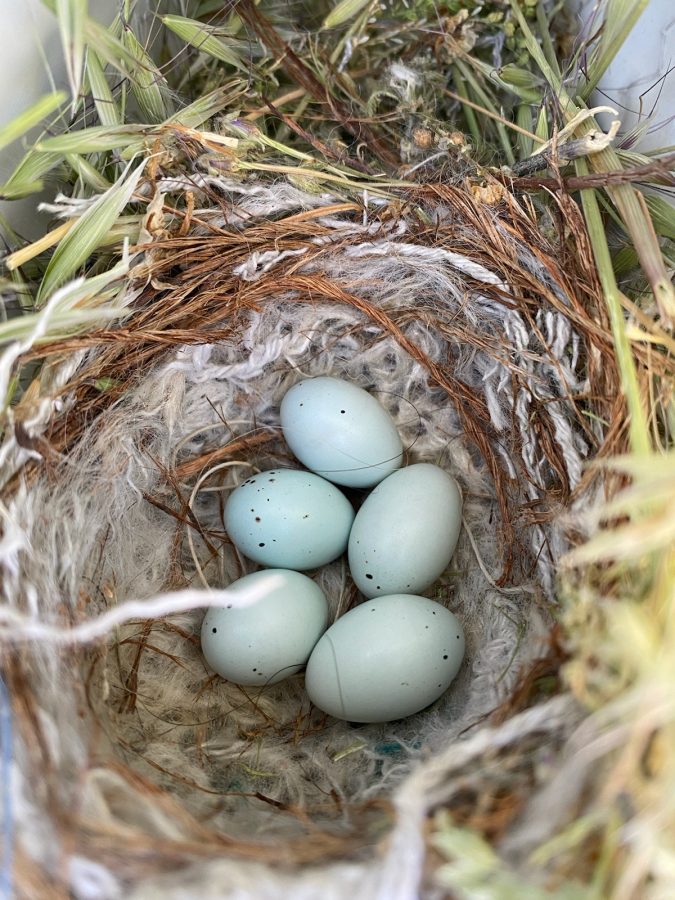 Tom told us, "The boat had an idle period of about two weeks (not exactly idle, as I was working on the boat). Work completed, and with a plan to sail, we removed the mainsail cover only to discover a nest with five eggs in the fold of the main.
"We carefully replaced the sail cover, and over the next week or so watched a pair of house sparrows (we think) fly into and out of the sail cover opening at the end of the boom."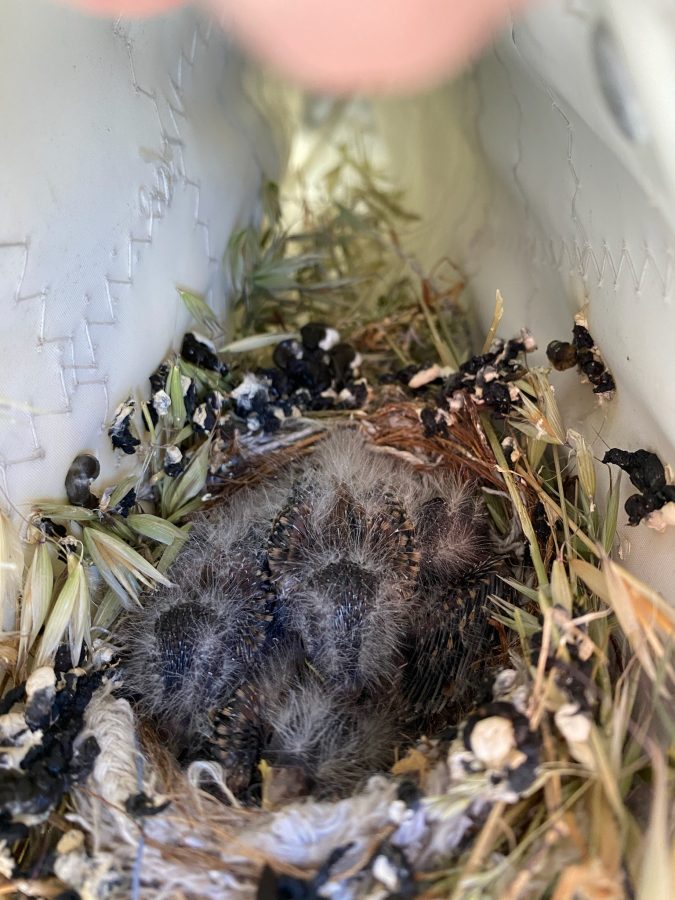 Tom and Anne said they canceled several sailing engagements so as to not disturb the birds.
Alas, in the end not all of the chicks made it out alive. One poor little feathered creature had been left behind in the abandoned nest.
So how do you dispose of a bird that didn't make it out of the nest that had been tucked inside your mainsail cover? The chick and its nest were lowered to the water and given a Viking's send-off, sans fire.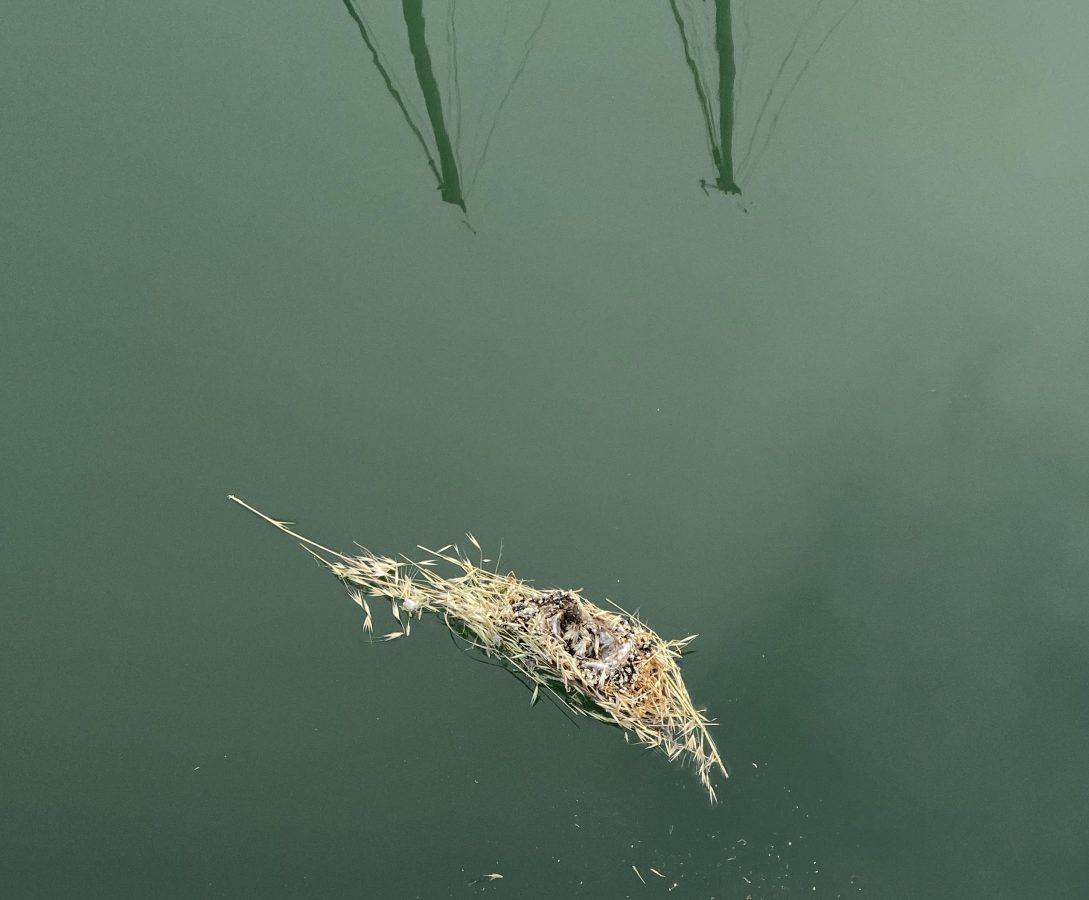 What's your most unusual excuse for not going sailing?
Receive emails when 'Lectronic Latitude is updated.
SUBSCRIBE