Transpacific Yacht Race Entries Roll In
Eight months out from the first start of the 51st Transpacific Yacht Race on July 13, 2021, 43 boats have registered. Los Altos-based Dave MacEwen made the milestone 40th entry with the 2006 Rogers 46 Lucky Duck. In three previous editions Dave and crew on his Santa Cruz 52 of the same name earned respectable results. They placed third in the 2019 and 2015 editions in the Fabulous Fifties group of SC50s and SC52s, one of the more competitive classes in the race.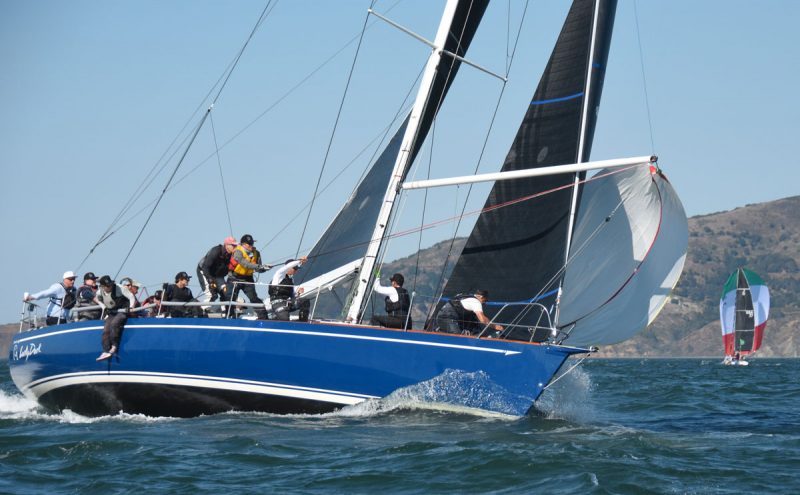 For the 2021 race, MacEwen has chosen a different platform: an all carbon-fiber flat-out racer. CMI in Thailand built the boat to a Simon Rogers design. "We have stepped up to a faster but far less comfortable Rogers 46 for this race, and are excited to get her out in the big wind and waves we routinely see on our way to Hawaii," he said. Indeed, Bob Pethick's Rogers 46 Bretwalda 3 was a full 24 hours faster than MacEwen's SC52 in last year's 50th-edition Transpac.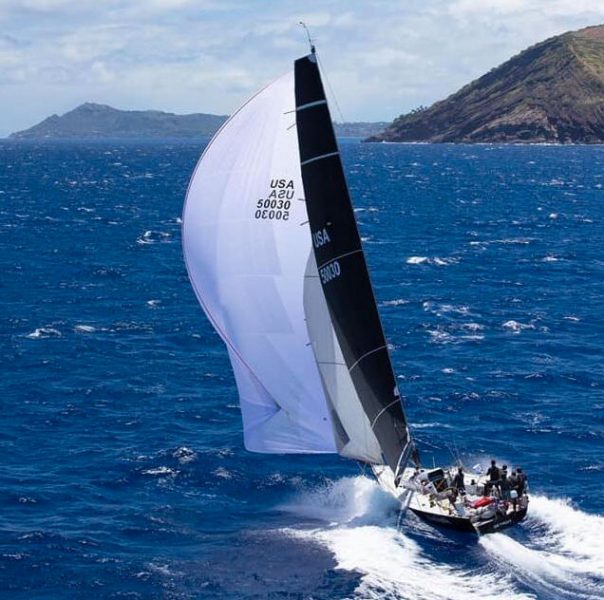 "The Transpac race is for us the ultimate test of boat prep, navigation and sailing skills," said Dave. "We look forward to going up against some of the best talent in the world as we battle our way to the finish line." MacEwen plans to race with eight on board, the same number as on the 52.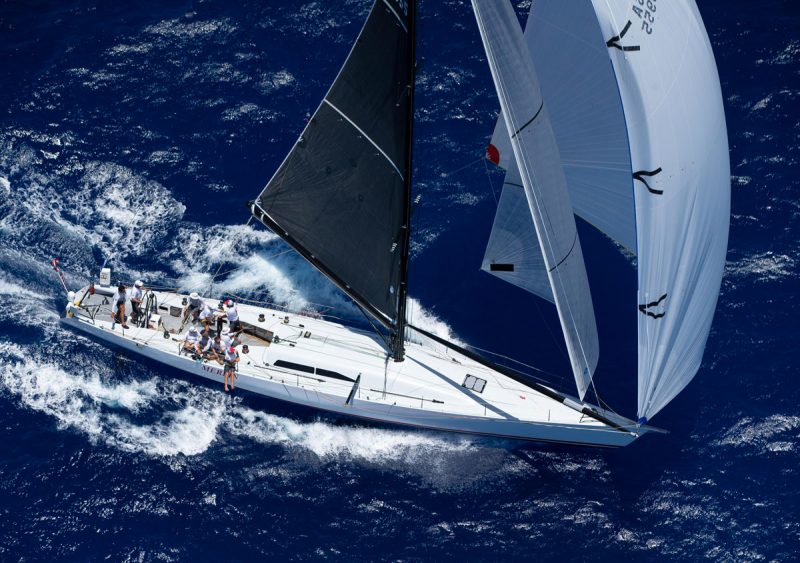 Manouch Moshayedi's Bakewell-White 100 Rio100 will return as the biggest boat signed up. Four Cal 40s have registered so far. The smallest boats to date are two Express 37s (including Latitude contributor Andy Schwenk's Richmond-based Spindrift V) and Colin South's Tartan 3700 Antipodean. See the growing list on Yacht Scoring.
The biennial race was first sailed in 1906. Hawaiian King David Kalakaua inspired the idea a decade earlier. The 2,225-mile course begins off Point Fermin in Los Angeles and finishes off Oahu's Diamond Head in Hawaii.
Receive emails when 'Lectronic Latitude is updated.
SUBSCRIBE