Third Lane of Canal Opens Sunday
Sailboats will probably never be allowed to transit the Panama Canal's so-called Third Set of Locks, which open for business Sunday, but we're sure many sailors will find this massive maritime engineering feat to be a fascinating accomplishment.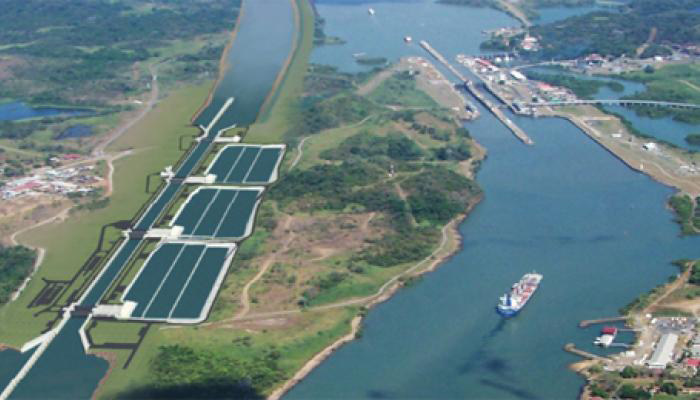 While cynics complain that it took two years longer than anticipated to build (eight years total), and its $5.3-billion price tag was hundreds of thousands of dollars over the original (lowball) budget, the new locks are marvels of modern engineering that recycle the water used during every ship's passage, and will double the capacity of cargo that can pass between the Pacific and the Caribbean in a single transit.
When compared to construction of the original 'ditch', building the new locks was a cakewalk. The 13-year French effort took the lives of 22,000 workers, and cost nearly $300 million before ending in bankruptcy. Once the Americans took up the challenge, it took another 10 years and $375 million to finish it.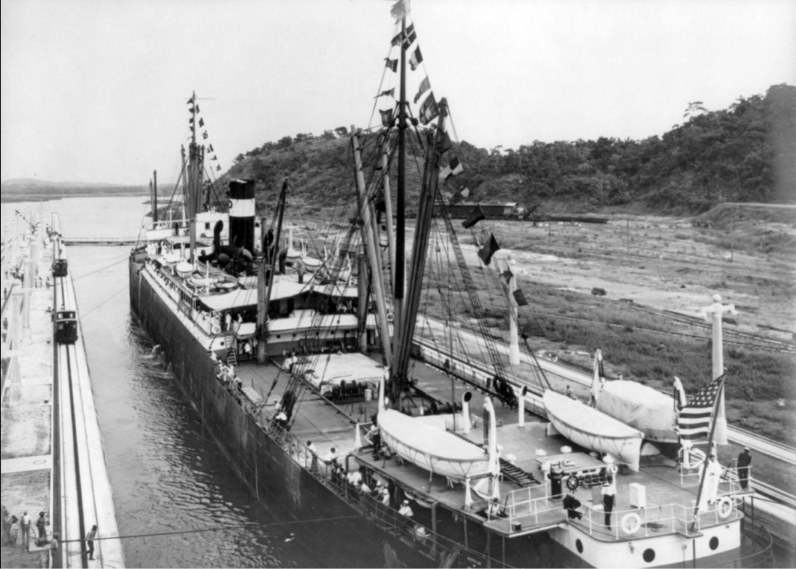 But, of course, the opening of the Canal in 1914 radically improved the cost and speed of moving international commodities to market, and — although a minor footnote — allowed private yachts to travel between oceans without having to perilously round South America.
For the vibrant economy of Panama, the Canal serves as a virtual cash machine, as there are always ships waiting to transit on either end, every day of the year. On a recent visit to check out its operation, our guide told us that 35-40 ships per day make the transit, paying roughly $100,000 to $300,000 each. The new cash machine — that is, locks — will accommodate New Panamax ships that are nearly 1/3 longer (1,400 feet), but will carry three times as many shipping containers. With 10-12 transits per day at a cost of $800,000 to $1 million each, well, do the math, that's a healthy little business.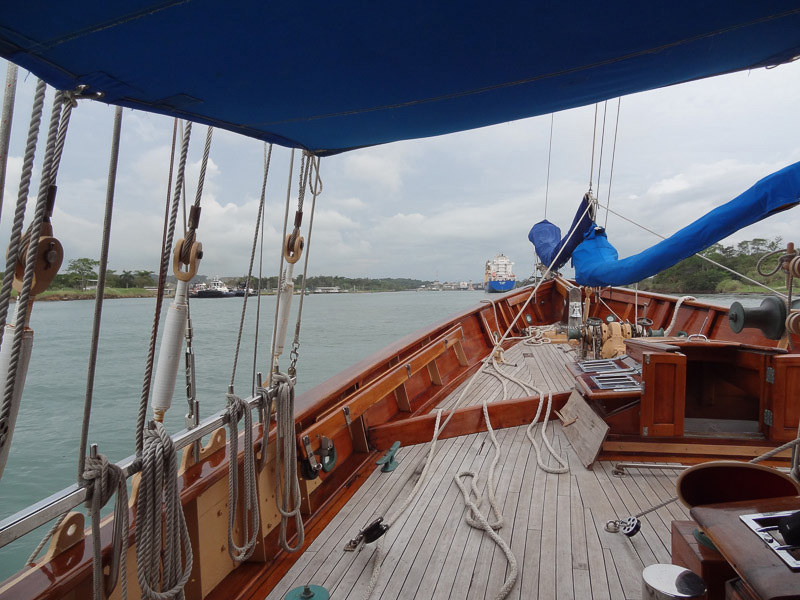 What's it cost to transit in a private sailboat? We're told between $800 and $1,200. Certainly not chump change, but consider the alternative.
Receive emails when 'Lectronic Latitude is updated.
SUBSCRIBE