The Tides Have . . . Turned?
Cameron Tuttle, the former race chair at Tiburon Yacht Club and Latitude 38 reader, has a question. He saw a Facebook post from Bay Area PRO guru Jeff Zarwell, who described the rigors of running the Nations Cup Grand Final during some bizarre tides.
"The Nations Cup . . . a world championship in match racing with 19 teams, match after match after match," Zarwell wrote on Monday. "I have no idea how many matches we actually got off, but when you figure racing started at 10 each morning, and didn't stop until 6 in the evening, that alone sounds like a lot."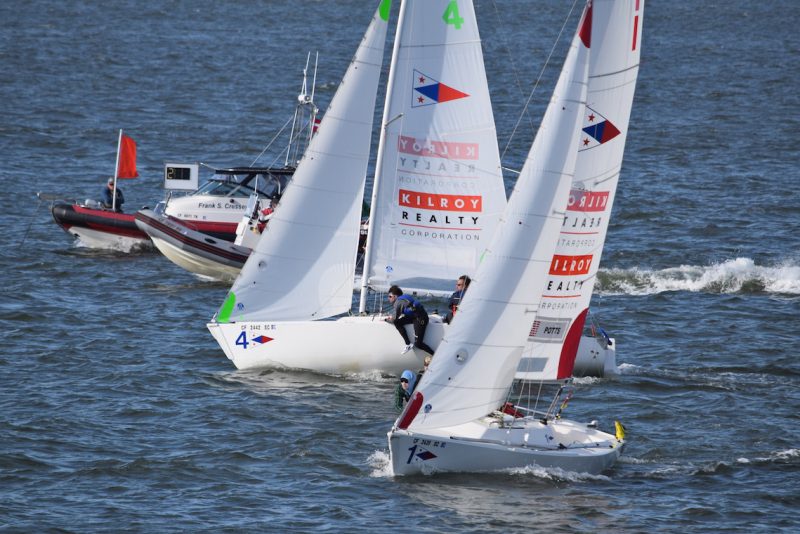 "To make it even more challenging," Zarwell continued, "a normal tide cycle is a little over six hours. Because of rain runoff and dams like Oroville releasing over a billion gallons of water, we actually had tidal changes every two hours, causing us to have to stop and completely re-set the race course every couple of hours. It was the most challenging course to manage that I have ever encountered."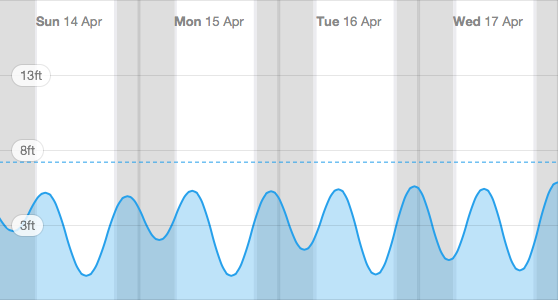 Tuttle said that he had been observing some aberrant tides.
"I've been noticing that the tides aren't exactly as predicted lately," Tuttle wrote us, "and did attribute it to the runoff, but I can't quite get my head around the physics and hydraulics that result in such a dramatic a change in periodicity of the tides. I'm wondering if anyone else out there in Latitude Nation has also observed what Jeff is speaking to, and if someone can offer a technical explanation."
We are calling on Kame Richards, Max Ebb (and, like, Lee Helm) and any hydrometeorology aficionados for some answers. Please write us here, or comment below.
Receive emails when 'Lectronic Latitude is updated.
SUBSCRIBE