The Science Behind Sailboat Performance
Bay Area sailor and world-renowned navigator Stan Honey has been elected by the board of directors of the Sailing Yacht Research Foundation (SYRF) as their new chairman. The group was formed in 2006 with the goal "to develop and catalog the science underlying sailboat performance resulting in more accurate sailboat handicapping formulae for the benefit of all racing sailors."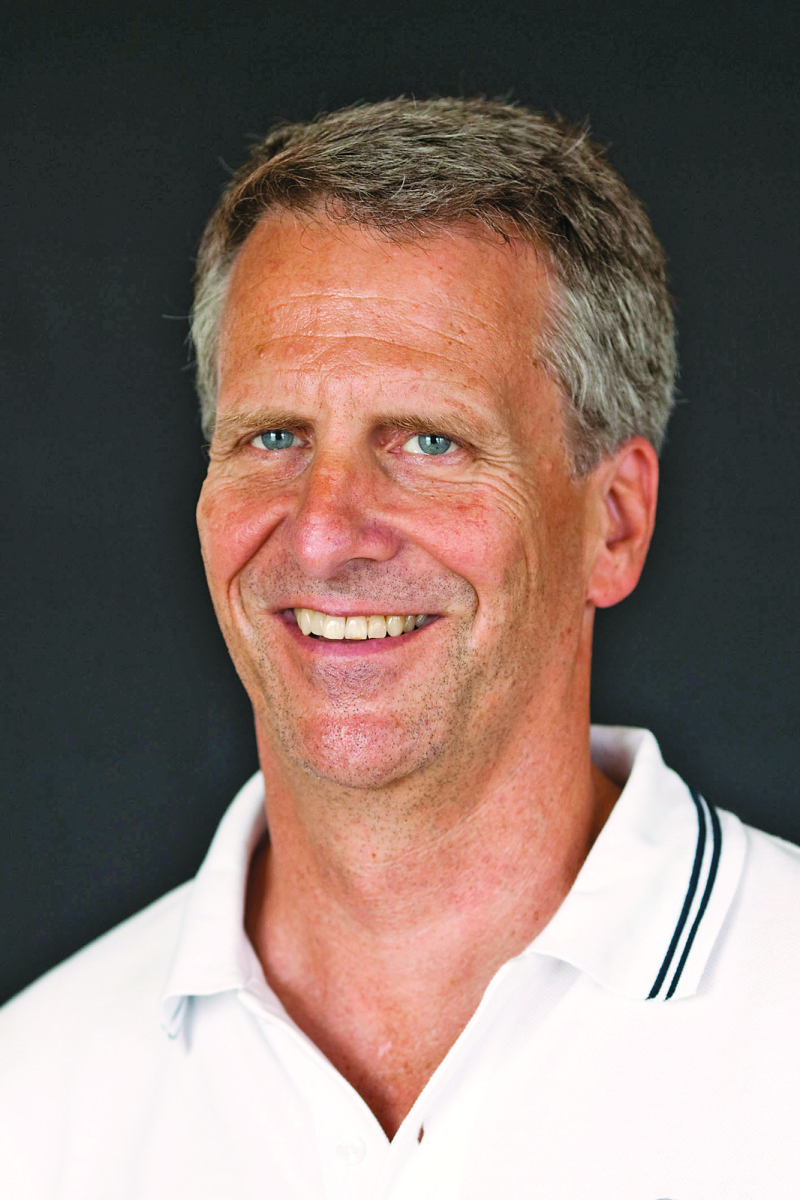 Phew. Sounds like a perfect task for Stan, who's solved myriad technical puzzles, from early street mapping to television sports viewing enhancements, including the Emmy Award-winning America's Cup programming. And perhaps most difficult of all, ratings for race boats, even Bay Area PHRF fleets.
Stan describes the SYRF (which can be pronounced 'surf') as an organization of "yachtsmen absolutely committed to racing under rating rules based on science," and said that organization is similar to an open-source research foundation. SYRF is "intended to be a resource for academics, professionals and the general public providing a central location to access papers, articles, research data, and other sailboat performance related information," SYRF's website said.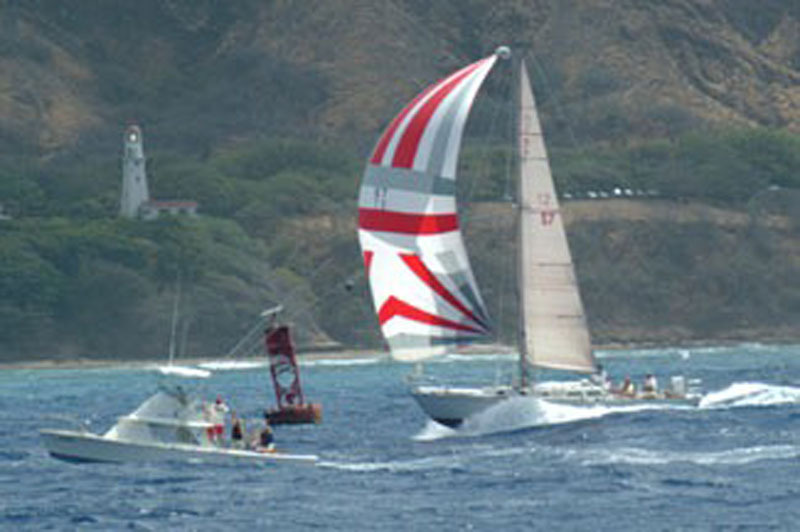 "The [research] is always published, and it can be used for any rating rule, or used by any naval architect. It's kind of like a little national science foundation," Stan told Latitude, adding that many rating systems were making mistakes, because they were based on dated tank-test research. The various ratings slowly corrected themselves and evolved over the years, but still lacked a solid foundation.
Regarding SYRF, Stan said: "We're not supporters of any one rating system. We're supporters of the sport."
Honey is taking over from the role held by Steve Benjamin, who will remain on the board. Both Honey and Benjamin are well-recognized world-class sailors and past winners of US Sailing's Rolex Yachtsman of the Year award.
Receive emails when 'Lectronic Latitude is updated.
SUBSCRIBE