For 41 years, Latitude 38 has religiously delivered our monthly magazine on the first of each month. Except when we don't. This is one of those months. Through no fault of our own, the first is on a Sunday, so we'd rather be sailing than driving magazines all over the place. We're delivering today and you'll have something to read while you unplug and relax aboard this weekend.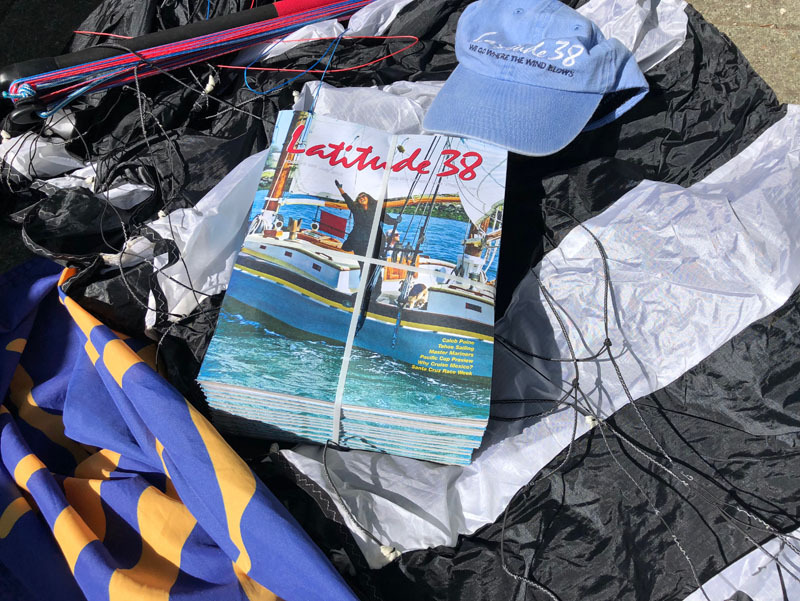 Last month we did an impromptu delivery-day hat contest, but it didn't go quite according to plan. We're doing it again, and we think that makes this a 'promptu' contest. Last month we said, "The first person to send us a photo of themselves with the new June copy of Latitude 38 wins a hat," and we got some quick responses from clever people who had a photo of themselves with the digital edition of the magazine on their computer and a marina customer to whom we deliver to their doorstep. Fair enough, but time to revise the rules.
New rules: Digital doesn't count, and, if you're one of our many Bay Area distribution points, sorry, but we're going to harshly exclude you from a chance to win. But you might nudge one of the first readers who walks into your shop, take their photo and send it in. They can win. There's a lot of sunny sailing ahead so wearing a hat is a good idea. Send the photo here or post on Instagram with the hashtag #latitude38.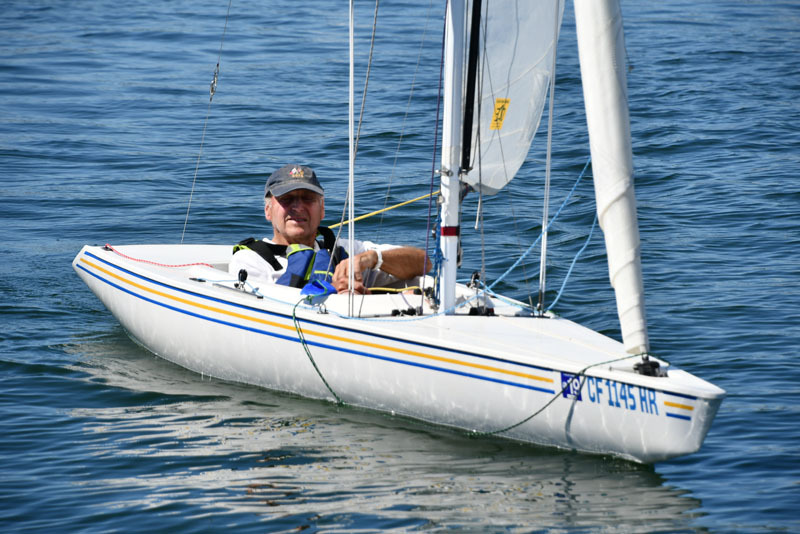 If you did reading, writing and 'rithmetic in school, we think you'll like the July issue. Tim did a great story about sailing on Lake Tahoe, and Max Ebb brought the 'rithmetic to the magazine, explaining an "eight-person watch rotation (non-dogging)," which is worth reading if you're headed off on the Pacific Cup or anywhere offshore. There's also a Pacific Cup preview where Ronnie Simpson highlights the boats to watch, plus numerous other insightful and entertaining stories. Finally, the 'writing' part is supplemented by many readers who put fingers to keyboard and emailed us letters to challenge our thinking.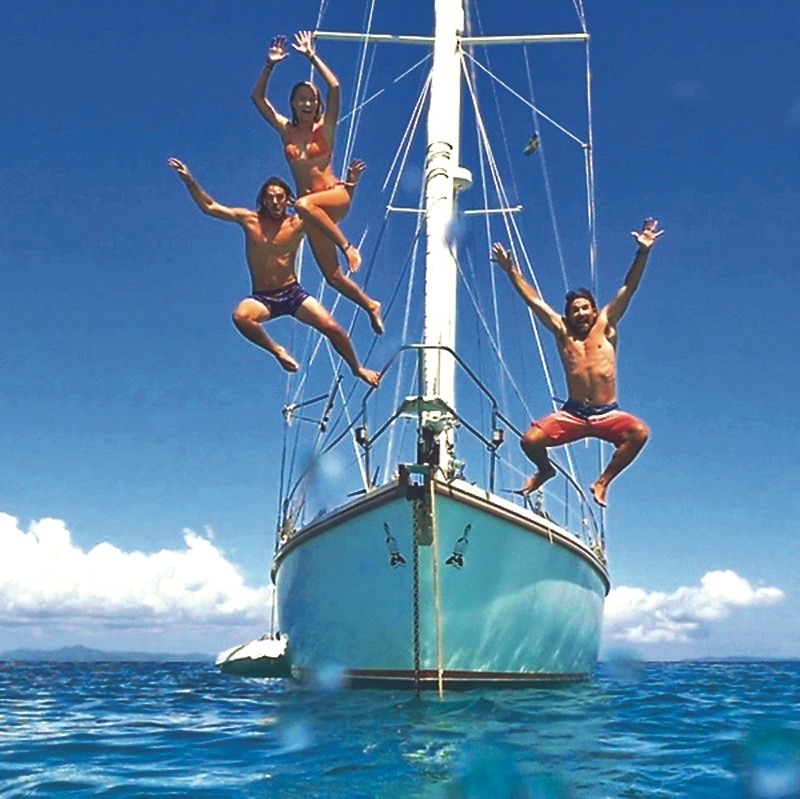 Enjoy the weekend, and enjoy the July issue. See you out there.
P.S. We credit Moore 24 Gruntled, which gave us the idea for our new word 'promptu'.
Receive emails when 'Lectronic Latitude is updated.
SUBSCRIBE