It's a well-used comment but still so appropriate. Like most single-use plastic items (water bottles, etc.) straws literally and truly suck. We are reminded too often when we get a drink and kick ourselves for forgetting to say "skip the straw."
The point was made again with a new video from Sailors for the Sea with a guest appearance from Ian Walker, winner of the last Volvo Ocean race with Abu Dhabi. Beyond winning the race, Ian, and all of the last Volvo Ocean Race participants, came home overwhelmed by the plastics in the ocean. Enough so that, for the 2017/2018 edition, the entire event has made the environmental effort and message much more significant, and individual teams such as Sailors for the Sea partner Vestas 11th Hour Racing and, obviously, Turn the Tides on Plastics have made it central to their campaign.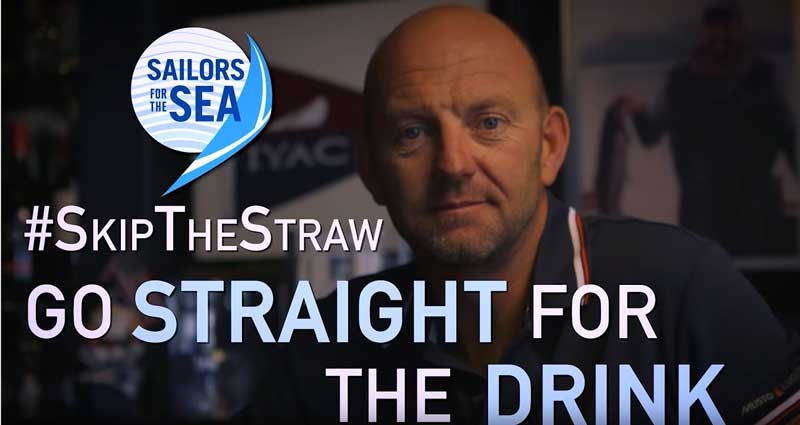 This past weekend we were lucky enough to crew for Jamis MacNiven, owner of Buck's of Woodside, aboard his Swedish made Delta 40 motoryacht Valkyrie for the Farallon Patrol, in which members provide volunteer transportation services for Farallon Islands researchers and their needed supplies. One takeaway was the incredible beauty of the islands and wildlife preserved in their natural state. Another, after talking with researchers, was the fragility of the ecosystem. Despite local success, there's a long way to go to create a sustainable planet.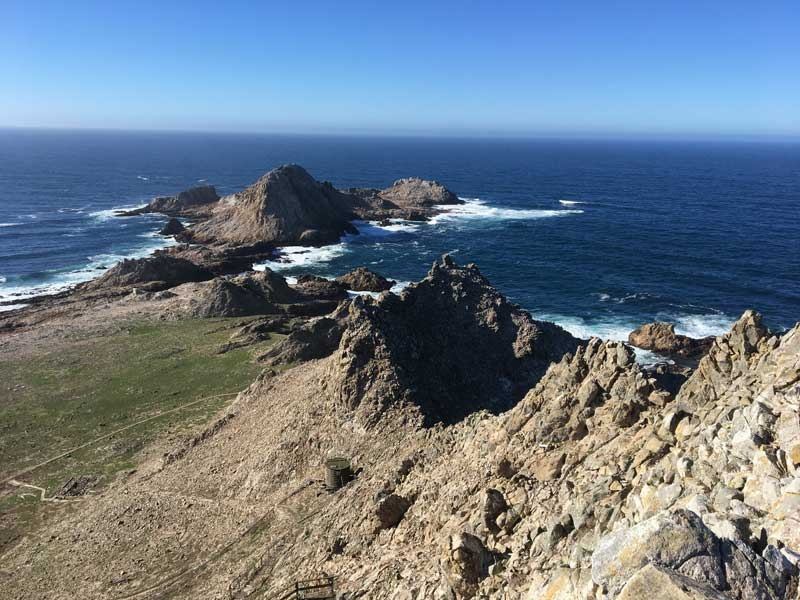 We know sailors everywhere are on board with helping sustain the seas and helping prevent single-use plastics, such as the 500 million straws used every day in the US, from ever entering the ocean. However, like the bartender in the video, it would help me and all of us remember to skip it if straws were offered at the yacht club by request rather than supplied automatically.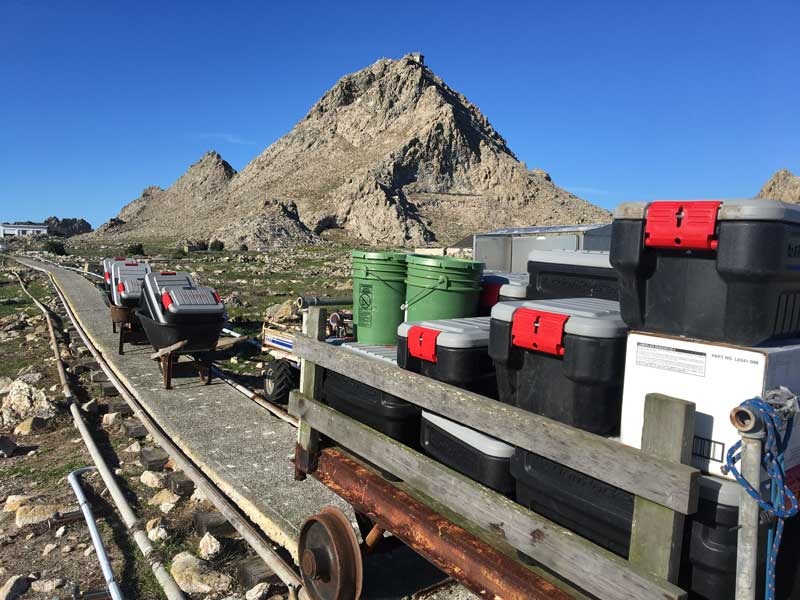 Sailors for the Sea was founded to connect sailors to the mission. Videos such as this help get the message out, plus partnerships with events such as the America's Cup and Summer Sailstice help to support both sailing and sustainability. Remember #skipthestraw.
Receive emails when 'Lectronic Latitude is updated.
SUBSCRIBE