Staggering Response to Autopilot Problem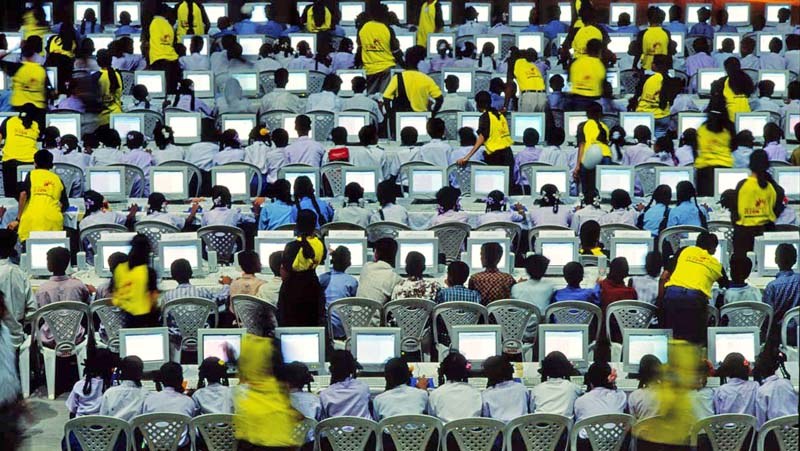 We've gotten two big surprises since Wednesday. First was the statistic that 40% of the population of India — and there are about a billion of them — don't have any electricity. Second was the absolutely staggering response we got to the Wednesday 'Lectronic item in which we asked for help troubleshooting the problems we're having with erratic behavior of our Autohelm 6000 autopilot.
At last count, we got over 150 responses, the most ever to anything we've ever run in 'Lectronic. We got them from all over the world, and many came from people who have extremely sophisticated theoretical and practical knowledge of marine electronics. Several people even offered to come to our boat and troubleshoot for free!
The sum of all the responses provided us with what we think is a revealing overview of the problems people have with their autopilots, and we intend to share a distilled version of that information with our readers in the November — not October — issue of Latitude. We think there is lots of valuable information for everyone. As for Profligate's autopilot, thanks to your responses, we know the most likely places to look for problems, and we can't wait to get to the boat and get started.
The other thing we learned is that a lot of sailors aren't very happy with the tech help provided by Raymarine. A common theme was that tech assistance consisted of saying, "We have no idea what's wrong with your autopilot, buy a new one." If we find the time, we're going to share these letters with Raymarine with the hope they might — for their own sake — be more responsive to their customers.
So thank you very much to everyone who was so gracious as to offer insight with our problem. But please, please, please, no more, or we'll soon have more responses than there are people with electricity in India.
Receive emails when 'Lectronic Latitude is updated.
SUBSCRIBE