Solo Kayaker More Than Seven Weeks Into Pacific Crossing
On June 21, solo kayaker and adventurer Cyril Derreumaux set off on his second attempt at paddling across the Pacific from California to Hawaii. Derreumaux's first attempt came to an early end when his kayak sustained significant damage in heavy seas approximately 70 miles west of Santa Cruz. Now, one year on, he has covered more than half the distance needed to reach his end goal. Derreumaux's on-land support team has released some updates.
"Seasickness for the first few days, lack of sleep, change of rhythm, physical efforts, new diet… Thanks to his previous experience and his patience to pick the optimal weather window the week following his departure, the kayaker has managed with success to take his distances [from] the California coast. Two steps forward while paddling during the day, one step back at night because of the currents, he had to work with great determination to beat the strong currents and dominating winds pushing him toward the American and Mexican coasts."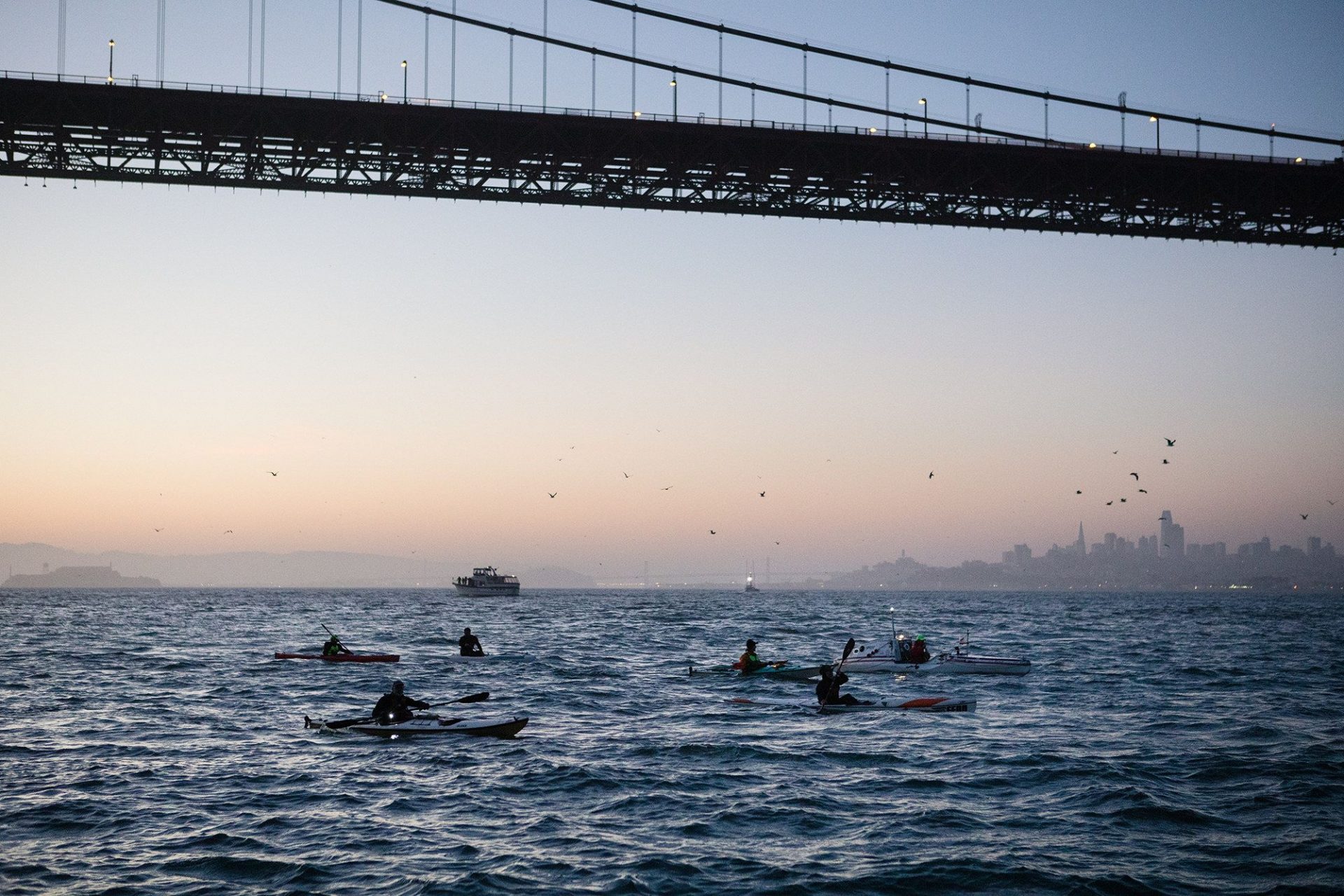 "The coming weeks were as difficult with the installation of great fatigue, several damages that he had to manage: A leak at the back of his boat started to flood a compartment that had to be sealed, cabling issues with his battery that had trouble charging, a close encounter with the tropical storm Estelle, which, thankfully, lost intensity just before crossing paths with the kayak, but still required the navigator to stay sheltered in his cabin for two days while waves were bashing his boat in winds of 25 knots.
"Arriving halfway after 49 days at sea, the kayaker, who is a member of the famous Explorers Club, obviously knows that he still has more than 1,200 miles to complete, and many more weather challenges, as well as technical and health, that he'll have to manage. He still wants to enjoy fully, the joy from crossing this symbolic halfway point! As he likes to say, 'There is no adventurer that has crossed halfway and could complete later on!'"
Derreumaux has been calculating what food stores he has left, versus what he needs for the remainder of his journey. Four days ago he wrote: "I had planned for a 70-day crossing and left with 80 days of food. Obviously the past weeks showed that my speed isn't what I estimated. Several factors like weather, currents and the boat itself are its cause, but let's not go into this now."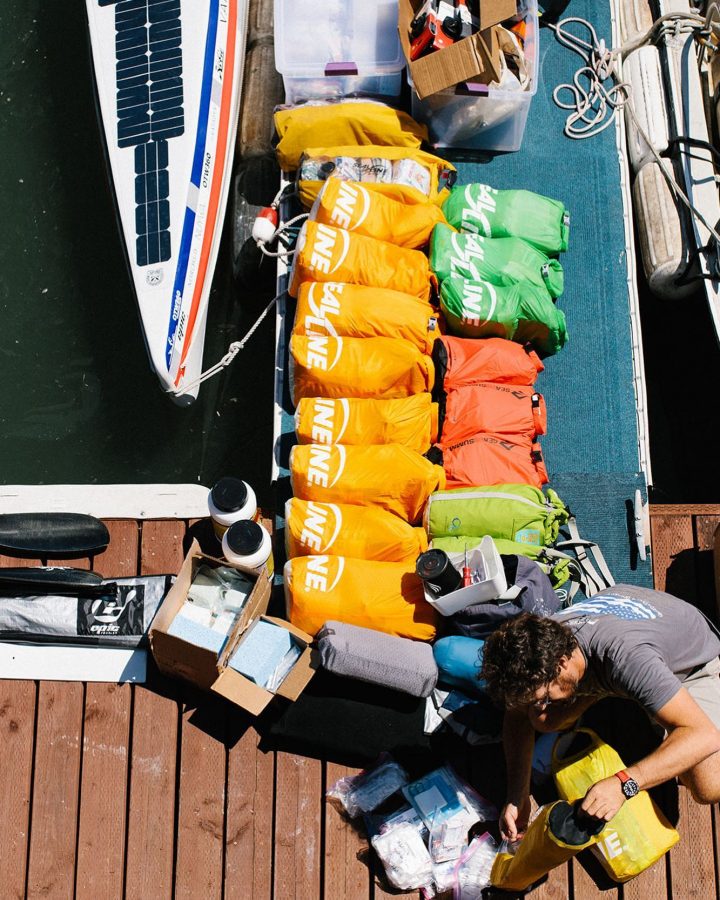 "My average paddling [distance] is 20-25 miles, over eight to 10 hours of active paddling. The drift is usually between five to eight miles. Sometimes favorable, sometimes not. The second half of the journey should be more favorable conditions, both for the active part (wind, swell and current) and the passive (drift). Pessimistic daily estimates would be 25nm a day or a bit less. Optimistic could be 28-30nm or more. It's reasonable to estimate a 28nm average. 1,200 / 28 = 43 days. Add a couple of bad weather days and that's 45 more days.
"Since it took me 49 days to reach halfway and I had 80 days total food, I have 30 full days at hand. I need to ration those 30 days so they last me 45."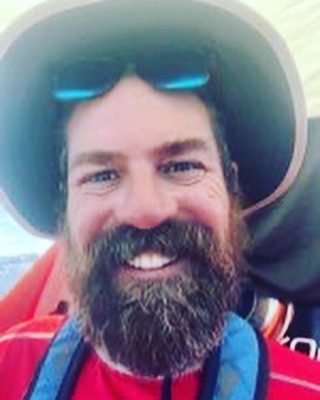 You can learn more about Cyril Derreumaux on his webpage, and keep up with his diary on social media.
Receive emails when 'Lectronic Latitude is updated.
SUBSCRIBE