Socrates Hospitalized After Fall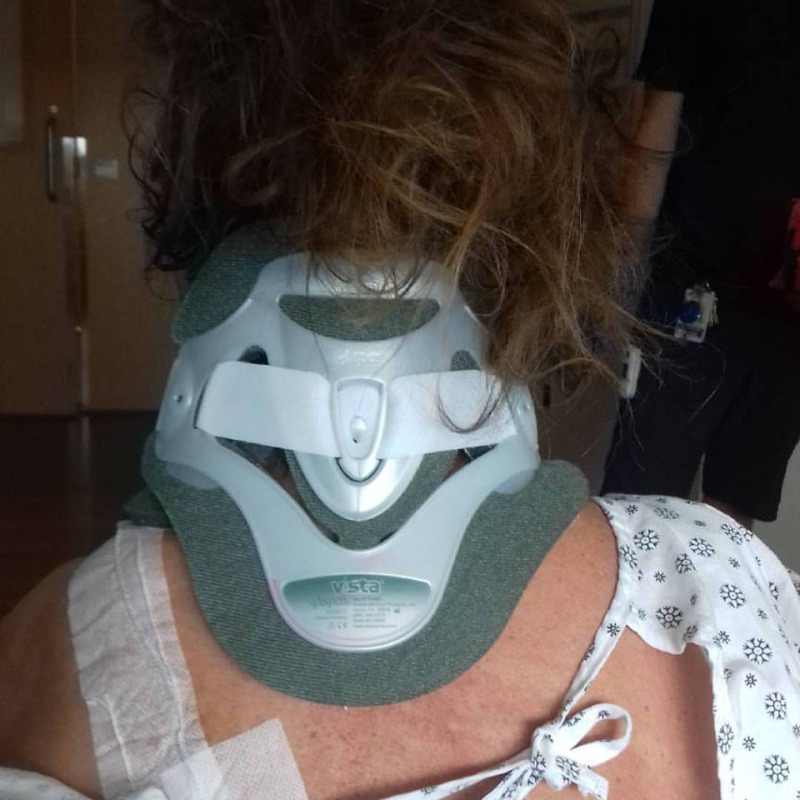 Jeanne Socrates has been hospitalized less than a week before she was to begin an attempt to become the oldest person to sail solo nonstop around the world. She fell from the top of a ladder while climbing down from Nereida, her Najad 380, in a boatyard in Victoria, British Columbia.
According to a report on her blog, Jeanne, a retired math professor, was "sore and in pain, although her limbs and nerves are all intact." We presume she fell some 10 or 15 feet.
Much admired by the Wanderer and many others, the indomitable and affable Socrates completed a solo nonstop circumnavigation in July 2013, making her the oldest woman to sail nonstop around the world. The trip took 259 days.
Socrates had previously made it to within 60 miles of completing a circumnavigation, when a dead battery caused her autopilot to fail and drove her boat to destruction on a beach in Mexico.
It's unclear how long Socrates will be in the hospital, but she promises to provide details as soon as possible.
This is a terrible blow to her plans to become the oldest person to sail solo nonstop around the world, as there is a rather narrow seasonal window for rounding Cape Horn, and it will soon be slipping away. And when you just turned 75 years of age, there realistically aren't that many years left in which to make an attempt.
Receive emails when 'Lectronic Latitude is updated.
SUBSCRIBE