So Many Boats — Do You "Love the One You're With?"
Looking through the Latitude 38 Classy Classifieds always reminds us just how many ways there are to sail. The boats in our classifieds vary widely — all different, all fun. Beyond the boats in Classifieds, there are windsurfers, kiteboards, iceboats and foiling IMOCA 60s. You can sail singlehanded or doublehanded — which reminds us: Today is the last day to sign up for the Three Bridge Fiasco.
As we write, there are 296 boats signed up for the Three Bridge Fiasco, meaning you could be the boat that pushes it over 300. A note from the Singlehanded Sailing Society sent yesterday said, "The rain is over and we forecast a fun event this coming Saturday, January 28, for the Three Bridge Fiasco. If you didn't win one of the recent big Powerball drawings, your luck is coming in another form this year — perhaps a great day on the water that makes unforgettable stories to tell. Register now at https://jibeset.net/JACKY000.php?RG=T002368094. 
Back to the boats. It was while looking at the two boats below that we again saw how many ways people "float their boat." A Tayana 37 and a Riptide 35 appeared side by side on the Classy home page. One for cruising the other for racing, though the Tayana can be raced and the Riptide cruised; however, that wouldn't be their strong suit.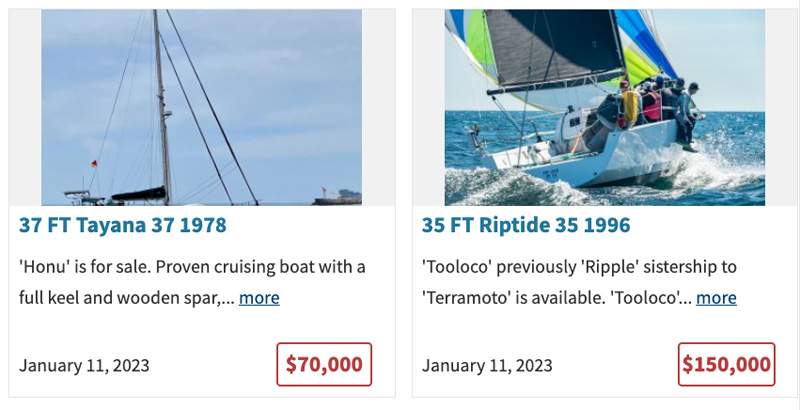 The Riptide and the Tayana couldn't be more different in purpose, but they're both driven by the wind and will attract the sailor who's aligned with their strengths. One for cruising over the horizon and one for doing a horizon job on the competition.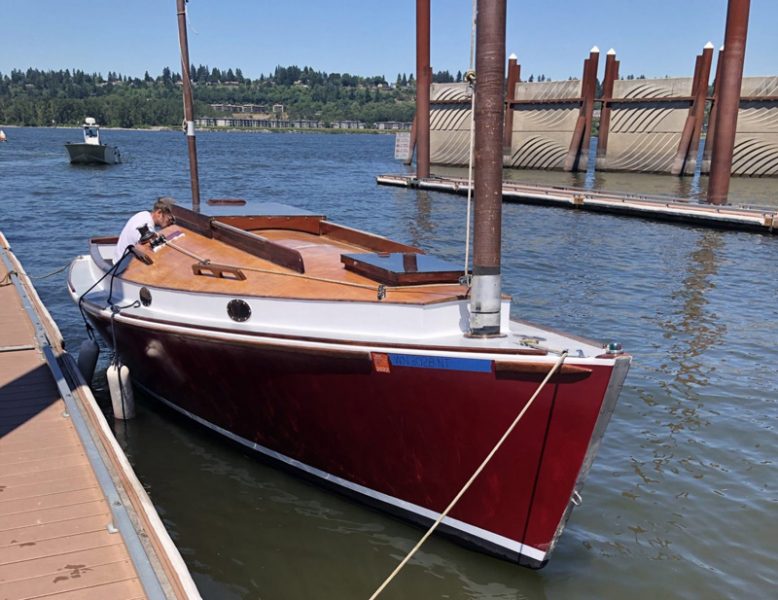 The homebuilt, fiberglassed, plywood sharpie above has a whole different vibe. Bruce Kirby, the designer of the Laser, drew the lines, so we'd guess it's an easy boat to sail and cruise the Delta. It says it comes with a trailer too!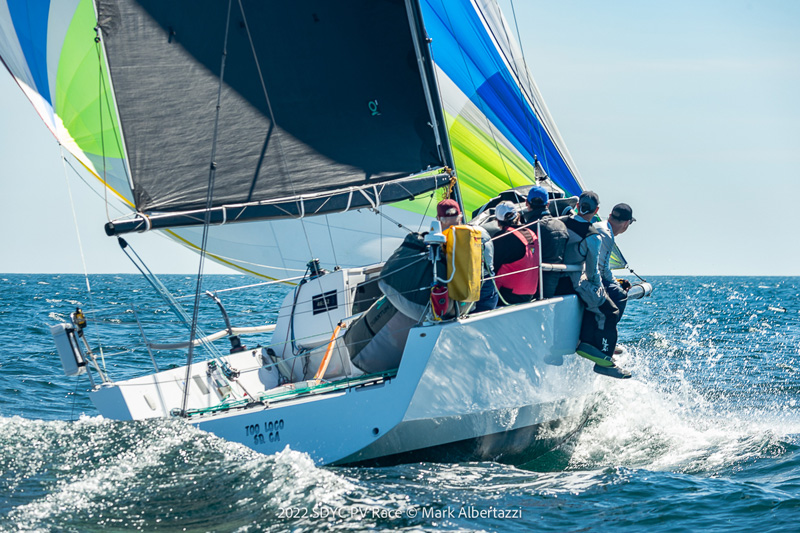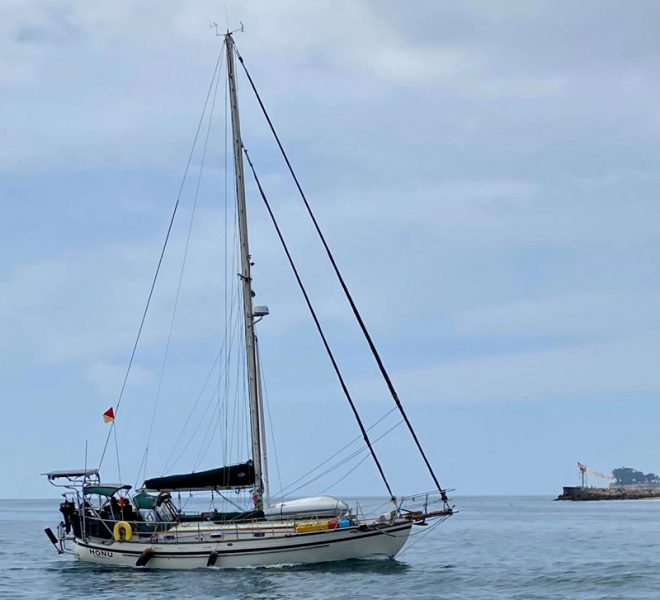 Or if you're looking to spend some energy and love on preparing your boat, you could consider the Hunter or Tayana below, both of which have great bones but need a little attention in some areas and are priced accordingly.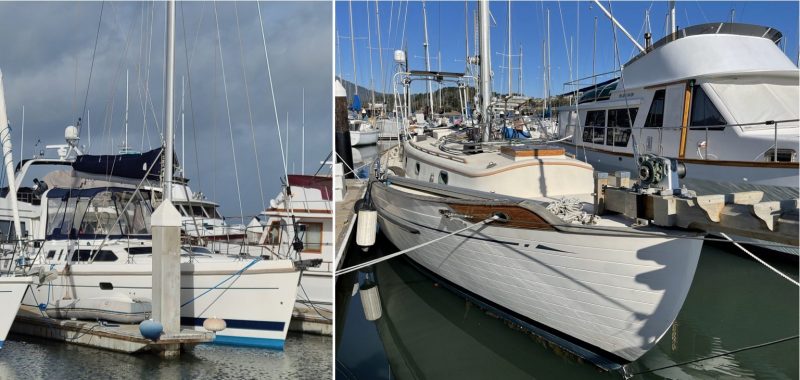 We love our current boat, but thumbing through the Classy Classifieds we can picture ourselves having great days aboard any one of the boats above. So many boats, so little time. But, as Crosby, Stills & Nash sang, "If you can't be with the one you love, honey, love the one you're with."
Receive emails when 'Lectronic Latitude is updated.
SUBSCRIBE