What's the Sketchiest Harbor You've Ever Sailed Into?
On my last day in New Zealand, we took a long drive. After weeks of lingering near a marina and industrial hub, a drive — and the proverbial stretching of the legs — was welcome respite from the quarantine routine of long walks to the grocery store. As I've mused many time before, all things New Zealand could easily be all things California. The road wound through rolling hills and past long beaches with small, weak waves. The end of the road, however had some of that unique Kiwi character. Whakatane (pronounced fah-kah-TAH-nə), a town of 37,000, is wedged between a steep hill and a long river. It was another New Zealand town carved around the country's unique geography.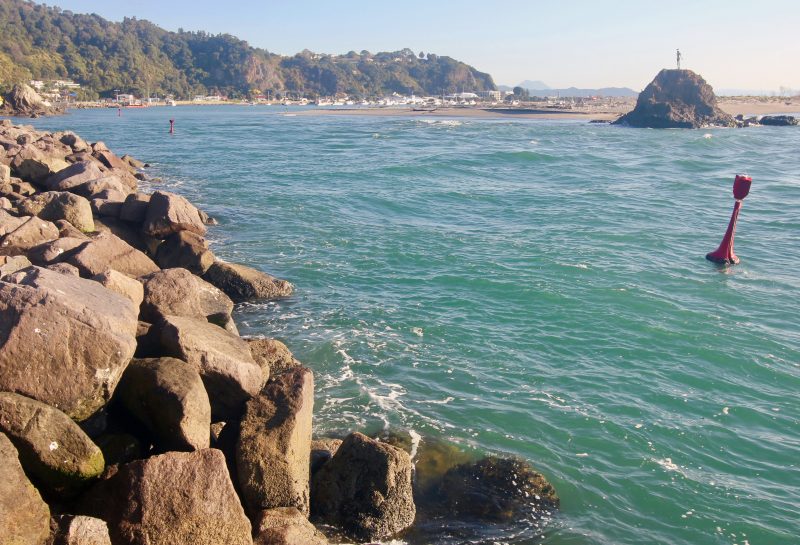 And where river met sea in Whakatane sat one of the narrowest and awe-inspiringly sketchy harbor entrances I've ever seen.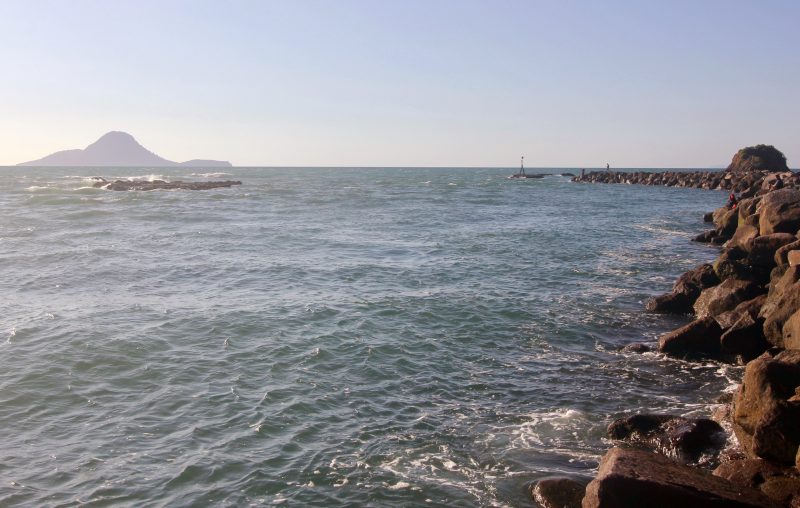 Slabs of rock dotted the harbor entrance, creating a tiny mouth for navigation. The ebb made the entire river stand up, causing the channel markers to 'heel' under the heft of the water. As I imagined  sailing in on a 35-ish-ft boat, the channel seemed maybe a boatlength and a half wide in most places.

The entire beach at the bitter end of Whakatane was littered with piles of driftwood. Everything about the locale suggested a regular onslaught by the sea. We caught it on a day with no swell and maybe eight knots of breeze, but still, for this relatively inexperienced coastal cruiser, everything about the place felt intimidating. The currents at latitude 37 south rivaled our famous Bay Area tides, creating standing wavelets and a general agitation on the water.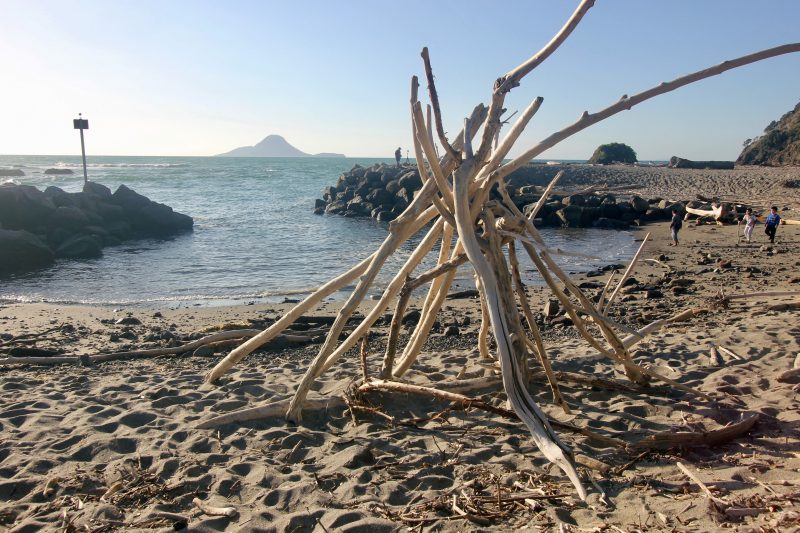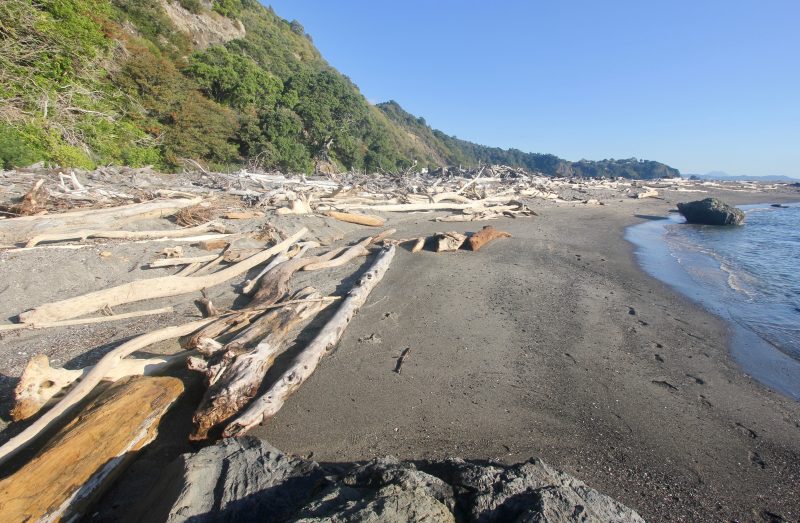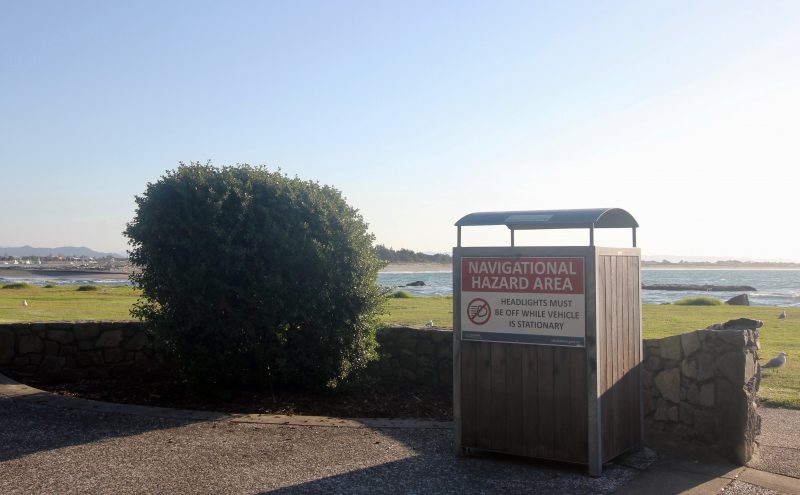 Anyway, Whakatane got us thinking: What's the sketchiest harbor you've ever sailed into? We've heard many a Pacific Northwest-based Baja Ha-Ha veteran tell us that the trip down from latitude 40+ put them in the way of several scary harbor entrances — the Columbia River ranking high on the list. Humboldt and Fort Bragg can get fairly sporty, too. But we're thinking global here, Latitude Nation. We hope to hear harbor stories from the Seven Seas. Please comment below, or email us here.
Please be sure to include your boat name, make and port of call, or just tell us where you're from.
Receive emails when 'Lectronic Latitude is updated.
SUBSCRIBE