Share Your Youth-Sailing Memories with Us
Were you a junior sailor? Were you a junior-sailing instructor? Do you have kids in a junior-sailing program? Best yet, are you able to check all three of these boxes? Well, we'd like to hear from you. 
We can remember our junior sailing days as if they were yesterday.
It was summer, a hallowed time for kids. No school, no shoes, no worries, just sailing, and long, lazy days beaching your boat and swimming and jumping off docks. We remember those days with the smell of sun-baked wood and BBQs and sunscreen.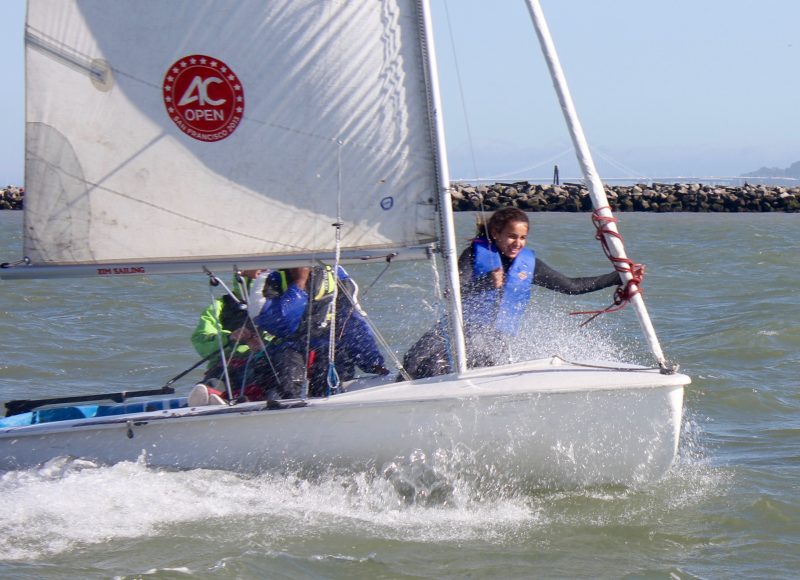 We can remember our first instructor job as if it were yesterday.
It was pure excitement and sheer terror, the thought of being in charge of a group of kids. You quickly learned that they could smell the fear on you; they would eat you alive at the first sign of weakness. But as you did the job more, you learned how to manage the madness, how to herd cats and keep your kids engaged.
Even though it was a job, being a sailing instructor was the natural evolution of sailing as a kid. For some of us, it was quite frankly the coolest job imaginable. You had responsibility. You had the keys to your own boat to zoom around in. You were grown up. You might have even been someone's mentor.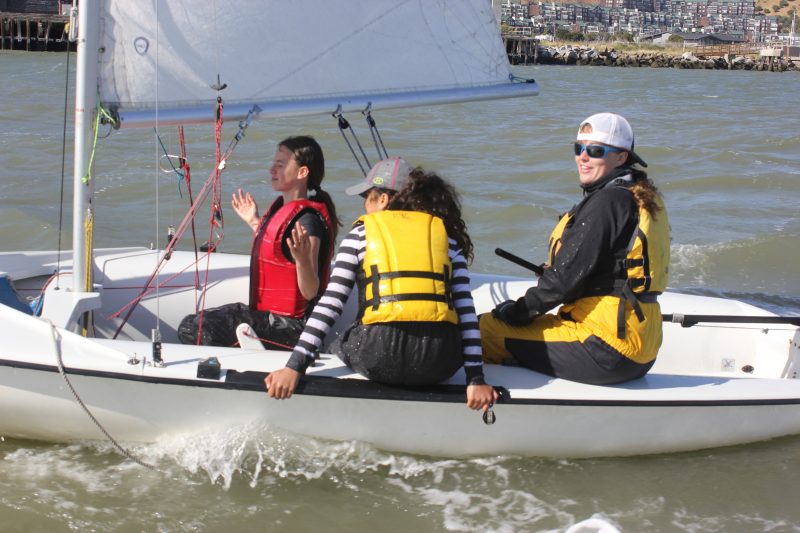 We can also remember the first day we dropped off our kids for sailing camp — also as if it were yesterday. It is no small leap of faith to leave your children in the care of a complete stranger. There is no small amount of joy in seeing your kids learn and eventually love sailing, and as they get older, being able to share the sport and lifestyle with them.
We Want to Hear from You
We are putting together a feature about the generations of youth sailing. If you have a story, pictures, anecdotes, memories or words of wisdom  you'd like to share with the Latitude Nation, please let us know. While we're excited to hear any and all of your junior sailing stories, we are especially curious about multi-generation junior sailors.
You can comment below, or email us here.
Receive emails when 'Lectronic Latitude is updated.
SUBSCRIBE