San Francisco Is for the Birds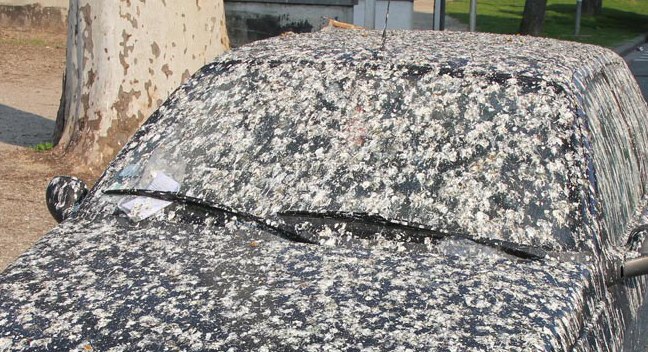 The City of San Francisco has agreed to spend $150,000 to study whether the America's Cup boats will scare birds on San Francisco Bay. Honest to god, we're not making this up. And no, it's not April 1. The money will be thrown away on a study to be conducted by the U.S. Geological Survey. The study will be conducted using time-lapse cameras mounted on boats set up along the race route and in spectator boat areas.
The City agreed to spend the money in order to settle a lawsuit filed by a group that included Aaron Peskin, a former President of the Board of Supervisors. The City will also be paying $75,000 to the lawyers who filed the suit.
"It's not that we're trying to head-shrink the birds," Mike Lynes of the Golden Gate Audubon Society told the San Francisco Chronicle when trying to explain the need for the study. "But when birds take off because they are frightened, they expend energy, and that can affect their health." It's not clear if the Chronicle reporter burst out laughing upon hearing this claim, but we would have.
We presume this will only the beginning of the bird-protection lawsuits. After all, if the Audubos think slow moving and quiet sailboats frighten birds, what do they think screaming children, sneaky cats, barking dogs, roaring motorcycles, rumbling trucks, racing bicyclists, thundering airplanes and the City's many scary-looking homeless people do?
Is this just another example of the government having way more money than they know what to do with, or are we just being cynical?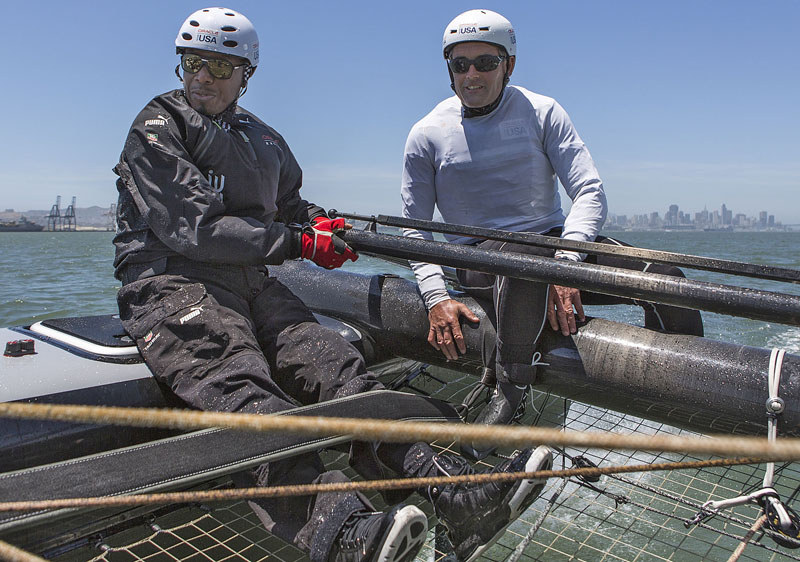 Bird trauma notwithstanding, the AC45s hit the Bay again this weekend for a little practice before next week's World Series event starts in Newport, RI. Along for the ride on Saturday was Oakland-born rap icon MC Hammer, who traded his gold harem pants for some high-tech sailing gear. "I've seen Formula 1 cars and Top Fuel drag cars, and the AC45 is 100 times more exciting," he said. "I'm hooked. I want to come back. I'm gonna tell everyone in the Bay to get behind this America's Cup and get behind our American team." Hopefully he can get the birds on board, too.
Receive emails when 'Lectronic Latitude is updated.
SUBSCRIBE