Sailors, Don't Leave Your Boats in Storage Too Long
Last February we shared the story of Banyandah, our Tayana 37 that had been stored on the hard in Maine for an unexpected three years. You know how it goes … You pack up the boat, winterize everything, put a wrap on her, and say goodbye, promising to return next summer. In this case we misjudged which summer we would be back, and as it turned out, our boat came to us.
Once she'd arrived in Sausalito, we began the task of getting her back into sailing shape. Of course we knew it would be a big job, but again, we underestimated the size of 'big'. To undergo her road transport, all of Banyandah's deck gear had to be removed — mast, stanchions, dodger, bimini — anything and everything that could be removed. Including the bowsprit. As we couldn't return to Maine to prepare the boat for her journey, we enlisted the help of a friend. No problem! Until it was time to put everything back on.
Which bolts go in this hole? Where are the nuts? What's this thing for? Great questions with not many answers. West Marine's fixings department has done well out of us.
But visually, the scariest parts were the corrosion and growths that had appeared in various places. Our engine looked as if it had adopted a family of algae blooms or mushrooms, and the bilge was awash with flakes of what appeared to be paint that had flaked off everything in sight.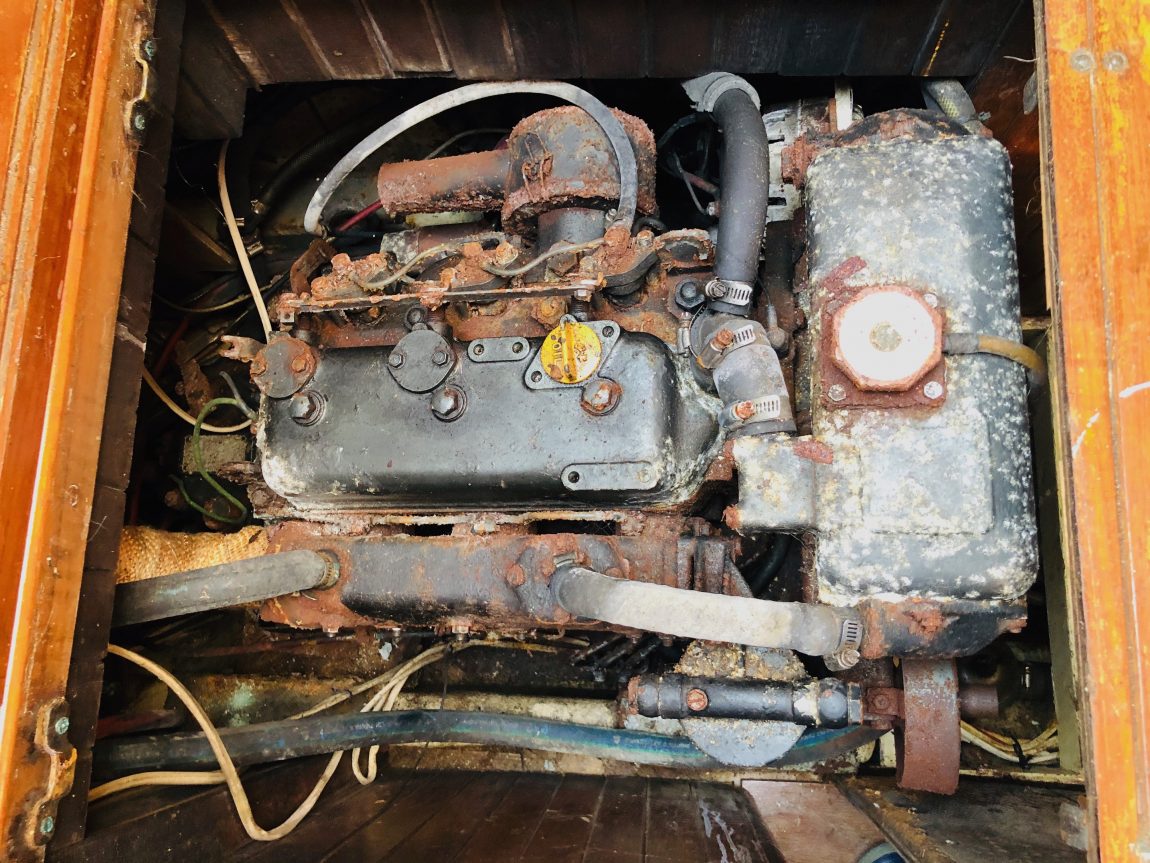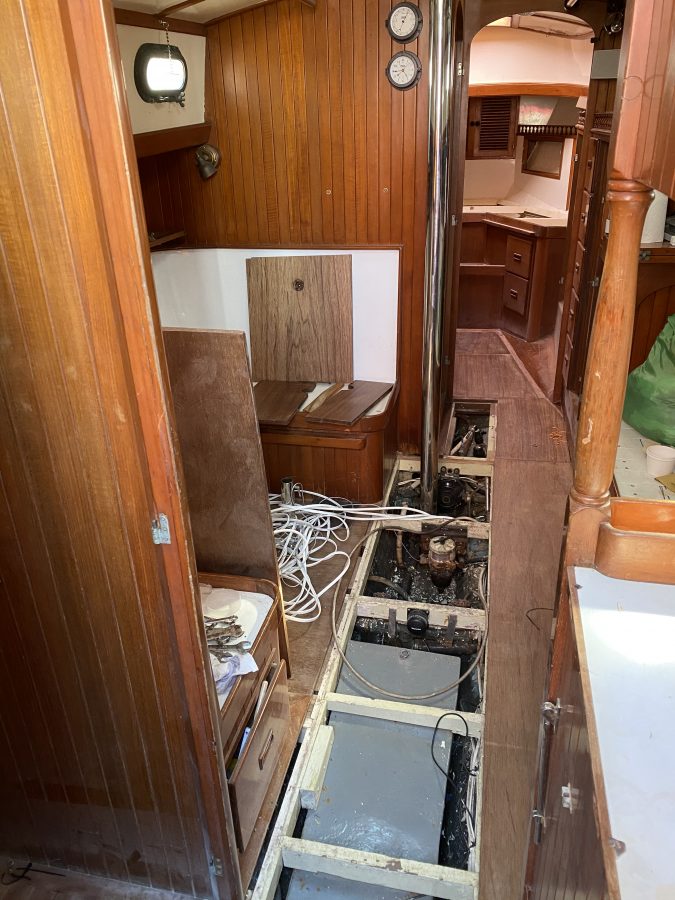 Perhaps some of you have experienced these phenomena before, but we can only imagine that regardless of how many times you see the state a long-term stored sailboat is in, it can still be a shock.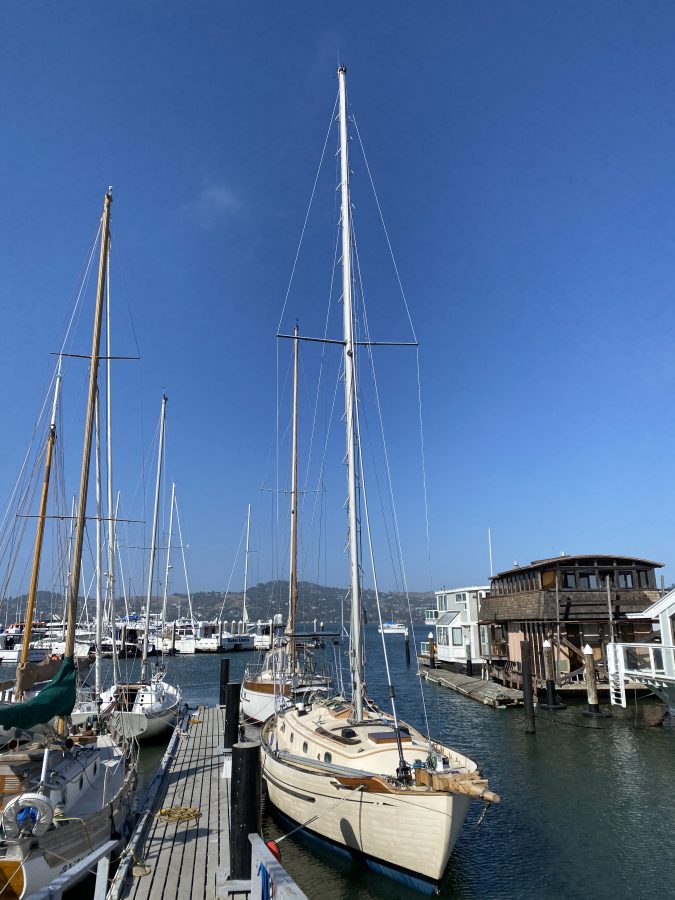 Someone recently said (and keeps saying) to us, "Hey, sailboats are fun!" Well, James, we'll let you know as we go how much we believe that statement. We do know, however, that once she is put back together, Banyandah will be on the water looking like she should, sails up, cruising leisurely around the Bay or out the Gate.
Receive emails when 'Lectronic Latitude is updated.
SUBSCRIBE