Ron Holland Keeps Sailing Because He Keeps It Simple
Last month we asked readers what's been on the maintenance list over this last pandemic year, and we have several replies printed in the current June issue. One reply stood out because of its author, and our disbelief. Naval architect Ron Holland wrote in, saying simply, "Done." We thought we should check in with Ron to see what he's sailing, and how that's possible. Ron sent us the photo below of his Coranado 25 Kia Aura, which he keeps near his home in Vancouver, BC.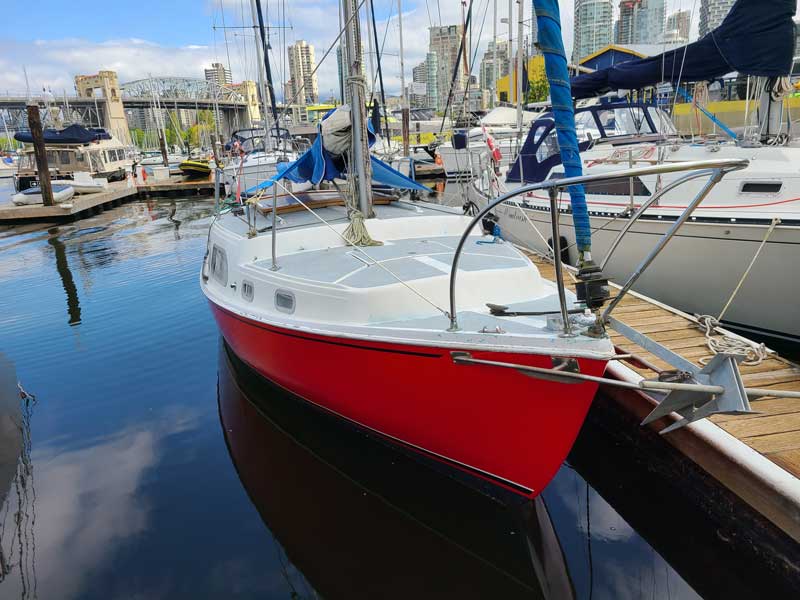 To imagine Ron enjoying an afternoon sail on his Coronado 25 highlights one of the things we've always appreciated about him: He likes to sail. His sailing miles and stories stretch over the horizon.  They include sailing dinghies as a kid in New Zealand, racing with the Kiskaddons to Tahiti on their 33-ft S&S design Spirit,  moving up to design America's Cup boats and the largest sloop in the world, Mirabella V, and an endless list of race winners such as Dave Allen's Admiral's Cup-/Fastnet-/SORC-/BBS-winning 40-footer, Imp. Yet, after all that, he's still out sailing on a Coronado 25 designed by Frank Butler in 1966.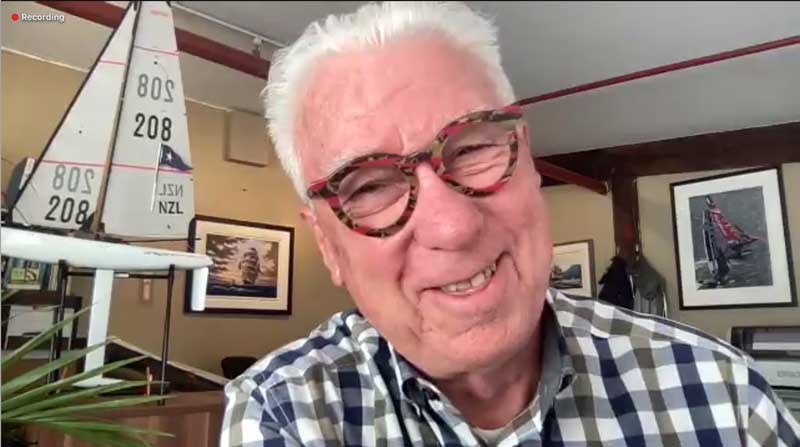 We also were able to join the digital audience of Ron's recent virtual Sausalito Yacht Club webinar. There he spoke of his great memories of living in San Francisco with the Kiskaddons, his many friends on the Sausalito waterfront and around the Bay, and managing to land a third-row seat at a Jimi Hendrix concert at the Berkeley Community Theater in the '60s. How cool is that? Ron is also a good friend of Sausalito's Ocean Voyages Institute founder Mary Crowley, whom we wrote about in our June "State of the Oceans" story for World Oceans Day. Ron is a big supporter of Ocean Voyages Institute's campaign to clean up the plastic in the world's oceans, and donates a portion of his book sales to the cause.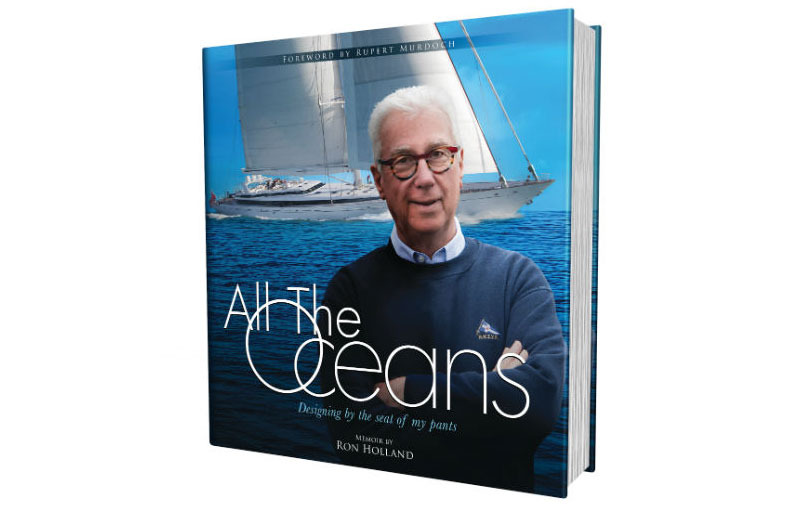 If you want to want to support two good causes, you can buy the book to support Ocean Voyages Institute, and support local businesses by buying it at Sausalito Books by the Bay, or in Berkeley at George Kiskaddon's Builders Booksource.
Since the book is written and the maintenance is done, Ron can now go sailing.
Receive emails when 'Lectronic Latitude is updated.
SUBSCRIBE