Remembering Gordon Nash Sr.
Gordon Chamberlain Nash, a great San Francisco Bay sailor, died a day after celebrating his 95th birthday, on May 15. Gordon Sr. was noted for innovations to sailboat racing way ahead of his time, including titanium fittings, the Nash-o-matic headsail tightener, and ultra-lightweight bendy masts that made him and his wife, Jocelyn, very competitive in the 1960s. The couple won the International 110 National Championship in 1963. He built El Toros for himself and Jocelyn to race in the 1955 Sausalito to San Francisco Cityfront Bullship Race.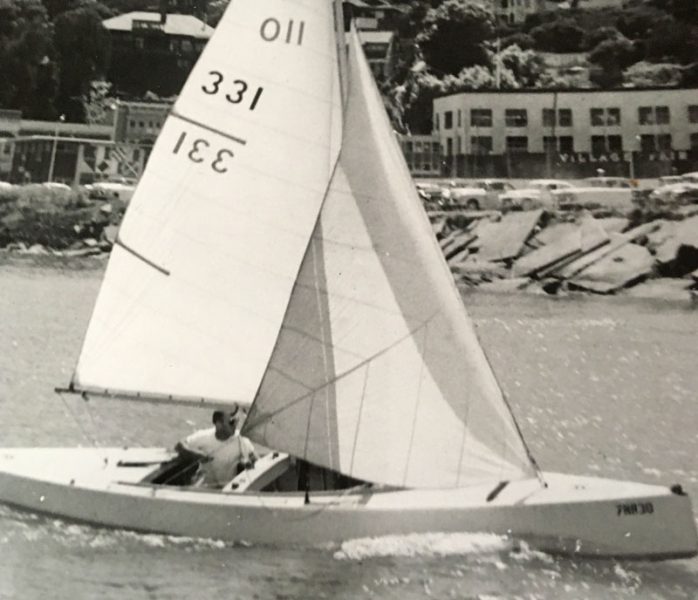 Gordo was part of many legendary ocean racing crews, such as Serena (an 83-ft schooner), Blackfin, Orient, and many others. In 1955, he was Transpac navigator on Pari Too, a 40-ft sloop from Richmond Yacht Club; crewed in 1957; and sailed the San Francisco-based 64-ft cutter Orient in 1963 and Serena in the 1967 Transpac. He competed in many Mexico races and San Francisco Bay/ocean races. He was president of the El Toro Association, the I-110 Association, the OK Dinghy Association, and SBRA (the now-defunct Small Boat Racing Association). He raced against Bob Klein, Don Trask, Tom Blackaller and Bruce Easom, and told stories of a young Commodore Tompkins.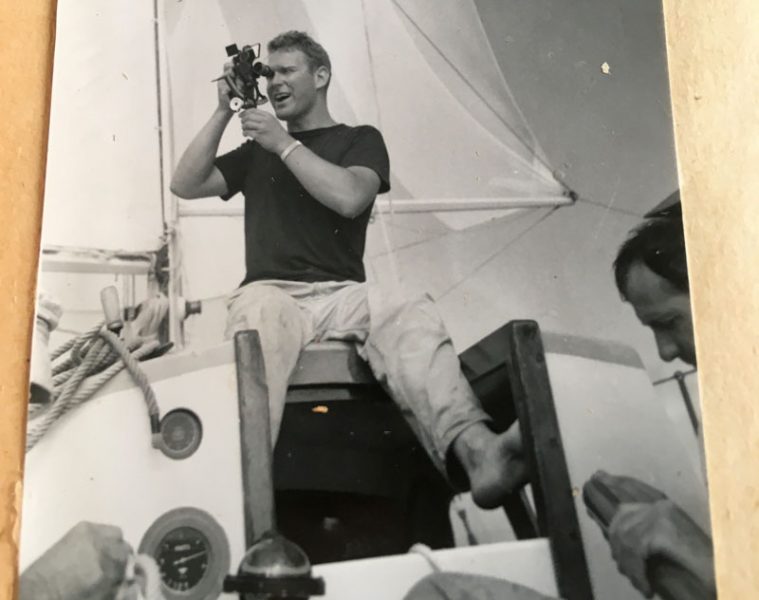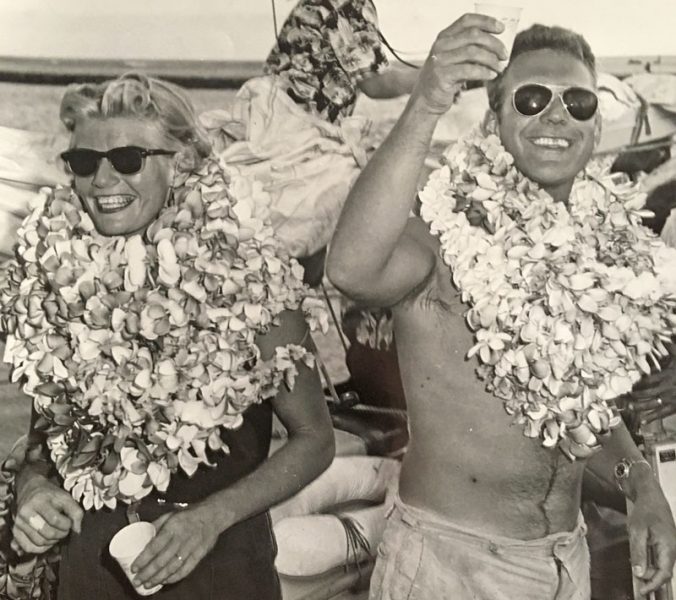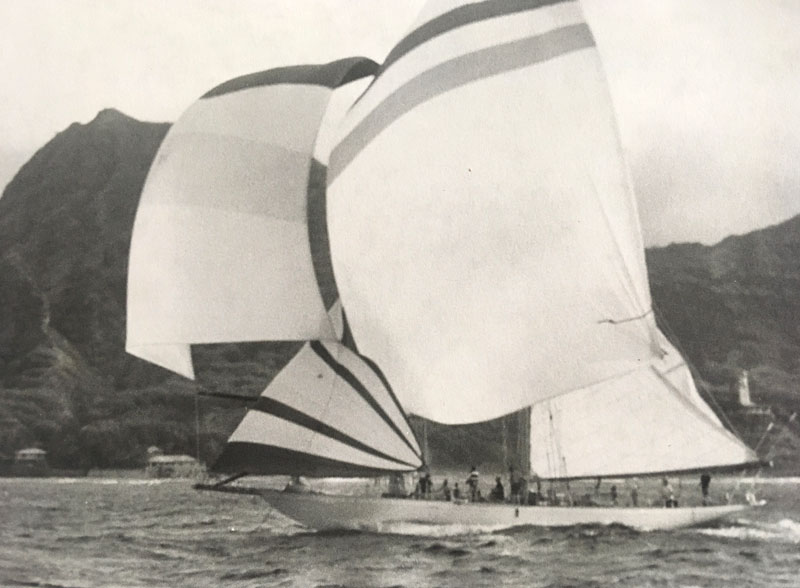 Gordon's passion for sailing extended well into his 80s, as he cruised with his partner Christine aboard their 37-ft cutter-rigged sailboat Fuzzy Logic on Mexico's Pacific coast and in British Columbia, Canada.
The patriarch of three generations of Nash family sailors, Gordon is survived by four children: Gordie Nash Jr., Chris Nash, Leslie Nash Barrows and Tim Nash; six grandchildren; six great-grandchildren; and his loving partner for more than 30 years, Christine Hunter. All of them sail, and his kids honored his teaching when they won Transpacs and Bullship races.
A celebration of Gordon's life will be held at Richmond YC on Saturday, September 24, 2022, from noon to 3 p.m. (He and Jocelyn joined RYC in 1953; in their divorce, Jocelyn kept the membership). "Please attend and tell stories of the past with the family," says his son, Chris Nash. RSVP to Chris at [email protected]. "In lieu of flowers, please consider honoring the Nash family by contributing to the RYC STEMsail Program or the RYC Junior Program."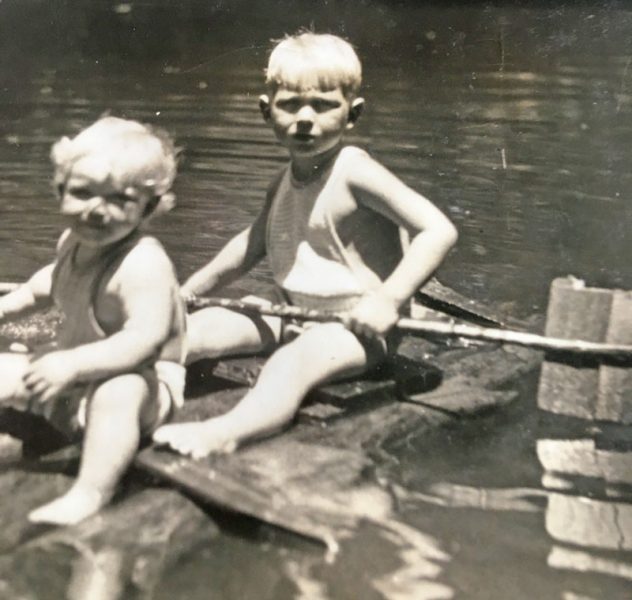 Receive emails when 'Lectronic Latitude is updated.
SUBSCRIBE