Prep for Chafe & Head for High Ground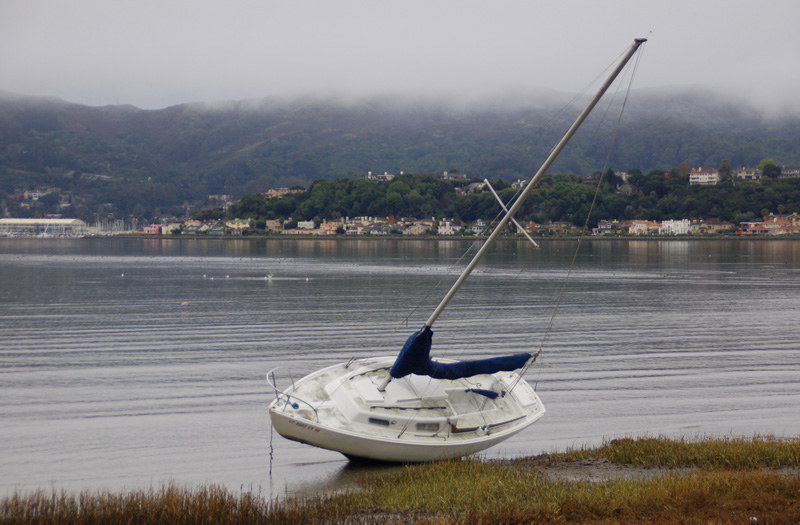 Unless you've gone into hibernation, you know that a monstrous storm system is heading our way this weekend with the promise of sustained winds up to 30 knots and higher gusts, accompanied by torrents of rain. In addition, early on both Saturday and Sunday, six-foot-plus high tides will elevate the storm surge coming out of the south, which will undoubtedly lead to localized flooding.
Knowing Bay Area sailors as we do, we'd bet that some diehards will venture out on the water despite such gloomy predictions. But the wiser option might be to curl up in a warm, dry spot — perhaps catching up on the latest sailing news in the January Latitude 38, or perusing our recently published Northern California Sailing Calendar and YRA Master Calendar.
Before heading for high ground, however, we'd strongly recommend that you put out extra fenders, check all your docklines and fit them with chafe gear and rubber snubbers. If you have a roller-furled headsail, remember to furl it tightly and tie sheets or a safety strap around it. Also, if your boat is single-side-tied in a double berth be sure to check the lines of your neighbor's boat. And if your boat is moored in a south-facing anchorage, especially in Sausalito's Richardson Bay, well, God help you. You're in for a wild ride.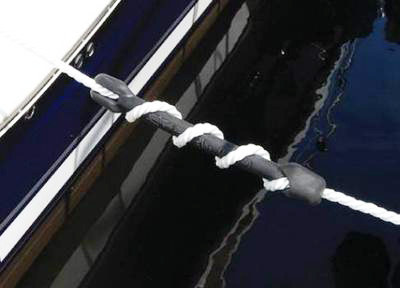 LOCAL RACING UPDATE:
• The Perry Cup races for Mercurys in Monterey on Saturday, January 7, have been canceled due to the inclement weather forecast.
• Racing for all classes in Richmond Yacht Club's Small Boat Midwinters is likewise canceled for Sunday, January 8.
• Sausalito YC's Race Committee will decide at 8:30 Sunday morning whether to proceed with that day's Chili Midwinter race.
If you do venture out on the water this weekend, be safe out there.
Receive emails when 'Lectronic Latitude is updated.
SUBSCRIBE