Episode #61: Jim Shaw on Adventures from Sausalito to Costa Rica
This week's host, John Arndt, is joined by Jim Shaw to chat the best of times sailing from Sausalito to Mexico to Costa Rica and beyond. In the early 1970s, Jim and some friends pulled off a legendary cruise from Sausalito down to Mexico in a rebuilt, refashioned surplus Navy whaleboat.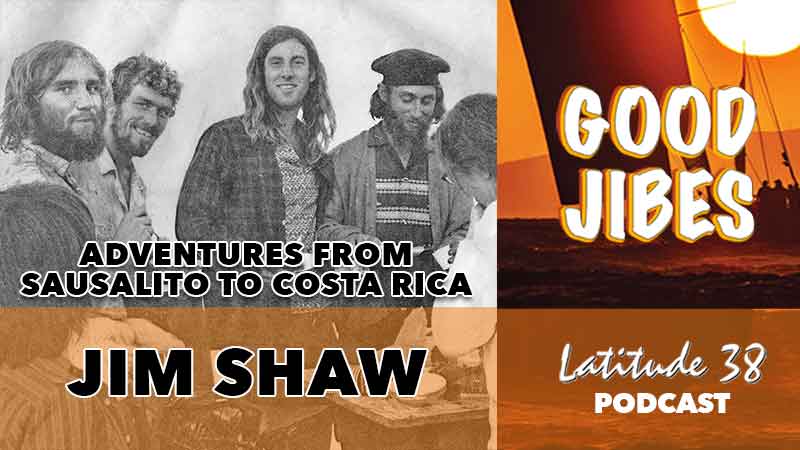 Hear how they rebuilt the boat, their adventures down the coast, the characters they met along the way, eating good on the water, and the perks of cruising and living in Costa Rica.
This episode covers everything from the tumultuous 1960s to Sausalito houseboats. Here's a small sample of what you will hear in this episode:
How did Jim & crew put the boat together?
What year was it when they went down to Mexico?
Has Jim been in Sausalito recently?
Does he ever wish he stayed at the bank?
Where does he live in Costa Rica?
How's the cruising in Costa Rica?
Did Jim stop sailing at some point?
Short Tacks: What was his longest offshore voyage?
Learn more about Jim here: https://www.latitude38.com/issues/may-2022/?swcfpc=1#58 and check out his Facebook Group: https://www.facebook.com/groups/181611878645487/.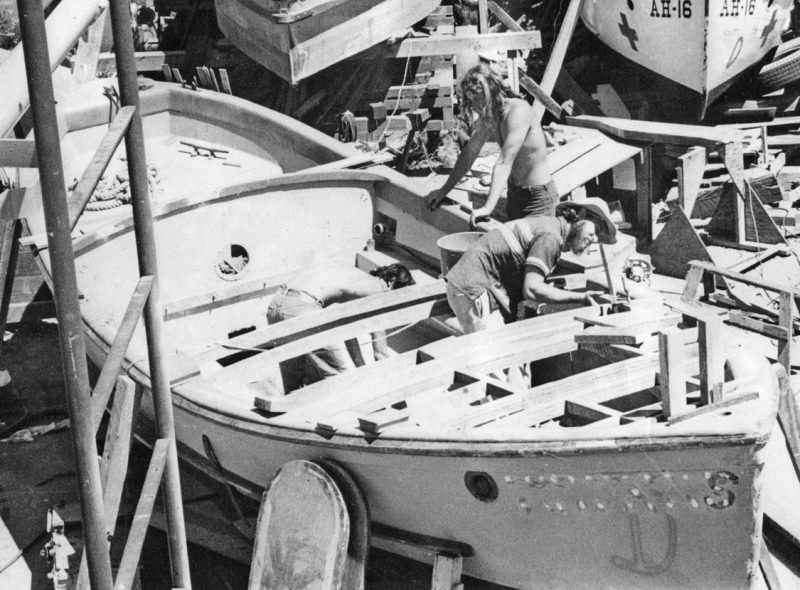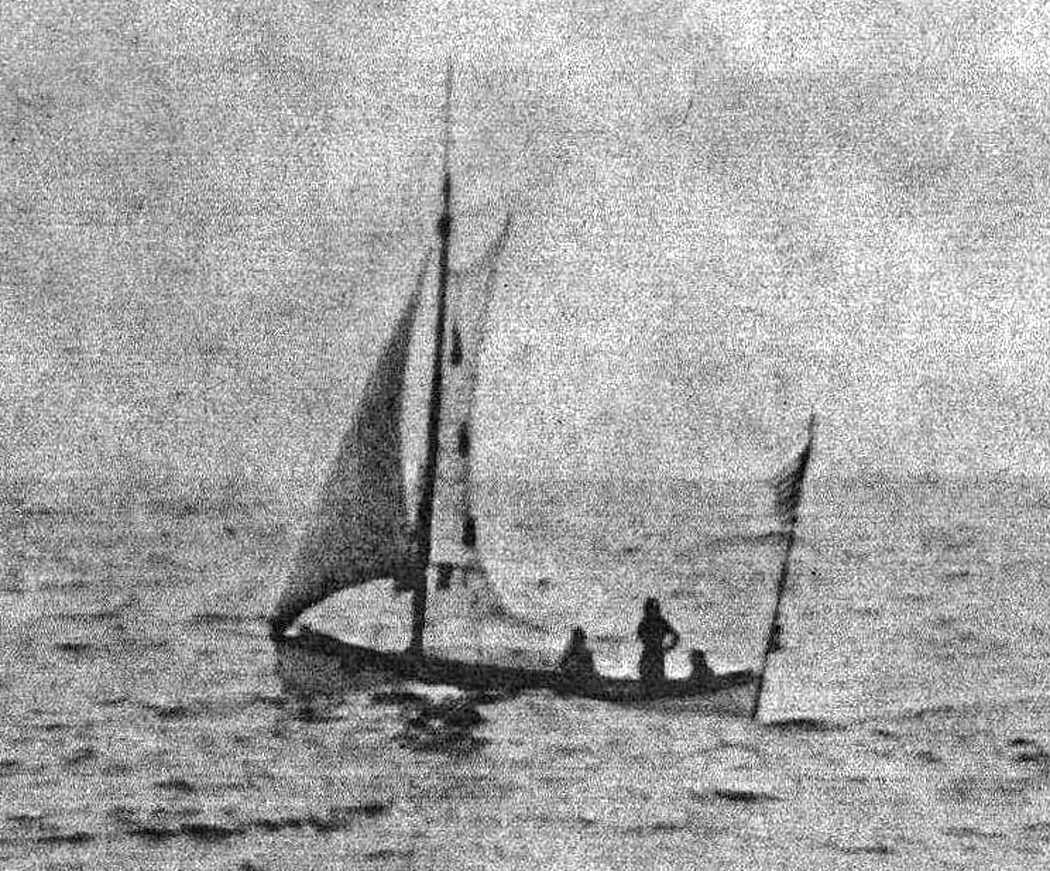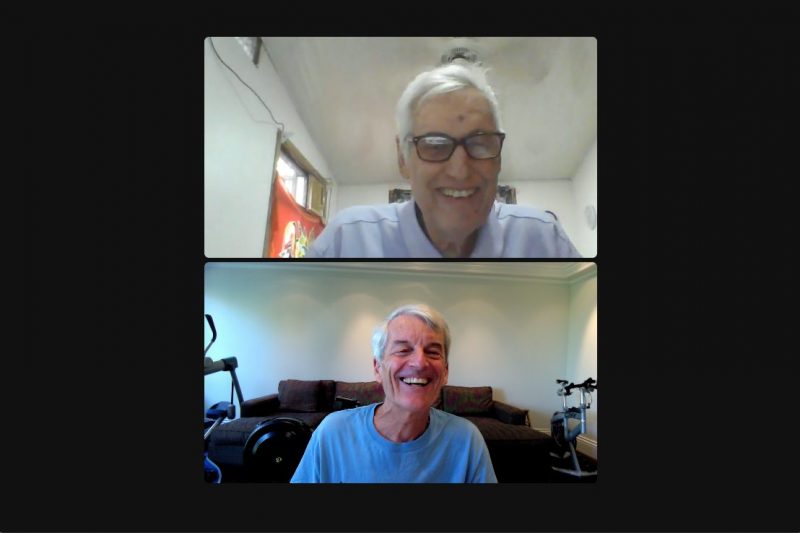 Listen to the episode on Apple Podcasts, Spotify, Google Podcasts, and your other favorite podcast spots – follow and leave a 5-star review if you're feeling the Good Jibes!
Check out the episode and show notes below for much more detail.
Show Notes
Jim Shaw on Adventures from Sausalito to Costa Rica
Thanks for listening to Jim Shaw & John Arndt on Good Jibes with Latitude 38. Subscribe here to receive Latitude 38 to your home each month.
Receive emails when 'Lectronic Latitude is updated.
SUBSCRIBE