Plastiki Reaches Christmas Island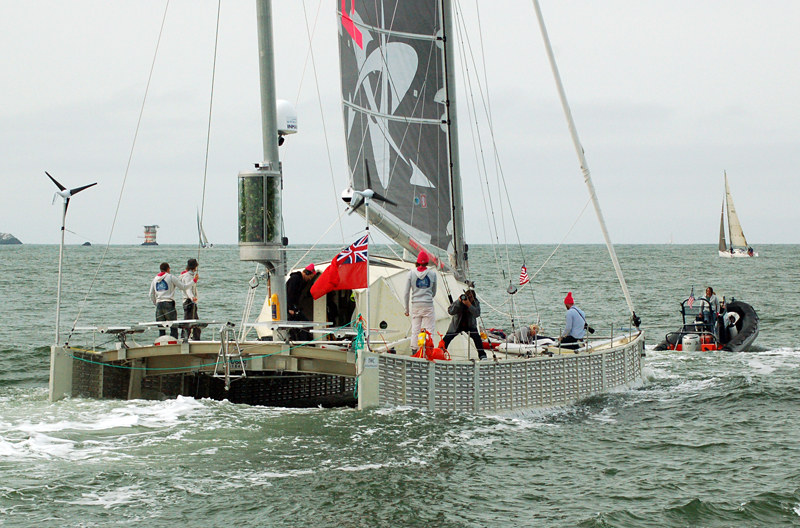 After 39 days and 3,600 miles, Plastiki made landfall at Christmas Island on Wednesday. The 60-ft eco-cat, built in San Francisco from recyclable materials and, most notably, empty soda bottles, left the Bay on March 20 bound for the Line Islands. Uncomfortable seas at the outset made this an even 'greener' trip than planned — David de Rothschild in particular reportedly had a tough time getting his sea legs — but eventually everyone settled in, along with the trades. Considering the boat's complete inability to point and amount of drag caused by thousands of submerged soda bottles, Plastiki and her skilled crew made good time to their destination.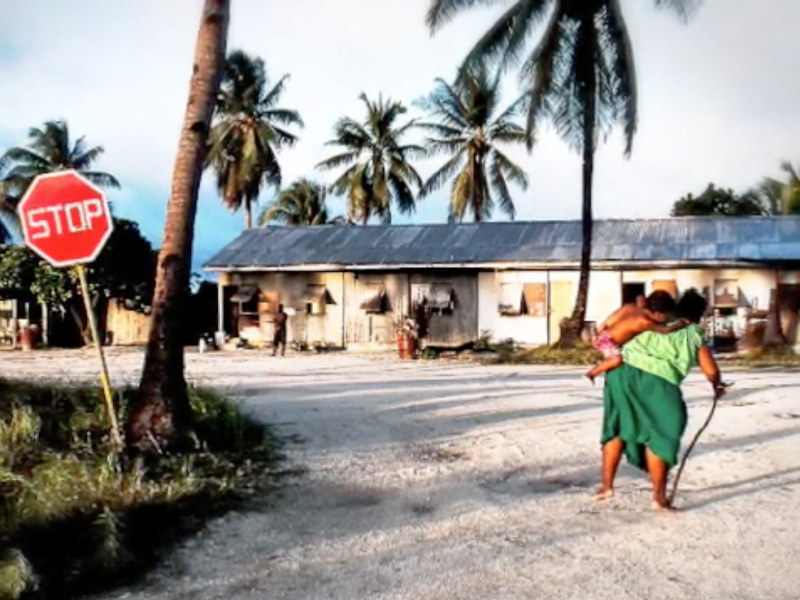 "We got a tow in from one of the local ferry boat handlers, who managed to pull us into the very shallow lagoon; getting in and out of these atolls can present real challenges," de Rothschild reported on www.theplastiki.com. "When we got onshore we received a welcoming ceremony from the local community; there was an amazing dance from some local school kids, probably no older than 4 or 5 years old, to welcome us to Christmas Island to talk about our project." During their stay on Christmas Island, the crew will speak to students about recycling and their role in keeping our oceans clean, as well as meet with a variety of environmental and agricultural groups.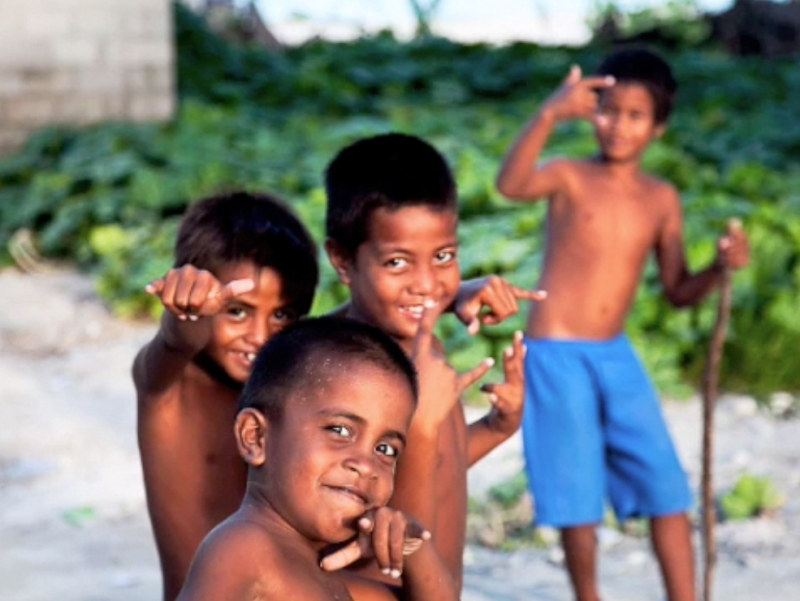 There's no word on when Plastiki will depart for Tuvalu, with Sydney, Australia being the final goal, but skipper Jo Royle reports on the ship's blog that the boat faired very well during the voyage. "We have completed nearly half of the distance as the crow flies to Sydney; we have sailed the longest, most remote leg of the journey. When we departed San Francisco the Plastiki really was an unknown, yet we have arrived in virtually as good a shape as we left. The Plastiki is in shape just to continue onto Sydney." We'll continue sharing reports on the mission, but in the meantime, keep up with the crew on their website.
Receive emails when 'Lectronic Latitude is updated.
SUBSCRIBE