Pac Cup Fleet Closes on Hawaii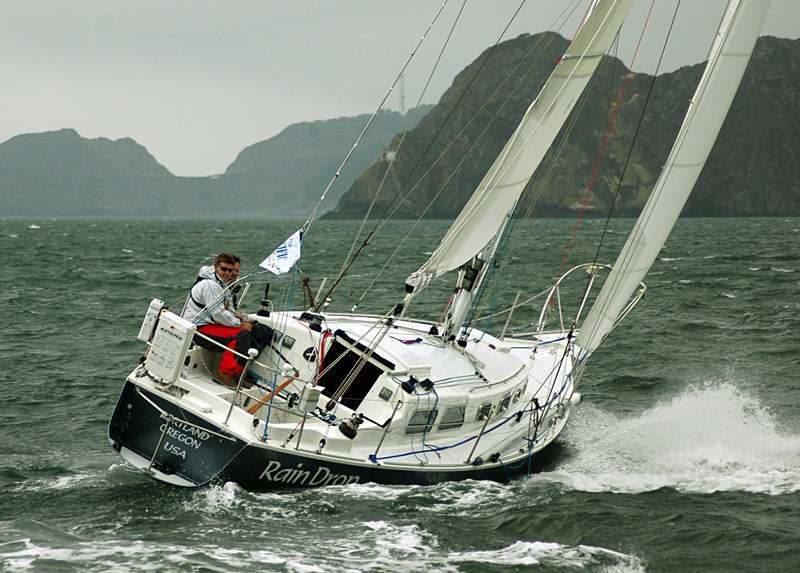 With only 230 miles to go Kanehoe Bay, Joby Easton and Bill Huseby aboard Easton's Cascade 36 Raindrop still hold the overall corrected-time lead as the 2008 Pacific Cup fleet sails ever closer to a cold mai tai. The first projected finisher is Paul Cayard's Hula Girl, which has 321 miles remaining on the track. The slippery SC 50 is definitely in a bit of a boat race for Division E honors though, as Chris Calkins and Norm Reynolds' double-ender Calkins 50 Sabrina trails by less than an hour and a half.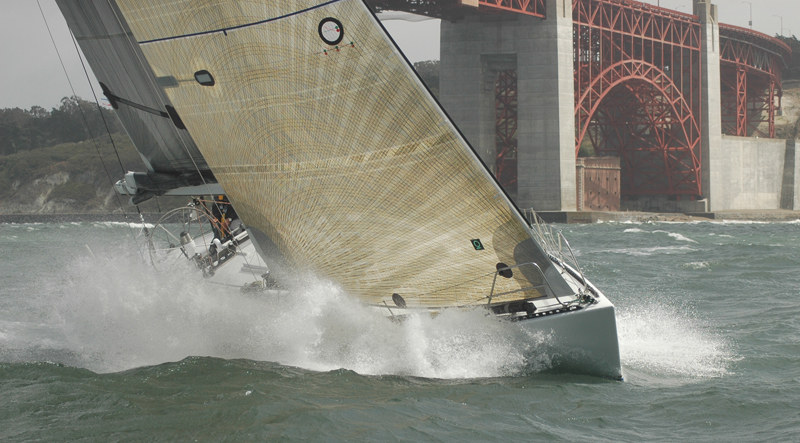 In Doublehanded 2, Andy Hamilton and Sarah Deeds have the Moore 24 Bar-ba-loot on pace for a division win. Steve Waterloo's Cal 40 Shaman continues to control Division A, while Chris Gibbs' Wyliecat 39 Checkered Past is hanging on to first in Division B. In Division C, Michael Maloney's Bullet has stretched out to a comfortable five-hour margin.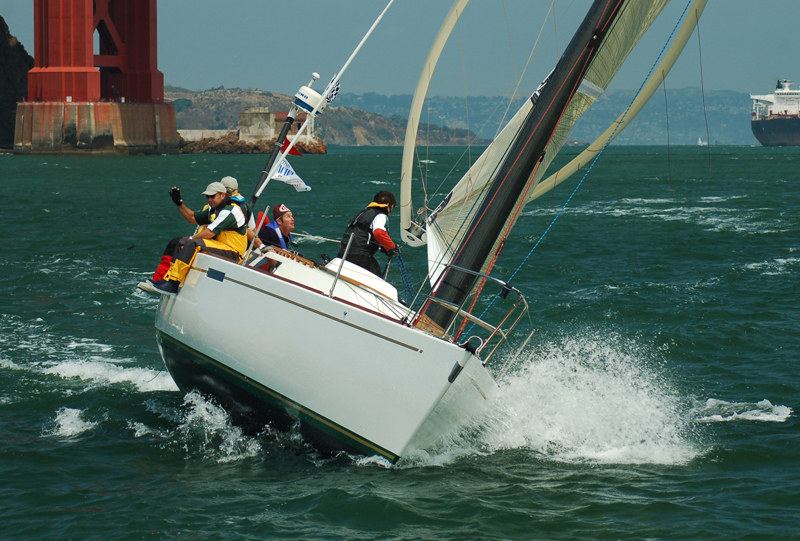 Dean Daniels' Hobie 33 Sleeping Dragon has worked to a nearly 10-hour lead in Divison D, and in Division F, Chip Megeath's R/P 45 Criminal Mischief has leapfrogged past Kjeld Hestehaeve's Tanton 73 Velos to lead by by over three hours. As always, position reports, racer's blogs and a satellite tracker available at www.pacificcup.org. We'd love to give you a more in-depth report, but we've got a plane to catch! Aloha.
Receive emails when 'Lectronic Latitude is updated.
SUBSCRIBE