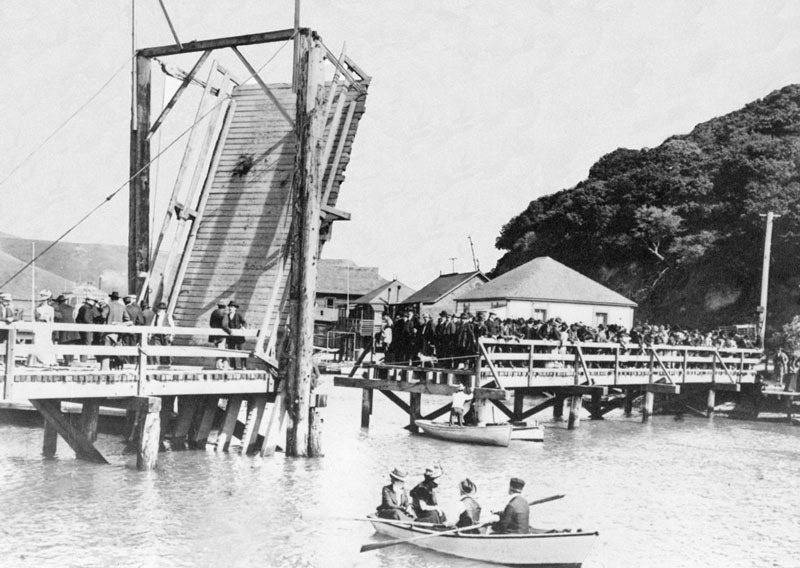 In April 1917 Woodrow Wilson decided it would be a good idea to join the 'war to end all wars'. In the same month, 100 years ago, sailors on San Francisco Bay decided it would be a great time to celebrate the much more pleasant tradition of Opening Day.
The term 'Opening Day' was used in the early 1890s when it was associated with the first activities of individual yacht clubs celebrating the spring season. It gradually became identified with the manual opening of the bridge at Corinthian Island in Belvedere. Yachtsmen and local residents watched as sailboats and arks passed through the opening. The vessels had been stored in Belvedere Lagoon to protect them from the ravages of winter. Back then, a variety of individual clubs held their own Opening Day celebrations, either independently or jointly.
The first Pacific InterClub Yachting Association-coordinated event was held in 1917 at the suggestion of Gus Dorn of Corinthian Yacht Club. Ever since then there has been an annual theme that's echoed in boat decorations, and many trophies are awarded, including along with the Benham Trophy, a competition for yacht club participation based on number of boats and distance traveled. Opening Day is now PICYA's biggest annual event.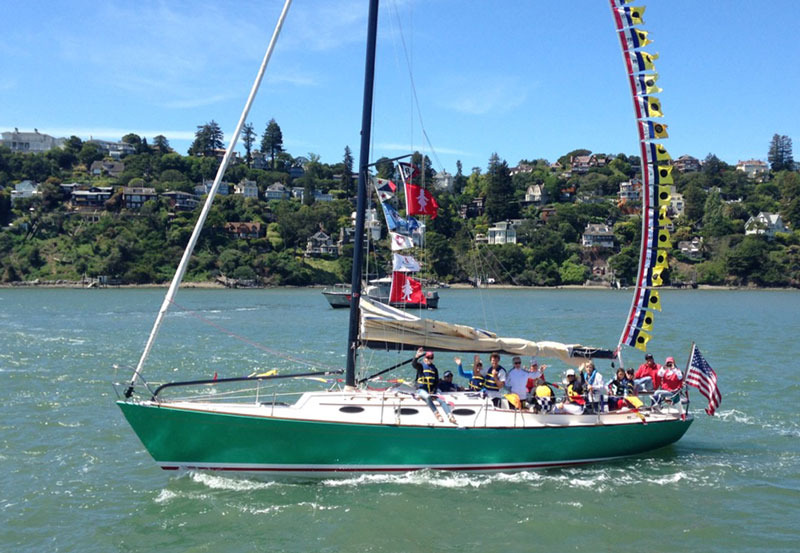 From 10:30 a.m. to 12:30 p.m., an interfaith team of clergy on the 58-ft Trumpy Coastal Cruiser Aurora V will conduct the Blessing of the Pleasure Craft in Raccoon Strait.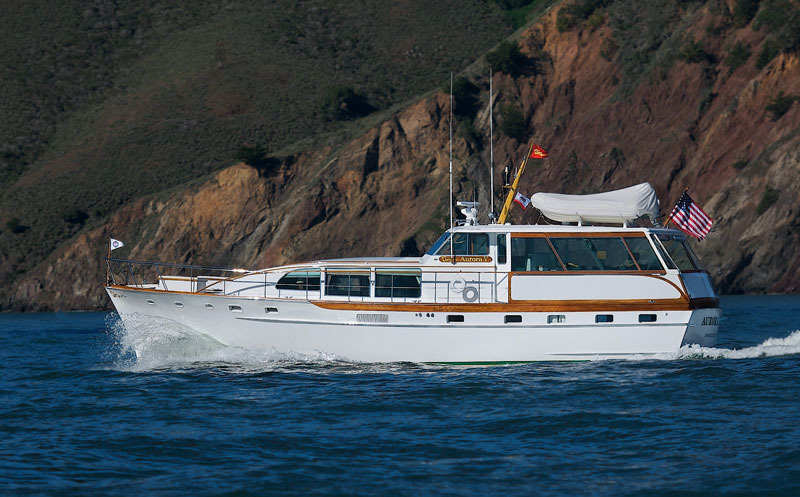 The parade will begin at noon off San Francisco's Crissy Field; the theme this year is Cruising the Century. The grand marshal will be Lt. Colonel John Morrow, commander of the San Francisco District of the Army Corps of Engineers. See www.picya.org/od100 for more info and to register your boat in this year's Opening Day happening April 23rd.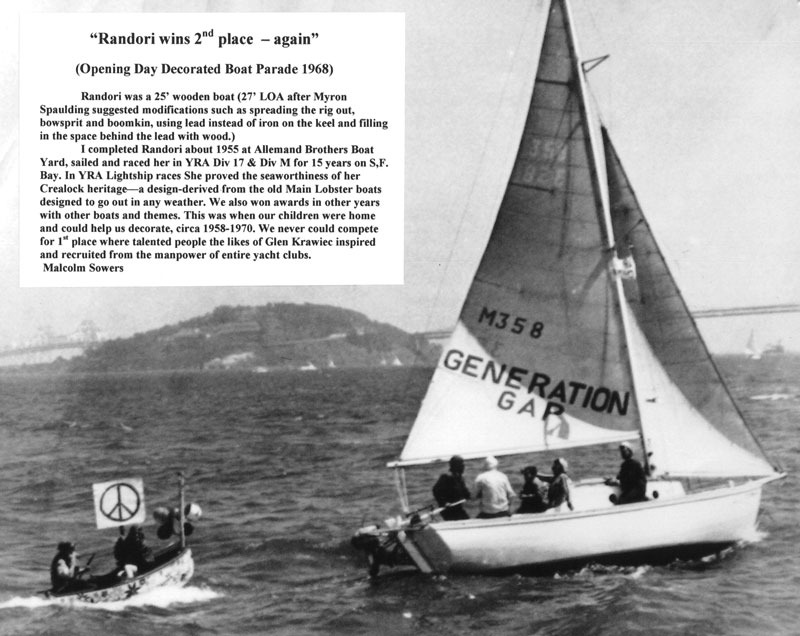 We'll have a preview of other Opening Day celebrations around the region in a future 'Lectronic Latitude post.
Receive emails when 'Lectronic Latitude is updated.
SUBSCRIBE