No Way to Reason with Hurricane Season
While in the Caribbean this spring, we spoke with friends about their plans for how to deal with the July-to-December tropical-cyclone season in the Eastern Caribbean.
Bill Lilly of the Newport Beach-based Lagoon 470 Moontide decided that he'd go with the consensus advice and head south to Grenada. That's not quite as far south as Trinidad & Tobago, but it's to the south of the hurricane belt.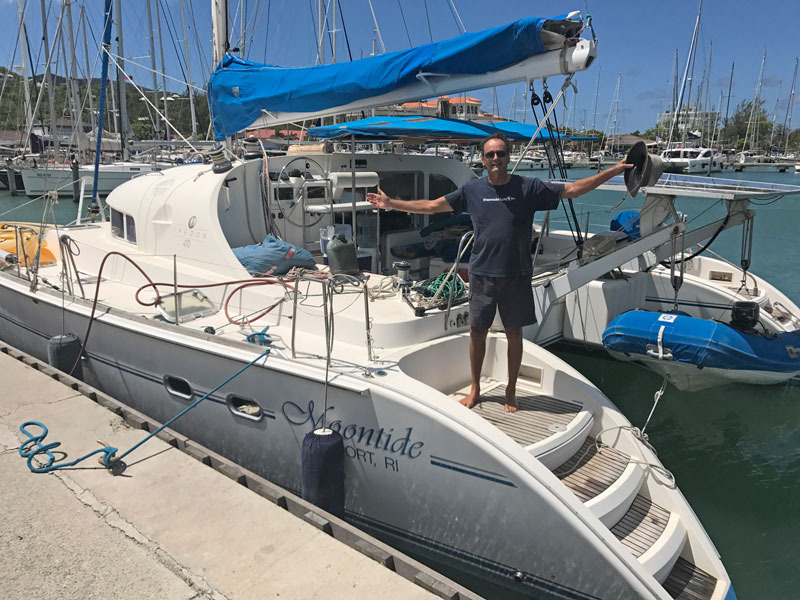 Matt and Christine MItchell on the Austin-based Catana 47 Sugar Shack decided they'd play it safer, by going to Curaçao. Heck, that ABC island only gets hit about once every 28 years.
So what happens? Along comes Tropical Storm Brett, just the second storm of the Atlantic/Caribbean season. And it heads right for Grenada.
Bill Lilly dug Moontide in well at the south end of Grenada, but, lucky for him, Brett went even farther south. So while he got some gusts in the low 30s and torrential rain, it was no big deal. Trinidad, which gets hit even less often than Grenada, took a bit of a beating however, with moderate damage and the airport getting closed down. Even Venezuela, which already has way too many problems, suffered some damage.
Then Brett continued on to give 'once-in-every-28-years' Curaçao a bit of a beating. Christine Mitchell said it could have been a lot worse, as the wind didn't get much over 40, but still, it wasn't what they had signed up for. Neither was all the rain.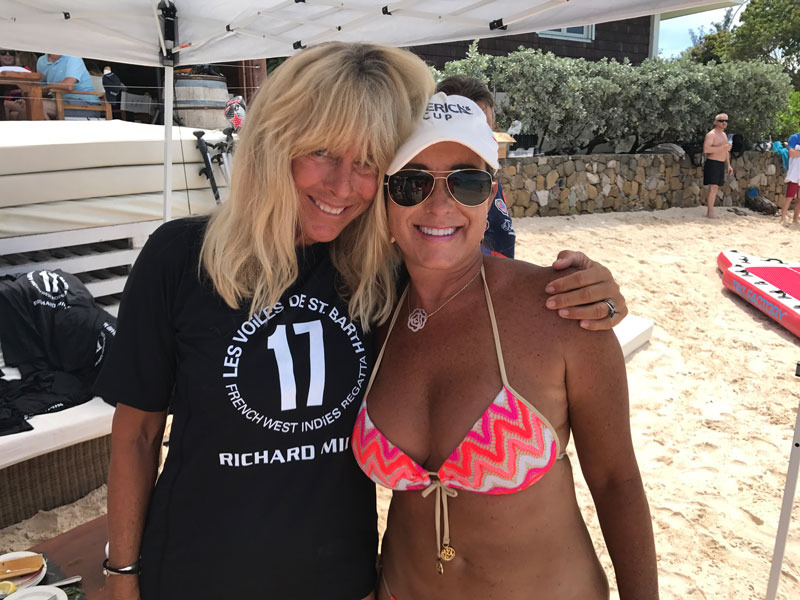 As for the Eastern Pacific aka Mexican hurricane season, it's been off to a bit of a slow start. Three mild tropical storms formed way to the south and either fizzled or went inland without much damage.
So far so good, but the big tropical storm months — August, September and October — are still ahead in both areas.
Receive emails when 'Lectronic Latitude is updated.
SUBSCRIBE