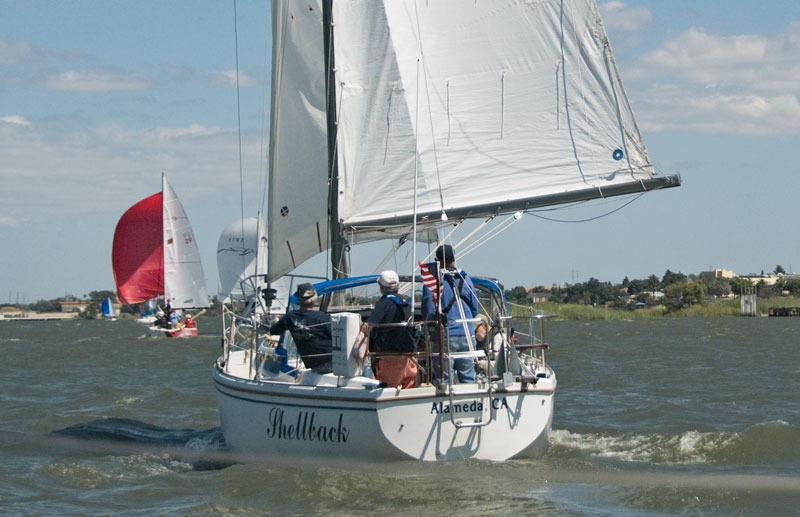 Just as a triple-digit heat wave was launching itself upon California and the entire Southwestern United States, the Delta Doo Dah cruising rally sailed into Owl Harbor in Isleton to join in that marina's annual Father's Day Weekend BBQ.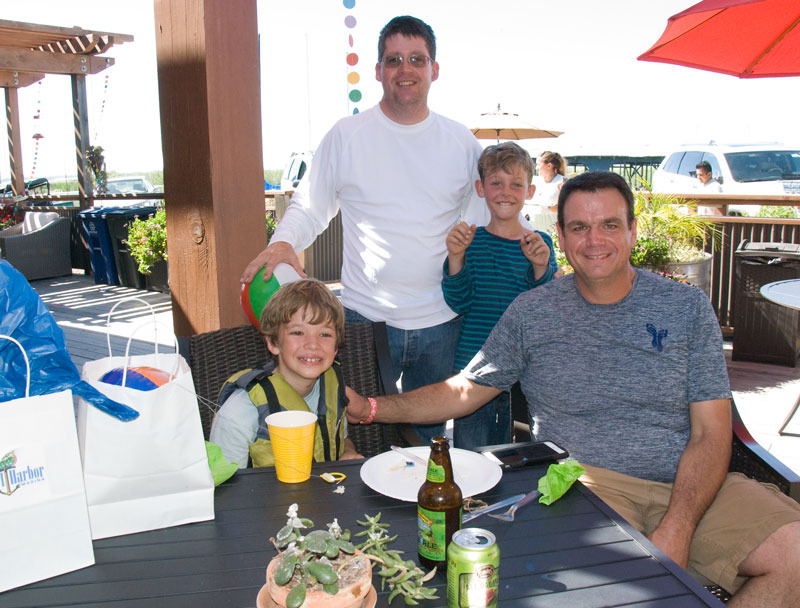 Many of the Delta Doo Dah'ers made their way up to the Delta by way of the previous weekend's Delta Ditch Run, a 67.5-mile mad dash from Richmond to Stockton Sailing Club. An exception was Bill and Kathy Crowley's Newport 30, which sailed up from Glen Cove Marina on the Carquinez Strait on Saturday morning. "We slept on the boat and got up at 5:30," they told us. "It took six hours to sail the 33 miles." They'd never been to Owl Harbor before and sailed right by the entrance, then took a wrong turn in Sevenmile Slough. Nevertheless, they made it to the party on time.
John and Doreen Abbott on the Catalina 30 Shellback were among those who enjoyed "amazing sailing" with the Ditch Run. Entered in the Cruising Division, they took not quite 10 hours to sail from Richmond Yacht Club to SSC, "a good indication there was wind the entire way." They planned to spend a few days at Owl Harbor, visit a couple more marinas, and anchor out, then make stops at Pittsburg and Benicia to break up the return trip back to Richmond.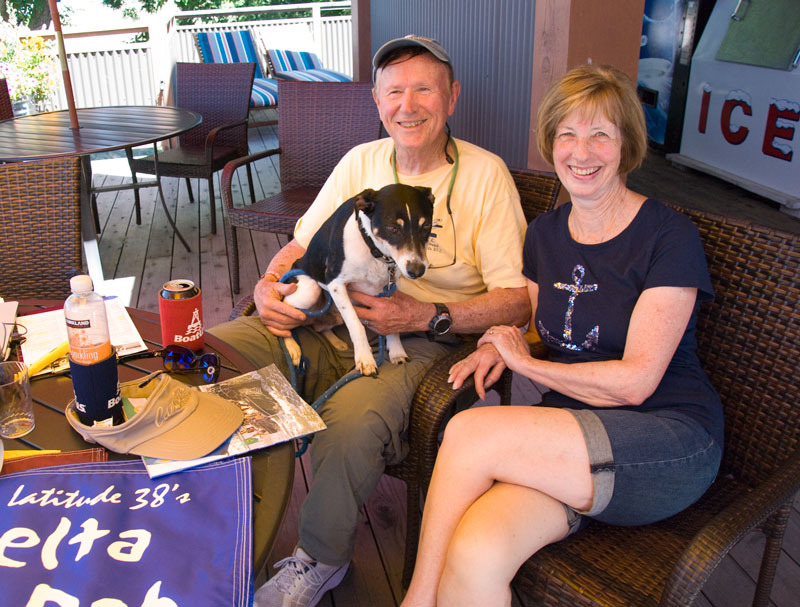 Doug McDougall, who also came up to the Delta with the Ditch Run, said he planned to keep his Newport 30 Elli in Owl Harbor for a month — but then he won a free one-week stay, the grand prize of the raffle drawing. Latitude 38 also brought Sailaway online sailing simulators to raffle off.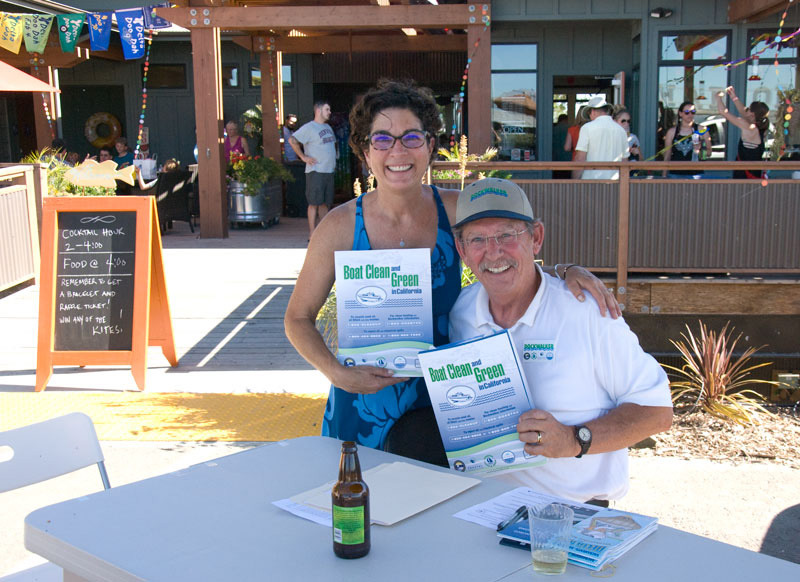 Dennis Evans and Debra Baker trailered their Ericson 27 Star Gazer up from Moss Landing and launched at Ladd's Stockton Marina, using Ladd's crane to raise the mast. They spent a night at Owl, then one on the hook behind Decker Island on the Sacramento River before returning to Owl.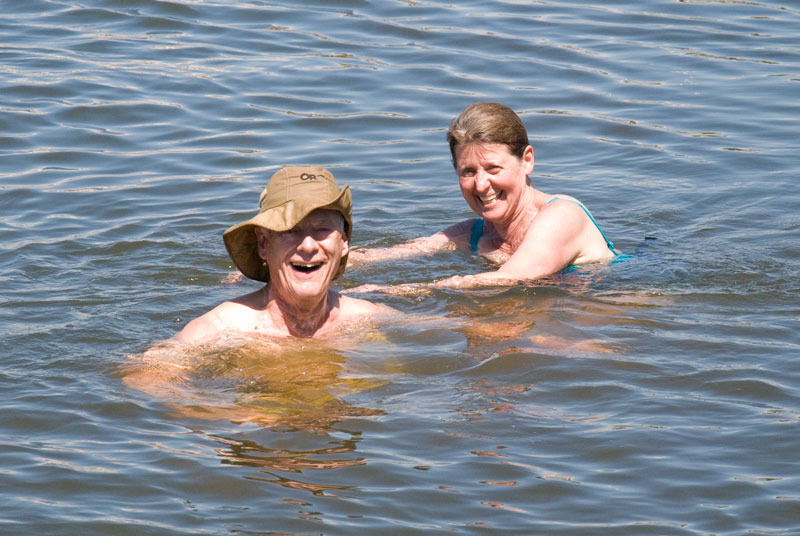 Although the official Delta Doo Dah itinerary has wrapped up, there's an entire summer ahead of us, and free entry is still open for do-it-yourselfers. If you're in the Delta and want to join a Summer Sailstice event, we recommend Stockton Sailing Club's Summer Sailstice Poker Run tomorrow. The sailboat with the best five-card poker hand will win a treasure chest full of gold doubloons valued at $75. There's no charge to enter.
Receive emails when 'Lectronic Latitude is updated.
SUBSCRIBE