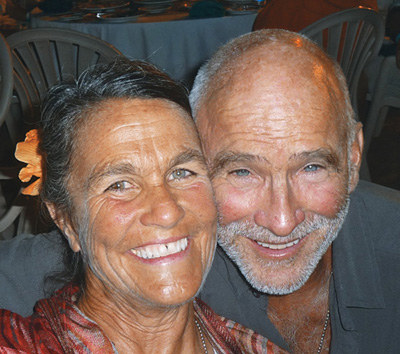 We recently got a letter from Jim and Kent Milski, who claim to be from Colorado, even though Jim finished off their Schionning 49 cat Sea Level at the old Mare Island Naval Base in Vallejo. Vets of the Ha-Ha, Banderas Bay Regattas, and lots of cruising in Mexico, last year they crossed the Pacific and went as far south as Tasmania. Subsequently they sailed up the east coast of Australia, along the south coast of Indonesia, and are now in Singapore. We'll have their Changes in the February 1 issue, but we thought many of you might be interested in the last line from their report:
"Our favorite cruising areas are still Mexico and British Columbia, and we look forward to cruising there again someday."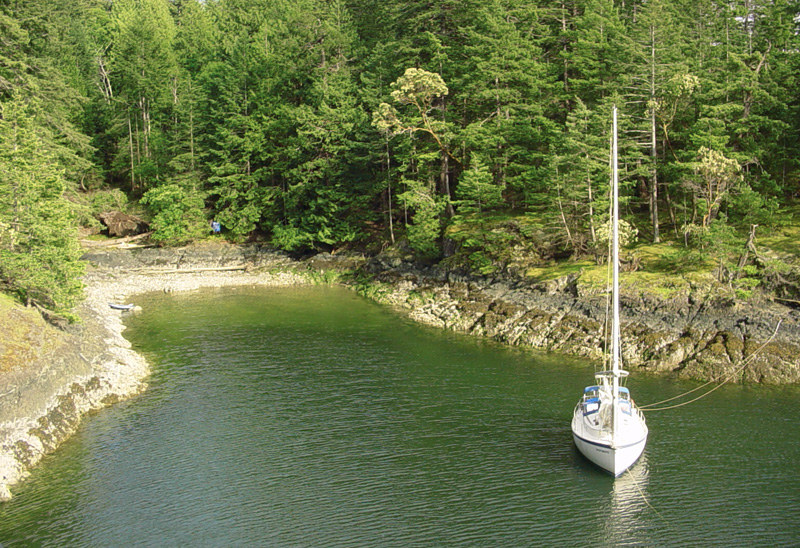 Few people realize how lucky with are to have both the Northwest and Mexico so close at hand.
In news from Mexico, Stephen and Bente Millard of the Santa Barbara-based Catalina 42 MoonShyne report that it got down to 46 degrees when they were in Mazatlan over Christmas. Shiver me fiberglass! Today they are in La Cruz, where the skies are blue, the high will be 82, and the low will be 60. Niiiiiiiiiiice!
Mark Schneider of the Portland-based Norseman 447 Wendaway reports that on December 31 he came across a mother humpback whale and her calf badly tangled in a drift net in the Isla Isabela area. After two hours, he and his crew were able to get them free. We've love to hear more details on that. A few days later, and in the same area, the crews of Del Viento and The Rose reportedly engaged in an attempt to free two other whales trapped in the nets. Apparently one of the whales didn't make it. We hope to get more details for you on both incidents.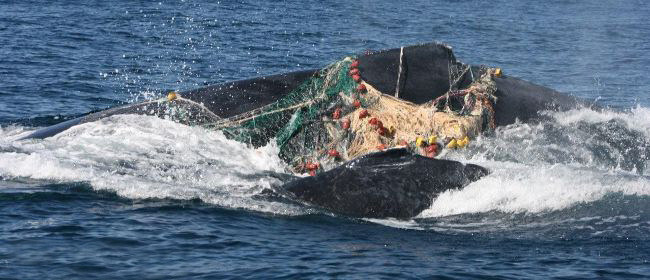 In other unhappy news, dinghies from two boats were reported stolen overnight at Matenchen Bay near San Blas. Unfortunately, no description of the dinghies and/or outboards was given. Please, please, please lock your dinghies at night. And please report all thefts to the local authorities — and to Latitude so we can alert others.
Despite the bit of unseasonably cool weather in Mazatlan, the whales in nets, and the dinghy thefts, the cruising season in Mexico has been fabulous so far. And thanks to the great exchange rate, Mexico is like 20% off. As for the Wanderer and Doña de Mallorca, our goal is to take 500 people out sailing this year. We're over 100 in just six weeks, so we're off to a good start. If you're willing to donate $20 to your favorite charity, wherever and whatever it might be, we'd like to take you sailing, too.
Receive emails when 'Lectronic Latitude is updated.
SUBSCRIBE