This is it, folks, the end of one year (and what a year it's been!) and the beginning of the next. This year has brought its challenges, but as the true sailors we all are, we met and rose to those challenges and did our best in whatever endeavors we undertook. For us here at Latitude 38, aside from our own personal 2020-related challenges, we worked extra hard to ensure we kept bringing you a fresh edition of the West Coast's favorite sailing magazine every month. And we think we did a pretty good job. (Hopefully, you do too.) And now we're excited for January, and the first 2021 issue of Latitude 38, which hits the streets today!
Mayday! Mayday!
It happened in an instant.
One moment, Niklas Hache was scrambling across the deck of his 22-foot Santana sailboat and the next he was underwater. Fighting the shock from the cold winter water, watching his boat sail away unmanned, Hache found himself adrift in San Francisco Bay.
It was November 22, a sunny afternoon. Hache, a 32-year-old German, had been out for a solo Sunday sail, his third time going out by himself. He spent most of the afternoon in the waters outside the Berkeley Marina, sailing back and forth in mild winter winds. But as the afternoon progressed, clouds gathered in the sky. Around 3 p.m., Hache decided to go back home.
To return to shore, Hache went forward and took down the jib. As he was walking carefully back to the cockpit, the boom swung across the boat, throwing him off balance, and he slipped, going overboard.
"Suddenly, I was in the water," said Hache. "I just knew — I'm in serious trouble.'"
Hache was living a boater's worst nightmare: He was separated from his boat, alone in the icy winter water, subject to the Bay's strong currents and tidal changes.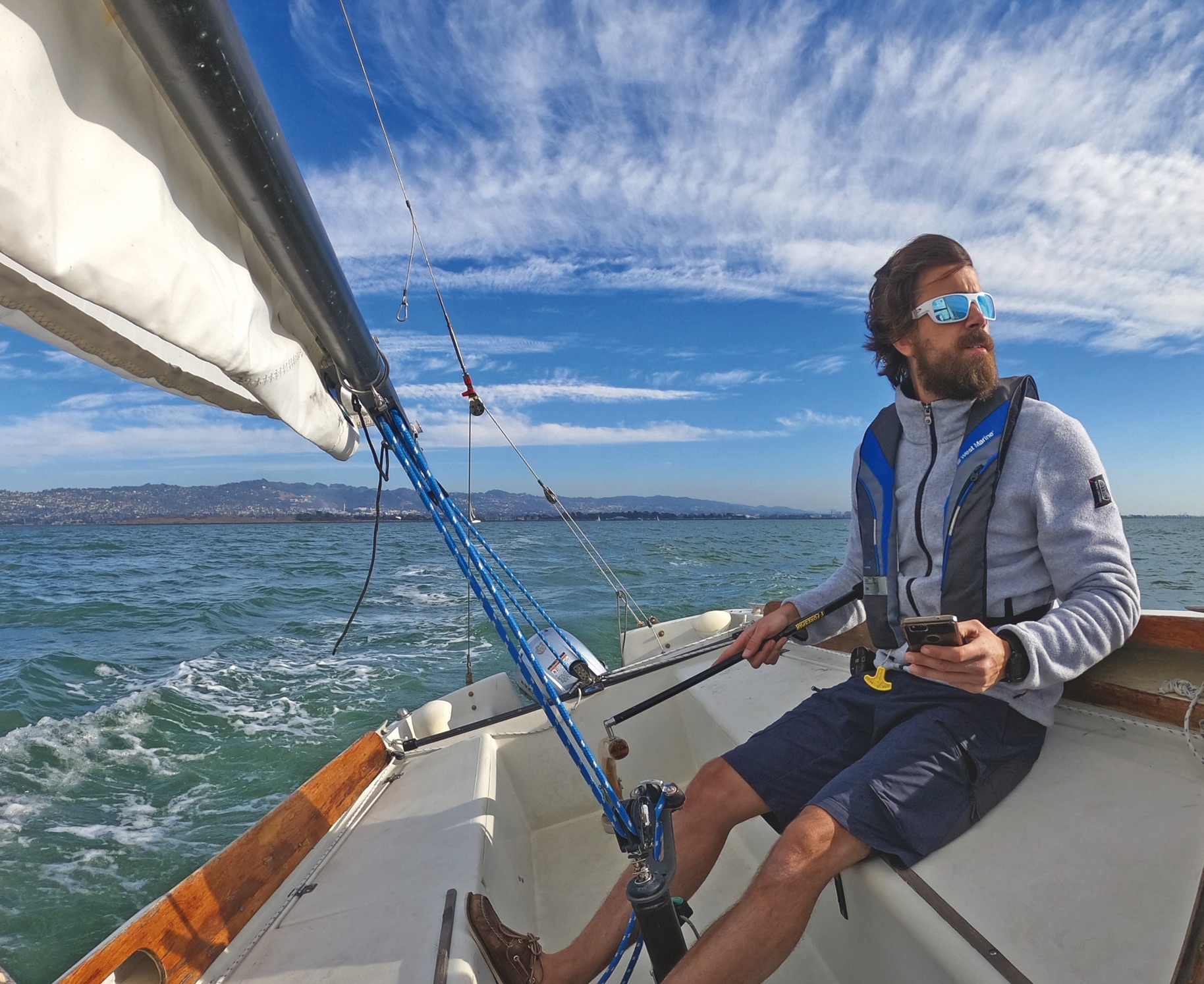 Sharon Green — The Woman Behind the Lens
Years ago when I first started working at Latitude 38, I was instructed, when out on the water, to take lots of "splashy" and exciting racing pictures (thank you, LaDonna). Sounded simple enough, but real-world experience taught me to truly respect those who are able to capture the sport's most vivid and dramatic moments. If conditions are good and there's lots of wind, be prepared to get tossed about the photoboat with reckless abandon (on the bow), spend lots of time cleaning saltwater off your lenses, and keep the camera on the subject matter, focused and ideally composed (try doing this while driving a small dinghy yourself!). At the end of the day, the joy of sifting through 600+ images awaits you so that you can find just a few that meet your editorial needs. It's challenging work in the best of times.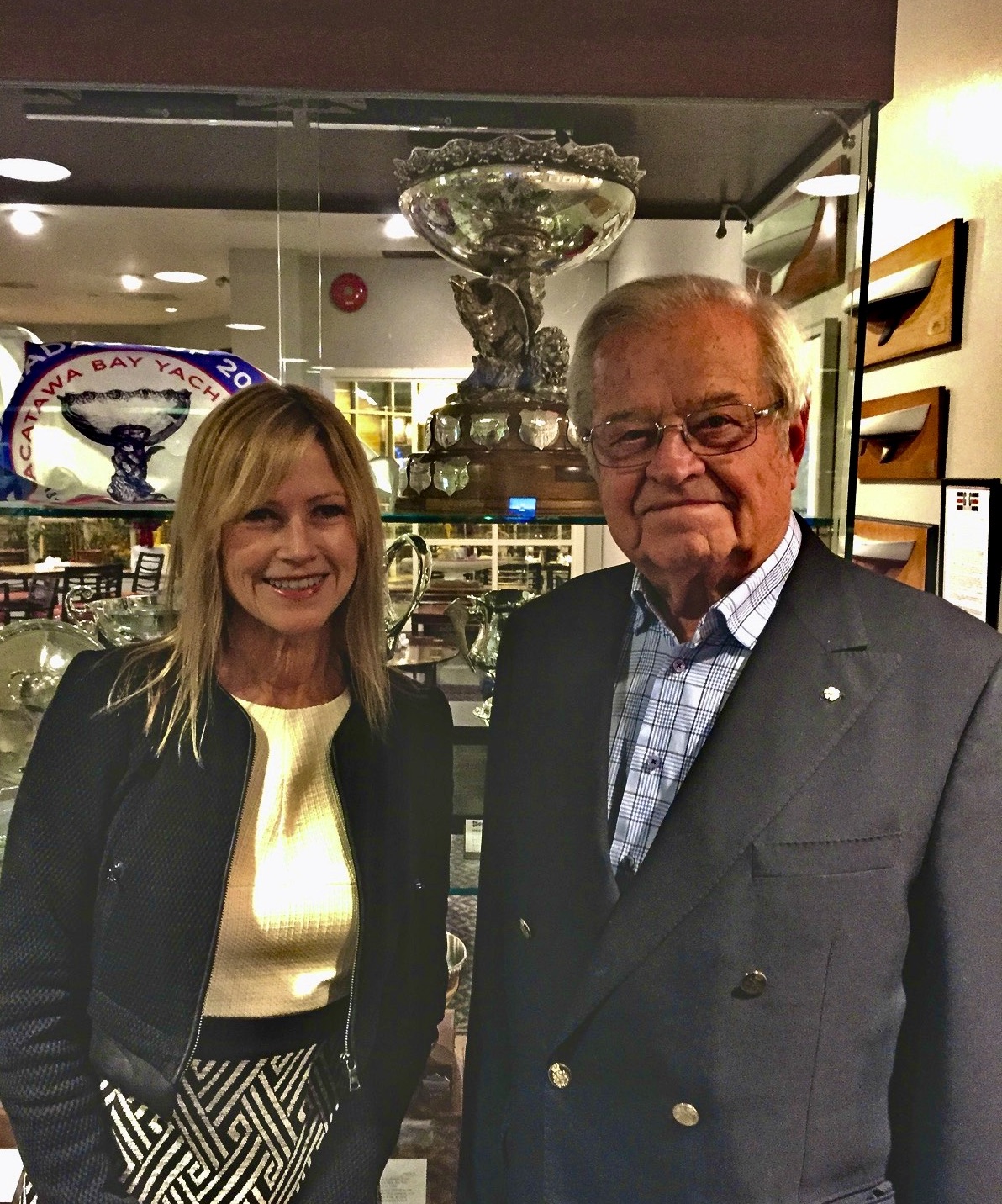 Krista Swedberg — 131-ft Bark Europa 
On March 27, we set sail down the Beagle Channel and began the longest nonstop voyage that either Europa or I have made. With 19 crew of 12 nationalities, we sailed the ship 10,180 nm in 81 days, along the traditional S-shaped offshore route (with all ports being closed, there was nowhere to stop anyway) — and only had to resort to using the engine once, just west of the Azores.
As a rule, we use the engine as little as possible on Europa, and indeed during this long trip there wouldn't be a lot of fuel for motoring after planning what the generator would use. The input from the home office was that it would be great PR to sail the whole way, but the ultimate decision was, of course, left with our fearless leader, Captain Eric.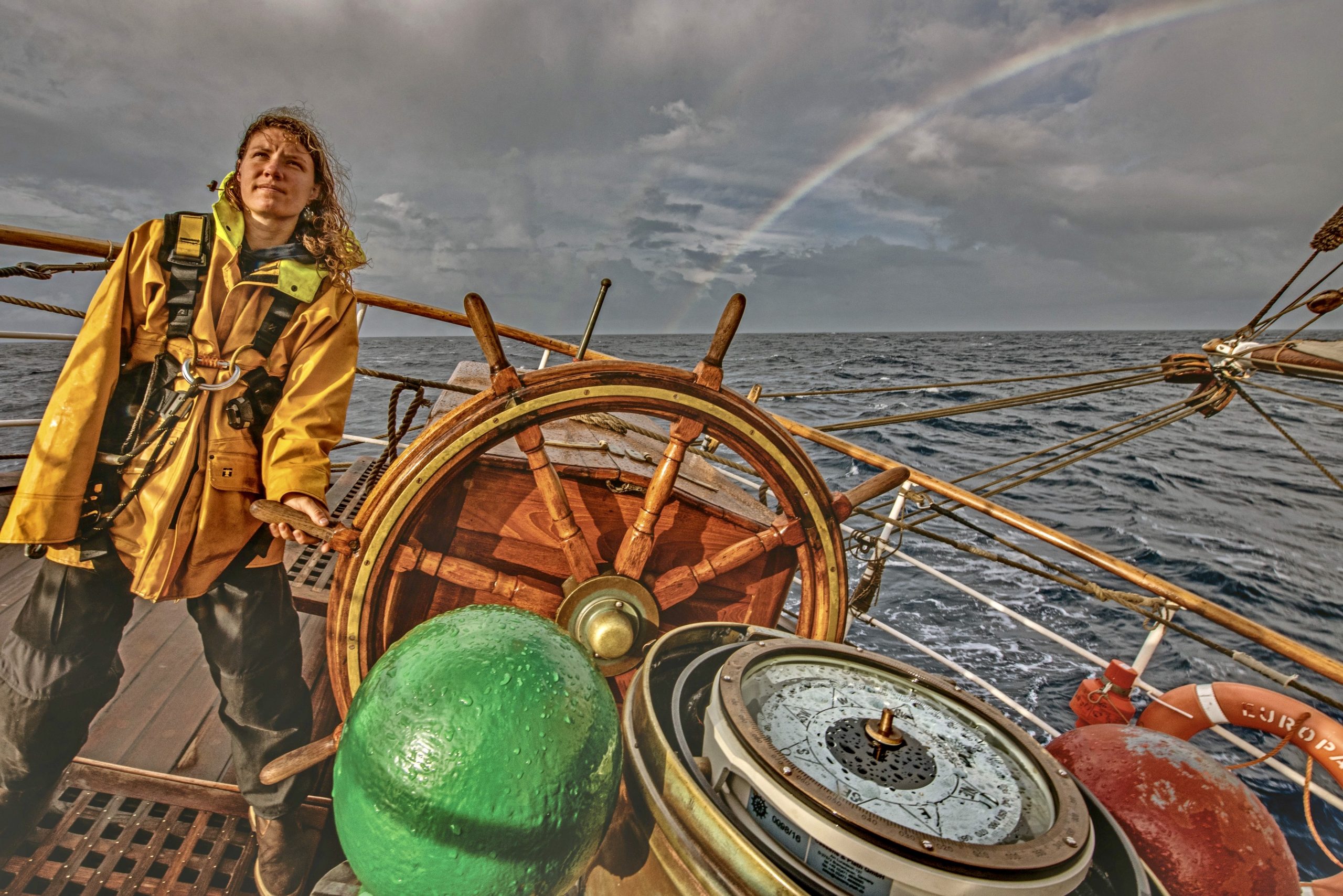 Letters: When You're Wrong In the Right Kind of Way, Continued; Remembering Captain Rodgers; Catalina Yachts CEO Frank Butler
Max Ebb: Like Watching Very Fast-Growing Grass Grow
Season Champions Part 2
Sightings: 'Delivery of Viveka'; 'Alarife Rising'; 'America's Cup'; 'Boatworks 101'
World of Chartering: We talk with veteran Andy Schwenk about chartering in the Pacific Northwest.
Racing Sheet: EYC's Jack Frost; TYC's Wild Turkey; BYC's December Midwinter; and more
Loose Lips, in which we announce December's Caption Contest(!) winner; and the sailboat owners' and buyers' bible, Classy Classifieds
Read online, or grab your copy from your nearest distributor. Not sure where that is? Check our directory here to find your nearest outlet.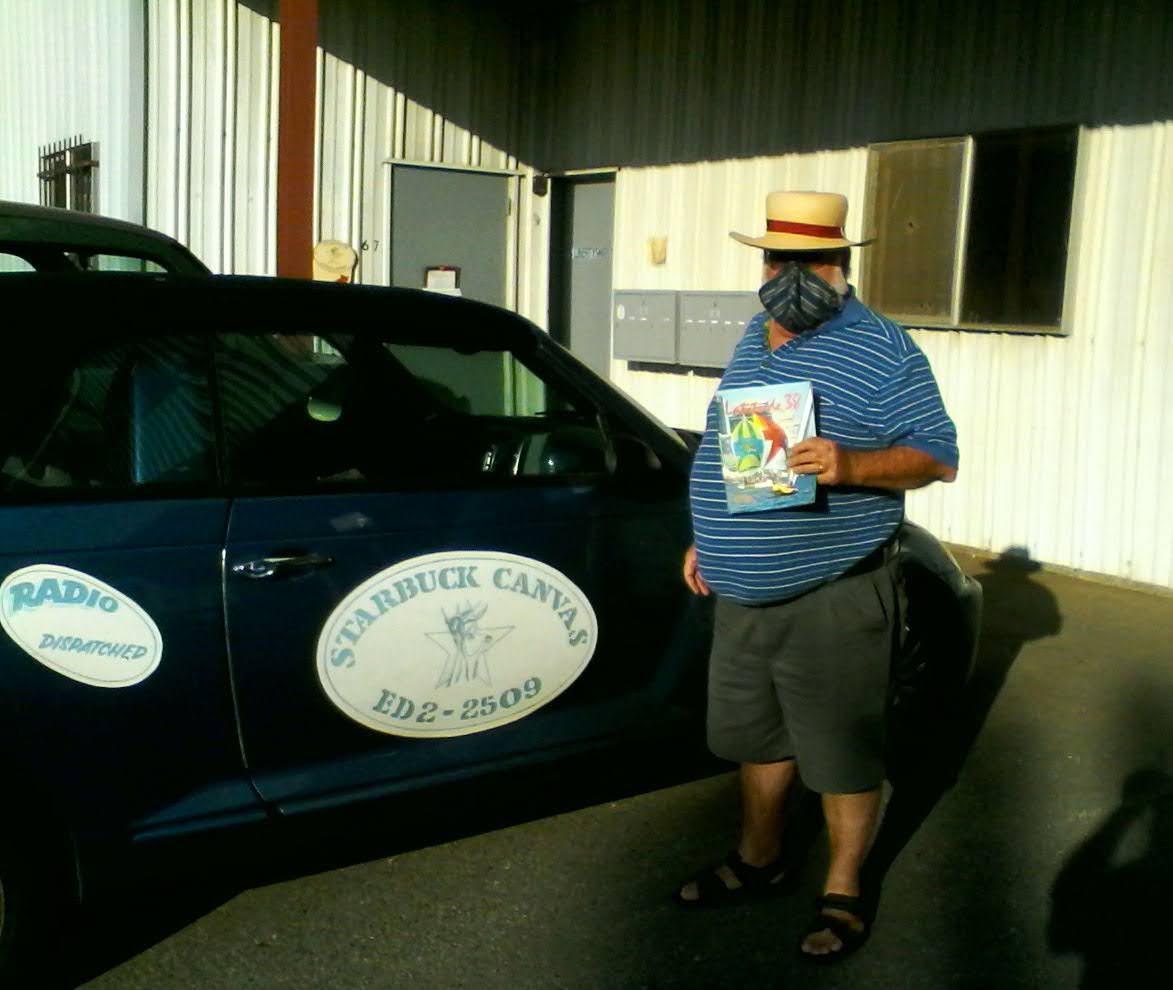 If you're in Sausalito, go see Adlred Chipman at Starbucks Canvas for your new copy of Latitude 38.
Receive emails when 'Lectronic Latitude is updated.
SUBSCRIBE