It's a Different Sort of Latitude 38 Delivery Day
On a normal Latitude 38 delivery day, we joyously post on 'Lectronic Latitude that you should run to your favorite marine business to pick up the new issue.
But this is not a normal delivery day. The magazine is being distributed, but as we shelter in place, we feel it's only right to say: Don't go get your copy until it is safe to do so. We have contacted almost all of our 800 distribution points to let them know the magazines are coming, and ask them to hang on to them until you can safely stop by. Many businesses are, of course, closed or working with restricted hours and access. But everyone's assured us that the magazines will be there when you can finally get there.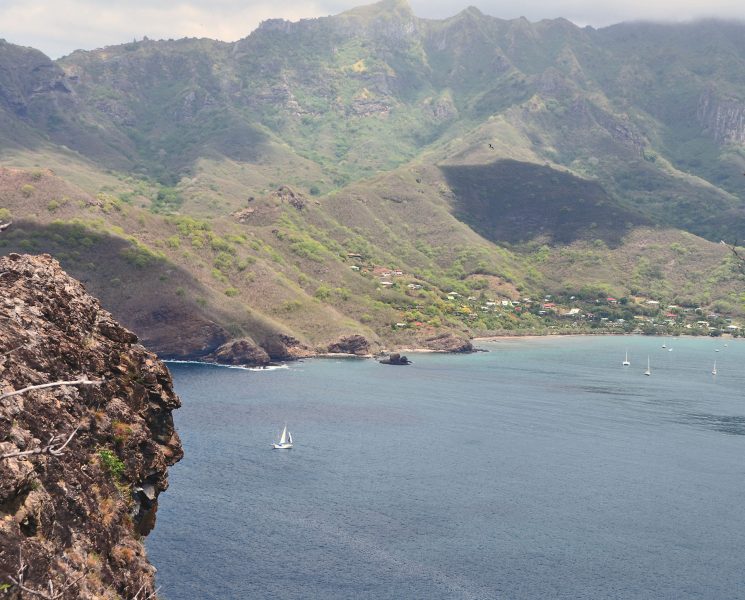 None of this means you can't read the April issue. In fact, issues of Latitude are online back to 2005. (We're working on getting every single issue into digital form. Stay tuned.) You can read the new April issue right here. It's full of all of your letters, and insights from the increasingly restricted world of Pacific cruising, from New Zealand to Nuku Hiva. We have stories about a new Wylie 60 being built for Charles Ray by Jim Betts, the Sea Scouts' week-long trip on the schooner Seaward, a family gearing up to sail the Pacific Cup, and, in Dollars and Sense, how to afford the cruising dream.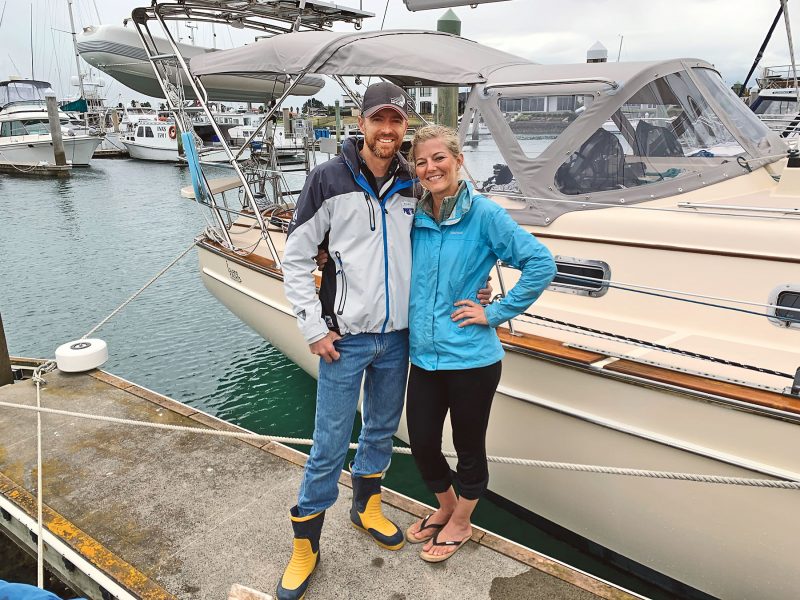 Happily, the April issue includes lots of race reports, including Paul Marston's dispatch from the San Diego to Puerto Vallarta Race and MEXORC, and another Racing Sheet full of local racing. If you have some fun photos from races in the past, some things you're doing now to prepare for races in the future, or other general racing news, we'll try to include them after our race-less month of April. Please send them here.
If you want to read the digital edition on your phone or tablet, you can download an app from our digital magazine service, Issuu. Get the iOS version here and the Android version here.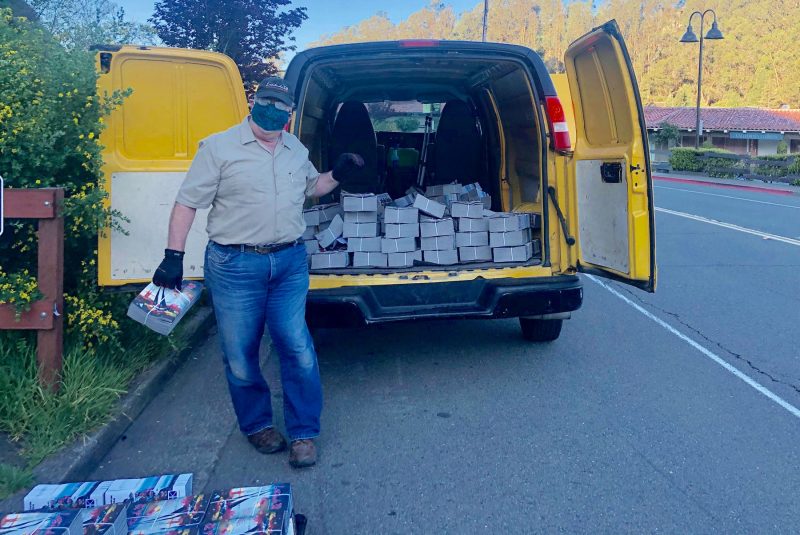 While we want you to know the magazines will be on newsstands and at the harbormaster's office, etc., please pick one up only if you're checking on your boat, or taking a safe walk on the waterfront or near a marine business. If not, the mag will be there when the time is right.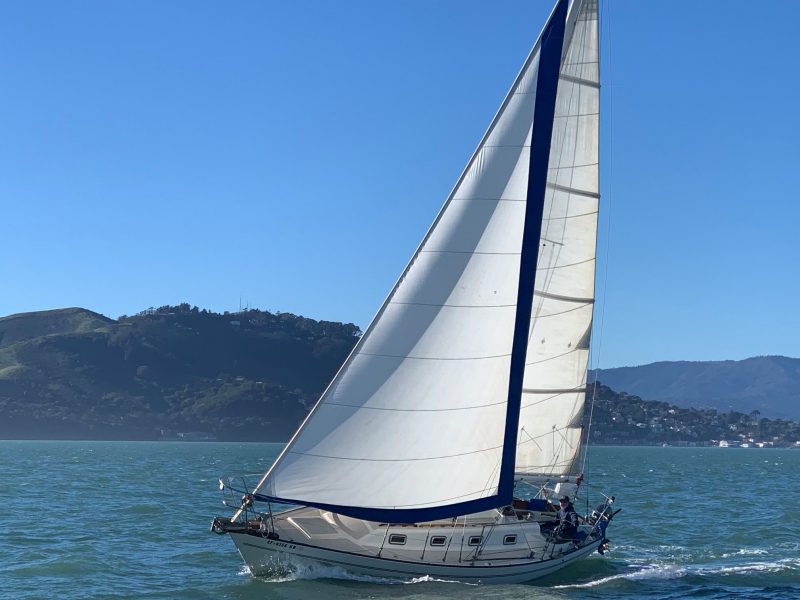 In the long run, we can't wait to resume some semblance of normal life. We want to go sailing, tell sailing stories, and see a horizon clear of the dark clouds that have been hanging over our heads. But in the short term, we know we all have to set sailing aside. We are fully on board with supporting the health of society and following the recommendations of the medical experts. We want doctors, nurses and the front-line responders to have the best possible shot at saving the lives of others and themselves. We want you and your family, friends and neighbors to ride out this storm safely — for now, that's our most important mission.
We'll also remind you, if you lived in Maine, not sailing in April would be perfectly normal. Winter is why northerners have such a love of summer sailing. The pause we all take now will make summer sailing all that much more rewarding. Enjoy the April issue online, and then again when you next cross tacks with the real thing.
Fair winds and following seas.
Receive emails when 'Lectronic Latitude is updated.
SUBSCRIBE