If you have a boat in the Caribbean or the Gulf or East Coasts of the United States, now is the time to be concerned about hurricanes. While hurricanes are possible from June until late November, the most and the worst of them occur in the months of September and October.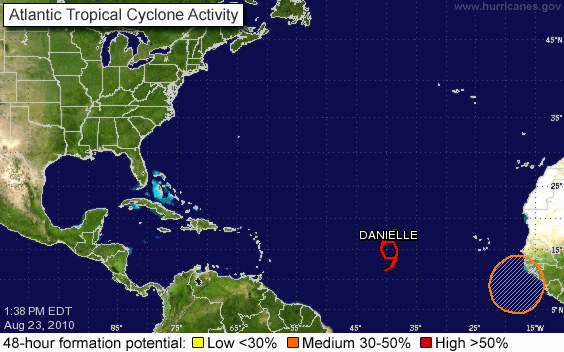 Hurricane forecasters, whose record for predicting the number of hurricanes and tropical storms in any given year has been poor, have called for a very busy year. One reason is that the water in the Atlantic/Carribean has been unusually warm, and warm water is one key ingredient in the formation and sustenance of tropical storms and hurricanes. So far it's been very quiet for marine interests, with only one mild hurricane, Alex, and three tropical storms. Nonetheless, everything could change in the next two months, so if you have a boat in this region, be prepared and keep your fingers crossed.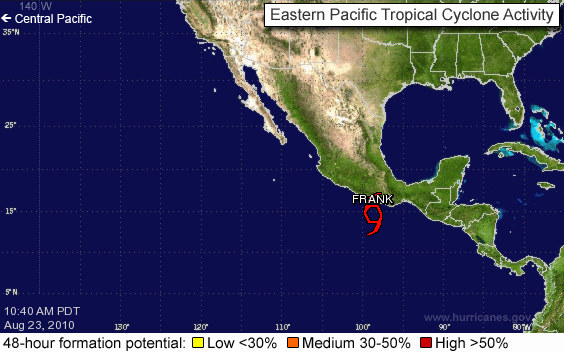 There are always more tropical storms and hurricanes in the Eastern Pacific (Mexico) zone, but usually they just head to the west or northwest and open ocean, and therefore don't cause much damage. So far there have been three hurricanes — including Celia with 140 knots — and four tropical storms, but there has been little damage to marine interests. But as in the Atlantic/Caribbean, September and October tend to be the busy months, and are also the months in which hurricanes have a much greater tendency to travel more to the northwest and north, thereby threatening Baja, the Sea of Cortez, and even the east coast of the Sea of Cortez. So watch out. One reason for optimism is that water temperatures in the Eastern Pacific appear to be much cooler than normal — but you never can tell.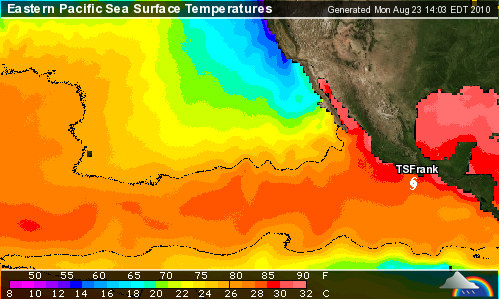 Receive emails when 'Lectronic Latitude is updated.
SUBSCRIBE