Happy International 5O5 (5/05) Day
The International 5O5 Association has adopted May 5 (5/05) as International 5O5 Day. According to the association, the 65-year-old racing dinghy "has maintained its position as the most successful two-person sailing boat on the planet. Enormously popular amongst Olympians, world champions and enthusiastic weekend sailors alike, the Class will use the 5th May to celebrate the 505 Community that spans over 17 countries and over six decades of racing around the world."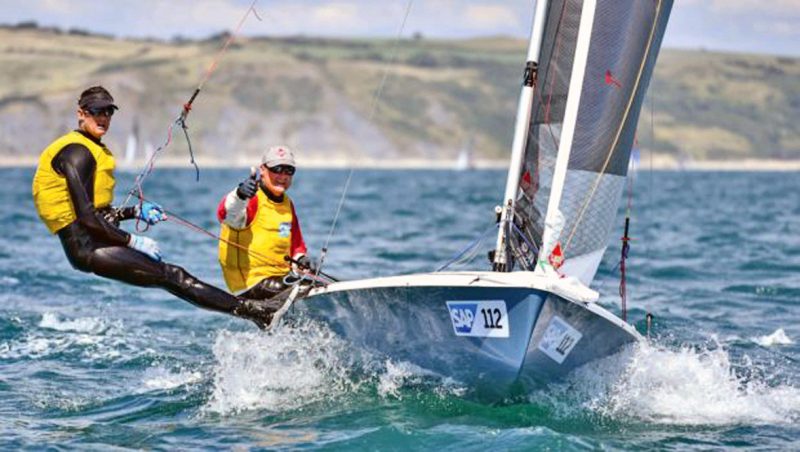 Why does the 5O5 remain so successful? It's a "most elegant, beautiful boat," according to Harold Cudmore, Olympian and multiple world champion. "No other boat is able to give one such pleasure," said Danish legend Paul Elvstrom, Olympian and multiple world champion. "It has awesome international racing," said Olympian Penny Clark. "It's just so much fun," said 70-year-old Earl Alexander.
Developed in the mid-1950s, the 16.5-ft 5O5 incorporates a lightweight hull design with a powerful sail plan (with spinnaker) and trapeze. The dinghy can plane in 10 knots of wind. The sailors can make almost every adjustment while they're racing. Brit John Westell designed the boat. The rules for the hull shape and sail plan have not been changed.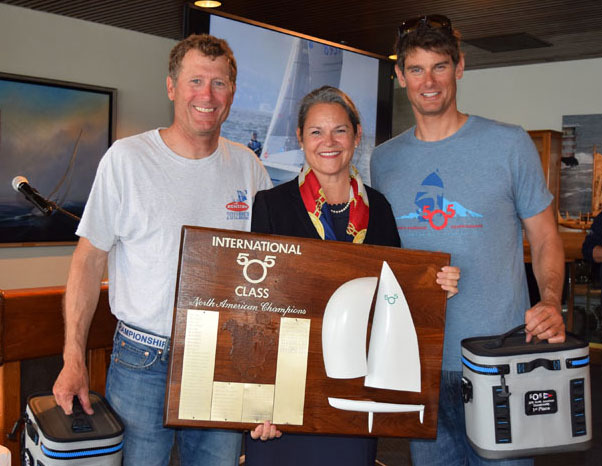 The class's World Championship was canceled in 2020. Royal Bermuda Yacht Club will host the 2021 Worlds on October 26-November 5.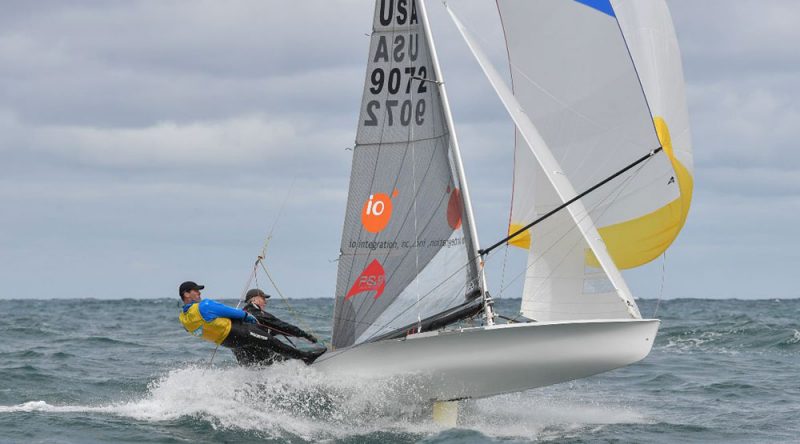 Receive emails when 'Lectronic Latitude is updated.
SUBSCRIBE