Getting High on Low Season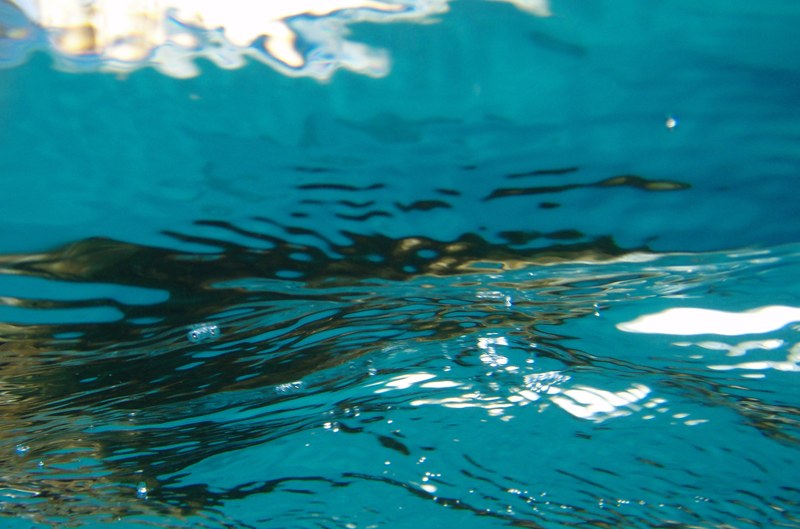 May 1, or May Day, marks the end of the winter half of the year in the northern hemisphere, and therefore has traditionally been a big day for religious, pagan and neo-pagan celebrations. It's also International Worker's Day.
For sailors, May 1 is perhaps best known as the start of low-season pricing on charterboats in the Caribbean. On May 1 of this year, we found ourselves at the BVI Yacht Charters base in Tortola, where we were taking over 'ti Profligate, our Leopard 45 cat, from good friends John and Lynn Ringseis of Novato, who had just completed a charter on her and who were about to begin a charter on another yacht.
As the Ringseises had long run crewed charterboats for The Moorings, they suggested that we and some other good friends take the dinghy over to the newly refurbished Moorings/Sunsail base just a few hundred yards away for sundowners. The new and upgraded facility looked terrific, and because it was both a Saturday and the first day of low season, it was a madhouse. There were hundreds of yachts in the base, and it seemed as if every one of them was being crammed with people and provisions for discounted sailing fun.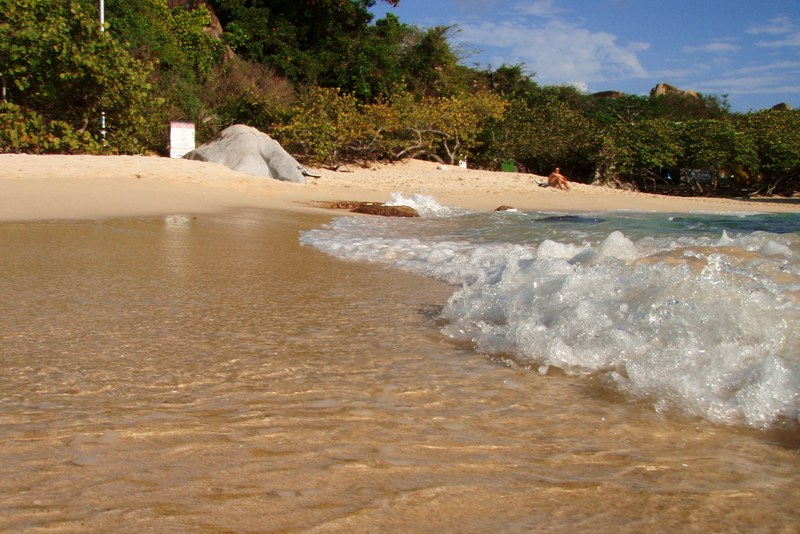 Because May 1 is the start of low season for Caribbean charterboats, many folks might assume that the sailing conditions aren't as good as during the November to April high season. But this is simply not true. High season in the Caribbean is high because the weather in most of the United States and Europe is so dreadful. The November to April weather in the Caribbean is much better than in the U.S. or Europe, but it's also usually quite windy with big seas.
As John and Lynn — who chartered their own Lagoon 41 cat, Moonshine, for five years after working for The Moorings — will tell you, the start of the low season is actually the start of the best sailing weather in the Caribbean. The winds have died down to a more pleasant 10 to 18 knots, and the open water seas are much smaller and less mean. Both the air and water temps are warmer, too, although not unpleasantly so.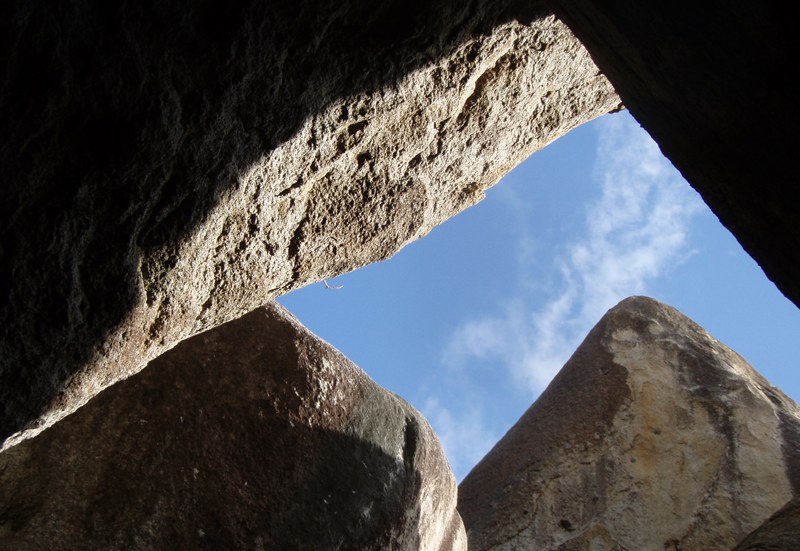 We've been down here cruising 'ti Profllgate from the British Virgins to St. Barth via St. Martin since the 1st, and can attest that this is indeed the sweetest sailing time of the year in the Caribbean. As proof, we even managed to make it across the notorious Anegada Passage from the BVIs to St. Martin in 12 hours. It's usually an 18- to 28-hour kidney buster.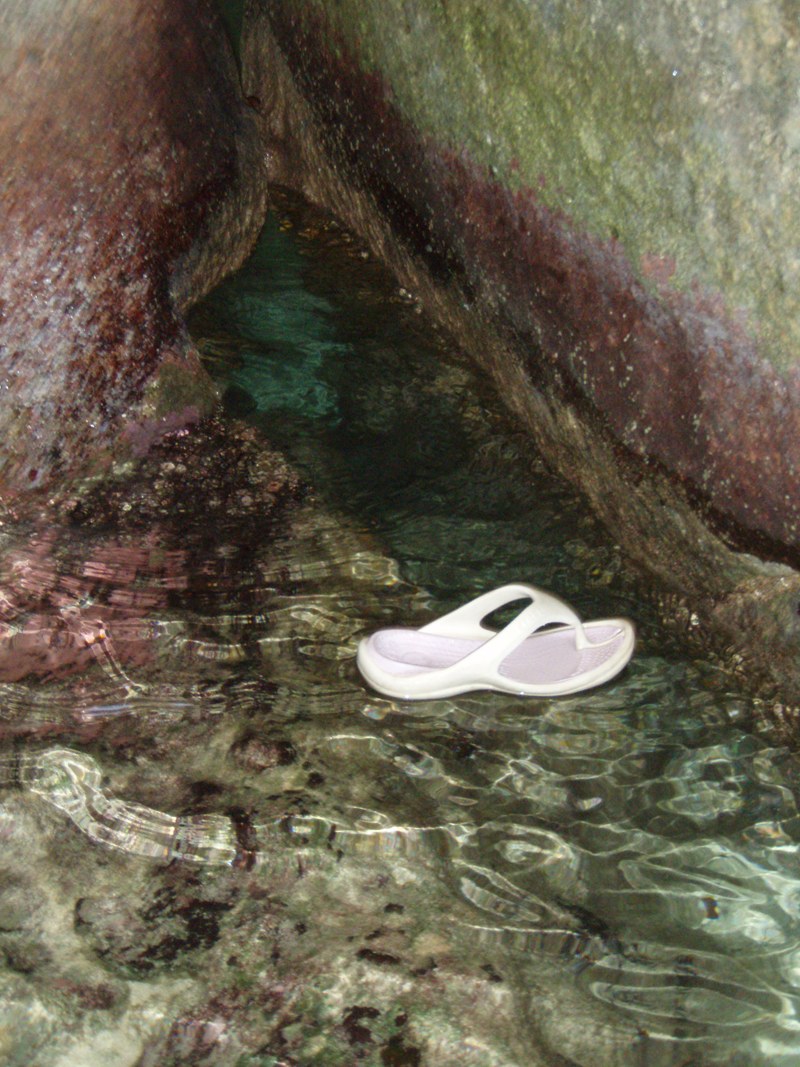 But rather than heading directly to St. Martin, we and Doña de Mallorca decided to take it slow for once. So rather than dashing across the Passage, we pulled in at the famous Baths at Virgin Gorda. The place is normally packed with boats, snorkelers and other day-trippers, but since we arrived so late, we didn't see another soul along the sand and sea path between the house-sized mega boulders to Devil's Bay. We hadn't been to the Baths in about 10 years, and had forgotten what a treat it was.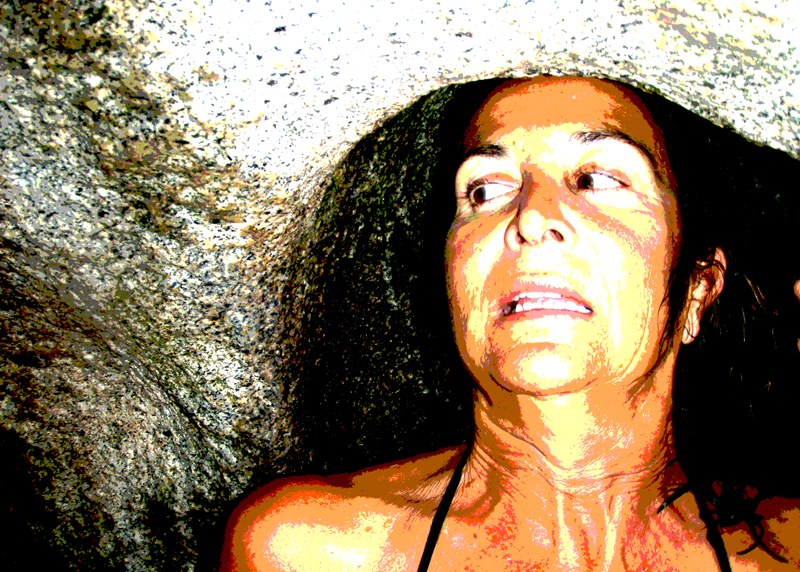 We'd like to tell you more about our adventures, but we've got to run, because we'd rather live them than write about them. But if you haven't already marked May 1 down as an important sailing date on your calendar, you might want to do it now.
PHOTO
Receive emails when 'Lectronic Latitude is updated.
SUBSCRIBE