Get Ready for Reggae 'Pon Da Ocean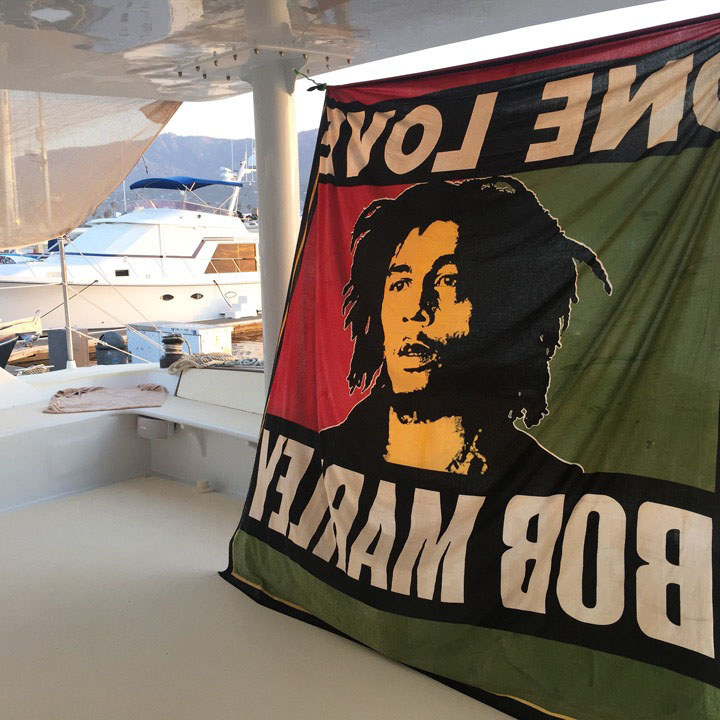 It's not often you get to cruise in the spirit of Bob Marley, but you can do that in just over two weeks as part of the SoCal Ta-Ta from Santa Barbara to Catalina with stops at Santa Cruz Island, Channel Islands Harbor and Paradise Cove.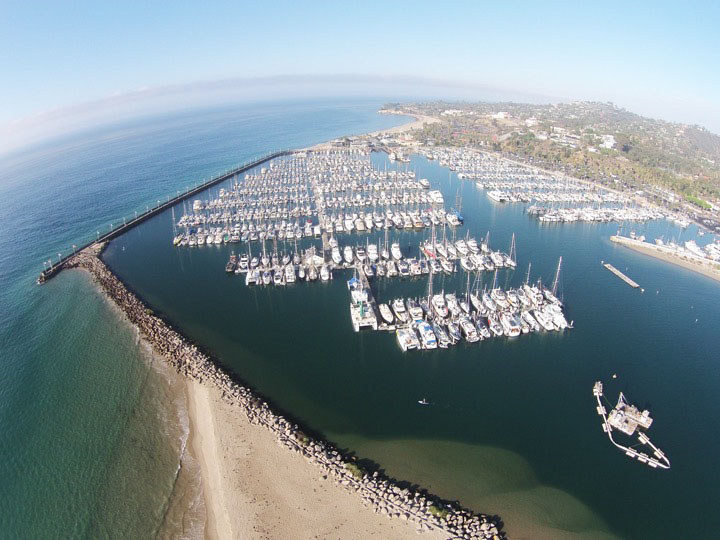 We've always been a big fan of Bob Marley, one of the most influential musicians of all time. But we've also been a fan of Bob the man with a spiritual quest.
Bob was the son of Norval Marley, a white Jamaican originally from Sussex, England, whose family had Syrian Jewish origins. Norval was a captain in the Royal Marines and later became a plantation overseer. Bob's mother was Cedella Booker, a Jamaican woman much younger than her husband.
Although Bob would die at 36, he packed a lot into his life and left a big mark behind. Before he became famous as a musician, for example, he lived the rude life in the ghettos of Trenchtown, worked for short periods of time at both DuPont as a lab assistant and on the assembly line for Chrysler in Maryland, and was shot during an assassination attempt in Jamaica.
Raised a Catholic, when Bob got away from his mother in the 1960s, he grew his dreads and famously became a dedicated Rastafarian. Although married only once, he had 11 children by at least seven women.
Marley was found to have melanoma in his toe in July 1977. Like Steve Jobs, another modern icon with a Syrian background, Marley refused the medical advice of experts that might have saved his life.
"Money can't buy life," were his last words.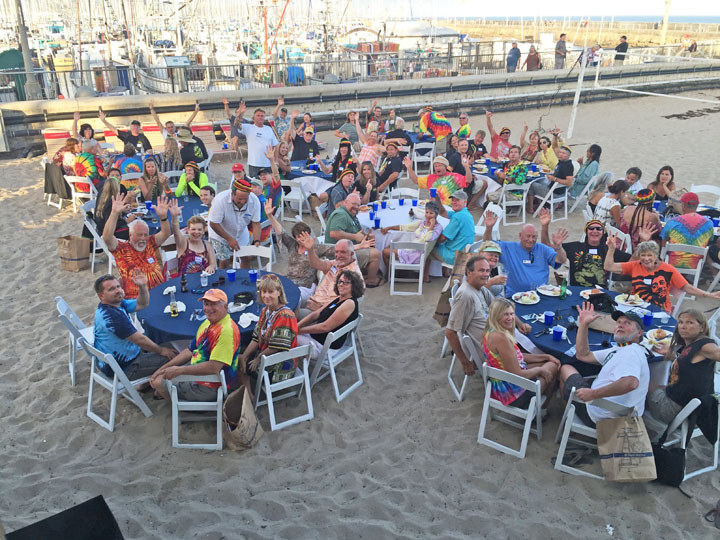 If you want to celebrate Bob's life and spirit with 'Reggae 'Pon Da Ocean', there are just 10 slots open for the event that begins with a dinner on the beach at Santa Barbara YC on September 11 and ends with an 'awards dinner' at Two Harbors the following Saturday. For entry information, visit www.socaltata.com.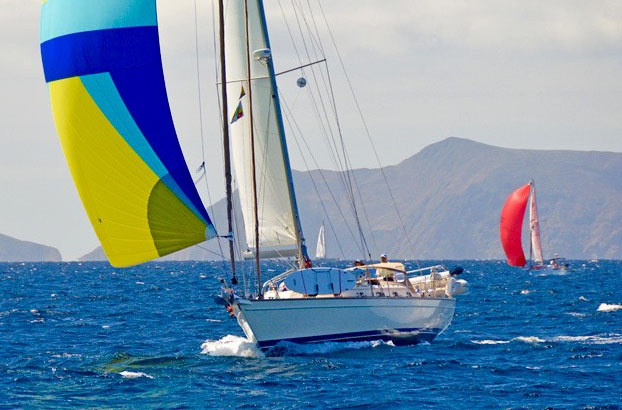 Receive emails when 'Lectronic Latitude is updated.
SUBSCRIBE