Fun Facts About the Ha-Ha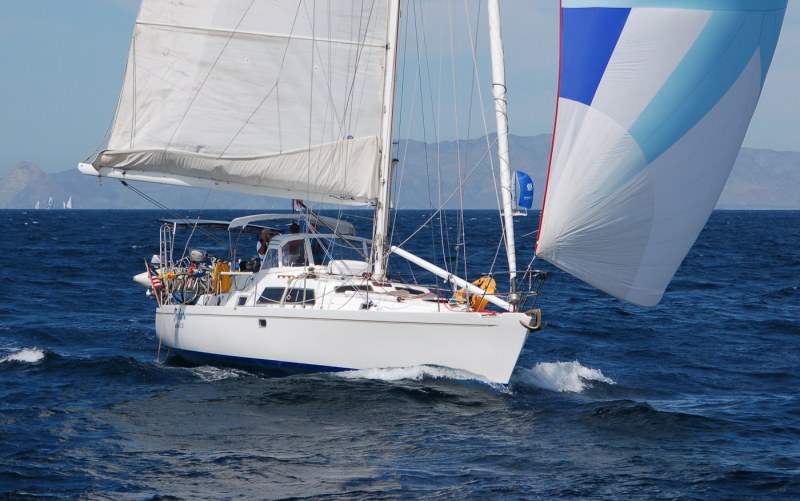 Based on surveys returned by 99 of the 150 finishers in the last Baja Ha-Ha, the following interesting facts were learned:
1) As many have wrongly assumed, it's not an event dominated by novice sailors — not by a long shot. Prior to the Ha-Ha, the average skipper had been sailing for 26.7 years. However — and this is very interesting — for more than 50% of them, it would be their "first significant trip."
2) The average boat length was 42.6 feet, the average age was 17.6 years. Both of these numbers are nearly identical to last year.
3) Of those who responded to the survey, 13% were doing the Ha-Ha only and then returning home; 22% were 'commuter cruising', meaning they would commute between their work in the States and playing on their boats in Mexico; 14% planned to cruise for one season in Mexico; and 49% intended to sail for more than one season in Mexico and beyond.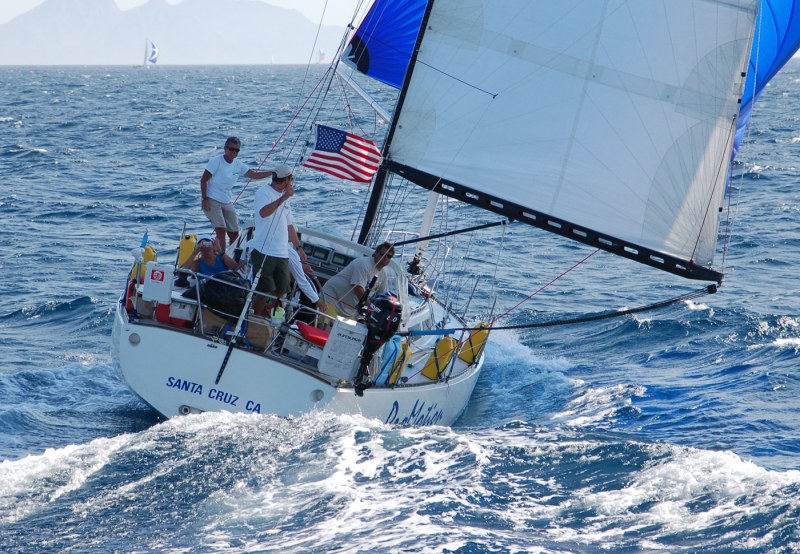 4) Where do Ha-Ha skippers get their sailing information? Some 88% of them read Latitude 38, 51% read Cruising World, and 30% read Sail. The top five were rounded out by Lats & Atts at 17% and Ocean Navigator at 12%.
The most surprising comment — at least to us — was "the Grand Poobah gives the impression that he's tired of the Ha-Ha." Say what?! Perhaps we're going to need to review our demeanor, because that certainly isn't the case. While we do get a little mentally and physically tuckered out on the the Ha-Ha — two weeks is a long time to go with so much to keep track of and so little sleep — but we're certainly not tired of doing and managing the event. In fact, we can't imagine ever not doing it.
Anyway, here's the list of the most recent paid entries for the Ha-Ha:
123) Ekotopia, Custom PH 45, Jennifer Towne, Seattle, WA
124) Mamabird, Island Packet 380, Colin Honess, San Rafael
125) Avalon, Wauquiez Centurion 50, Roger Wise, Alameda
126) Sea Level, Schionning 48 cat, Jim Milski, Lake City, CO
127) Bay Wolf, Santa Cruz 50, Kirk Miller, Sausalito
128) Sirius, Baltic 51, Gregory James, Gig Harbor, WA
129) Limerick 2, Lagoon 41 cat, Bill Houlihan, San Diego
130) Reverence, Tayana 58, Jason Scott, San Pedro
131) Moondance, Tayana V-42, Doug Scott, Albuquerque, NM
Receive emails when 'Lectronic Latitude is updated.
SUBSCRIBE