Ever Found a Stowaway on Board?
In modern times it's extremely rare for human travelers to stow away aboard sailboats. But over the years we've reported on all sorts of freeloading creatures found aboard cruising boats. Among them was a giant albatross that laid claim to a sizable area of deck space for days and a water snake that took up residency in a boat's only toilet.
The most unwelcome offender we've encountered on our own boat, Little Wing, was a nasty old rat who snuck aboard at a work dock. Our initial shock at finding telltale scraps of packaging turned to white-hot rage when we discovered he'd nibbled through half of our stash of Mint Milano cookies. Seriously, the nerve of that ugly varmint!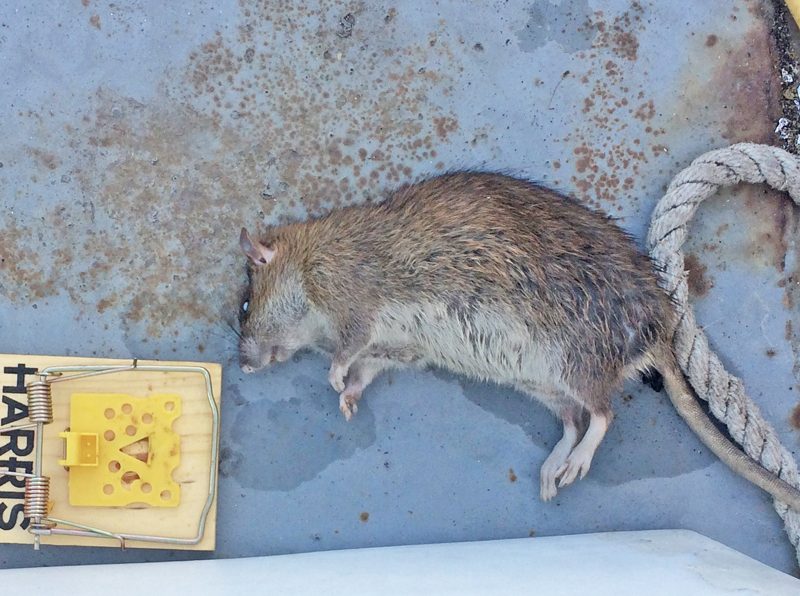 Another challenge was trying to convince a swarm of honey bees that our varnished teak handrail was a lousy place to build a hive — especially since we were about to cross an ocean.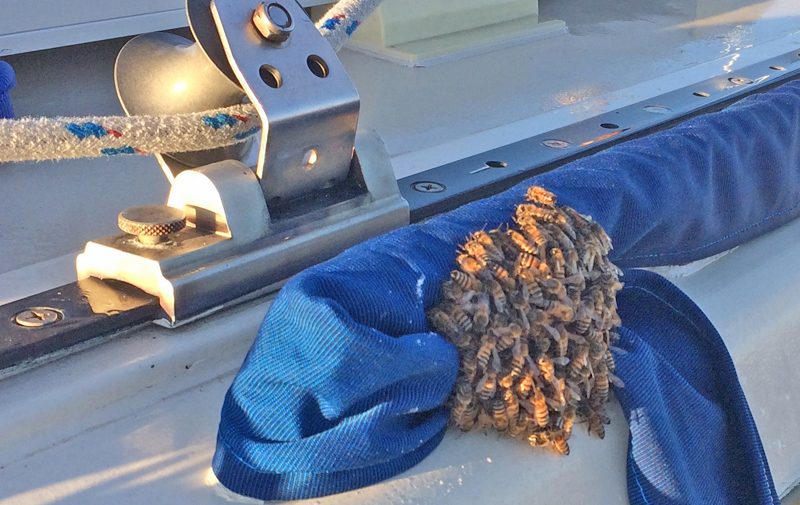 Birds? As with most sailors who venture offshore, plenty of them hitch rides with us. Although it can be fascinating to observe them up close, the deal-breaker is usually when your decks become peppered with piles of guano. There was that one blue-footed booby, though, who kept to his promise during two days of mid-ocean sailing, never to poop on deck.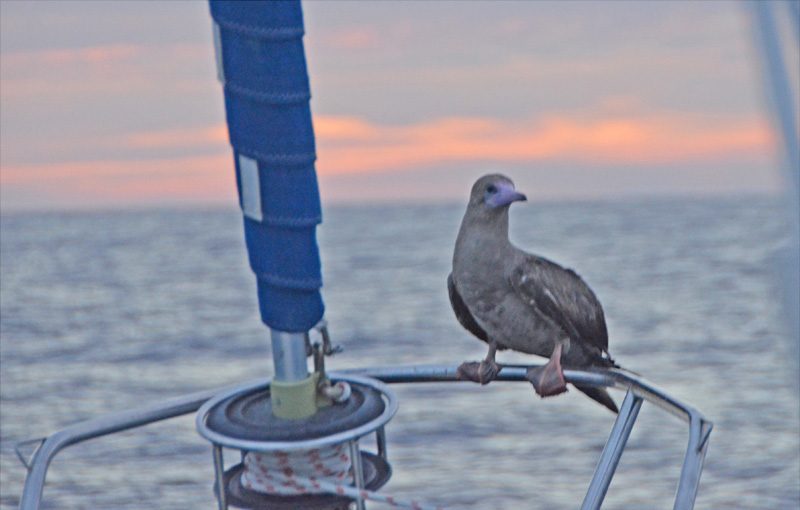 If you've got an unusual stowaway story to tell — regarding human or animal travelers — we'd love to hear it (write to us at [email protected]). Be sure to include your full name, boat name and model and homeport.
Receive emails when 'Lectronic Latitude is updated.
SUBSCRIBE