Create a Delivery Day Event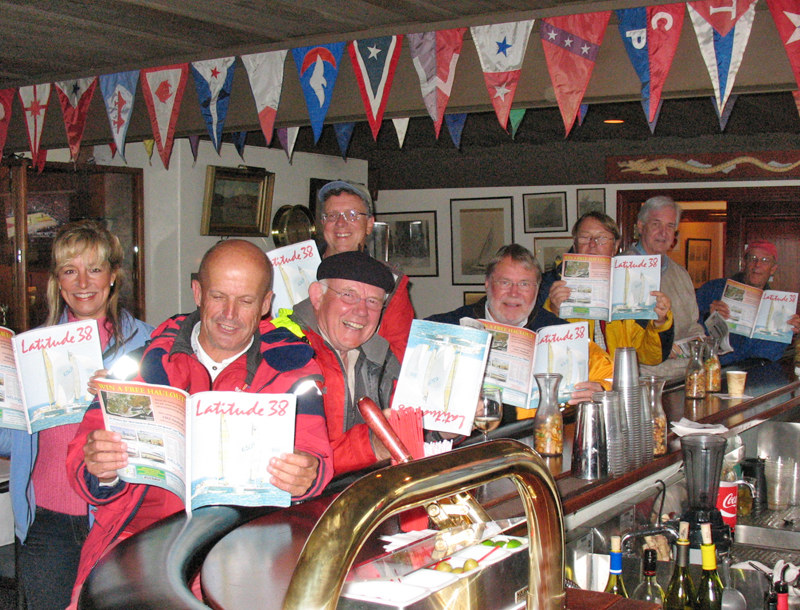 Because the first of November falls on Sunday, we figured we'd try to get the magazine out on Friday, a couple days early, so you'll have it to enjoy over the Halloween weekend. That means you'll have a perfect opportunity to get warmed up for your Halloween party schedule with a Latitude 38 'Delivery Day' party.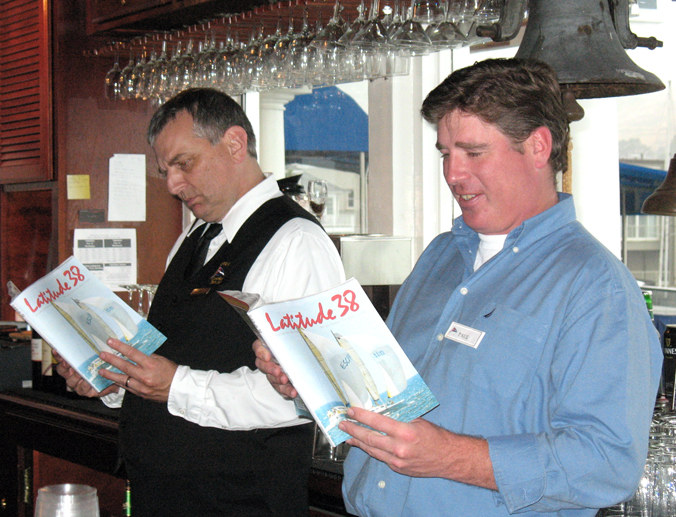 Have you ever been reading a Latitude and suddenly exclaimed "Right on!" or alternately, "That's such bullshit!" and then wondered what your friends and fellow sailors thought about the item in question? Well, if you're reading alone, you'll probably have to wait until you see their letters in the following month's issue, and let's face it, it's just more fun to have people around when you're reading the magazine. So consider gathering your friends and family together for a 'Delivery Day' party! Partake in a frosty beverage and a group Latitude reading at your yacht club, favorite watering hole or marine business. All it takes are a few copies of the magazine and a few friends — sounds like a good time to us. Send us some photos of your 'Delivery Day' party and you just might see them in the magazine!
PS: A Halloween-themed 'Delivery Day' party would be especially photogenic!
Receive emails when 'Lectronic Latitude is updated.
SUBSCRIBE